I know that everyone is curious to know the name of this said whose, but believe it or not, we can only decide meeesmo (definitely) on Monday.
I always wanted a little name for my kids and me and Dani had decided that, if it was a boy he would choose, if it were a girl, I'd choose, but the other would have to give the "endorsement" to choose from. My only requirements were: short name, easy and no K, W and Y (I have trauma and I don't need to explain the reason. Until today I'm gongada to say that my name is with K and Y!).
That's when all the suffering began. Even before we know the sex, we had fallen in love with the name Theo (meaning: God), but then my timeline began to fill with barrigudas mothers of males and, to my surprise, 70% of future little men ever call themselves Théo, Sandy's fault that put that name on her Cub, in short: Sick! It was then that there was a fourth requirement: I didn't want my son had to be identified by the last name in school, so it has to be a name that is not so in fashion, which is why we were forced to discard the Théo, Bernardo and a few more.
You do not yet know very well the Dani since he rarely appears here, but one of its most distinctive features is its taste, that is, my husband is of type Super Nerd!
So I wasn't surprised one bit when the first suggested name was that of a superhero: Thor (meaning: God of Thunder). I confess that I actually liked the name, I found it strong, Rico and imposing, but the problem is that nobody has accepted it very well, they said it was too different, it was a dog's name. …Anyway, they talked so much that we're afraid of our Prince really suffer bullying and decided to change.
The second name on the short list of Daniel was LUCCA (Yes! The second feature of husband: loves football and after I found out that this is the second name of the son of Neymar. ). Right off the bat, I adore the name, thought it was beautiful, different but not as much, strong and represents exactly what this child is for us: "he who brings light".
Our only question here was about the two Cs. Particularly, don't like very fancy names, but we think the Luca look like a normal Lucas without the S, so we decided to double the C even because the original name, in Italian is like that.
For moms on duty that you want more ideas, other names on the list Daniel were Miguel meaning: one that is similar to God, Enzo meaning: Prince of home and Gael (also beautiful) which means: Blessed.
And then divas … What do you think? Have you approved the name?
Now that I know the sex and name, I can finally start to do the little things for the room of our Prince, who will be in baby blue tones, beige and white. I'm getting desperate with prices, but I promise you all that I find unusual, at a reasonable price, I show you here!
I want to hear what you think of our choice huh!
Gallery
9 things I wish I knew before I chose my baby's name
Source: www.today.com
9 things I wish I knew before I chose my baby's name
Source: www.today.com
Shamrock Rose Aussies
Source: shamrockroseaussies.com
Shamrock Rose Aussies
Source: shamrockroseaussies.com
Shamrock Rose Aussies
Source: shamrockroseaussies.com
News of the Week: News of the Week Announcements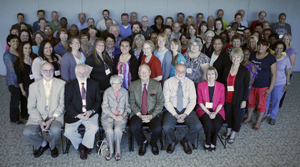 Source: myllu.llu.edu
Shamrock Rose Aussies
Source: shamrockroseaussies.com
MOTF Enterprises
Source: widgeripoo.net
Shamrock Rose Aussies
Source: shamrockroseaussies.com
Shamrock Rose Aussies
Source: shamrockroseaussies.com
An Open Letter to Evelyn Lozada's Baby's Daddy — Carl …
Source: idatedaily.com
News of the Week: News of the Week Announcements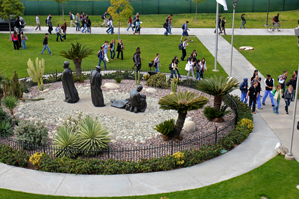 Source: myllu.llu.edu
Purse Hanger Hook
Source: www.babylovespink.com
http://sonicfrog.net/?p=125 Tue, 06 Dec 2005 08:34:00 …
Source: sonicfrog.net
NAZARENE ISRAEL FAITH, TORAH TREASURE TROVE
Source: www.torahtreasuretrove.com
News of the Week: News of the Week Announcements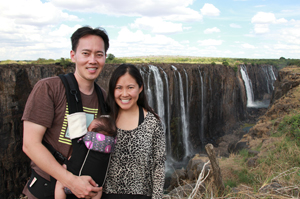 Source: myllu.llu.edu
News of the Week: News of the Week Announcements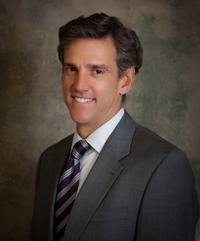 Source: myllu.llu.edu
9 things I wish I knew before I chose my baby's name …
Source: www.today.com