What is an ecological toy?
There is really no definition of the concept of ecological toys. It is used quite freely and really gives no guarantees. Some think that, for example, a teddy is organic even if only bear's outer shell is made of organic cotton, but the padding is made of plastic. There are also examples of so-called organic toys that are partly made of recycled car tires. Sure, the idea of ​​re-using is fine, but the deck contains quantities of hazardous substances and is not suitable for toys.Some equate also Fair Trade with organic but it is two different things. Fairtrade is rather under what working conditions a product is produced than what it contains.
We prefer to use the concept of toxic toys. Our wood sweets, for example, painted with guaranteed non-toxic and natural colors. Soft fabrics animals come from certified organic farms and the padding consists of ecological natural material. The plastic we avoid completely. Although there are "better" plastics we'll be safe than sorry. We are keen that the producers have a holistic approach when it comes to environmental issues, and that those who manufacture things treated humanely. We often choose Swedish and locally produced products but also think it is good to support environmentally smart entrepreneurs in poorer parts of the world. Learn more about our materials here .
We let environmental awareness permeate all our activities. So do not be surprised if you get your shipment in a recycled packaging or envelopes that any company tossed. We recycle as much as we can.
Children are vulnerable
Why is it so important that children get to play with non-toxic toys? Well, children with different age groups are more sensitive to chemicals than adults. There are many agencies that are not fully developed in the body, such as the immune system and brain. Small children also have the ability to stop everything in your mouth and is therefore exposed in a different way than we adults do. Fetuses and small children are particularly susceptible to so-called endocrine-disrupting  substances. In studies it has made links between these substances and diagnoses such as asthma, allergies, fertility problems, diabetes, obesity and behavioral disorders.
When doing risk assessments of chemicals are not taken into account the so-called cocktail effect. We exposed the not for a chemical at a time, but several simultaneously. Their common effect may in some cases be greater than that of each of the subjects. Therefore, it is important to reduce all forms of unnecessary exposure, especially for children.
Gallery
Wooden jungle animals Elephant Lion Monkey Giraffe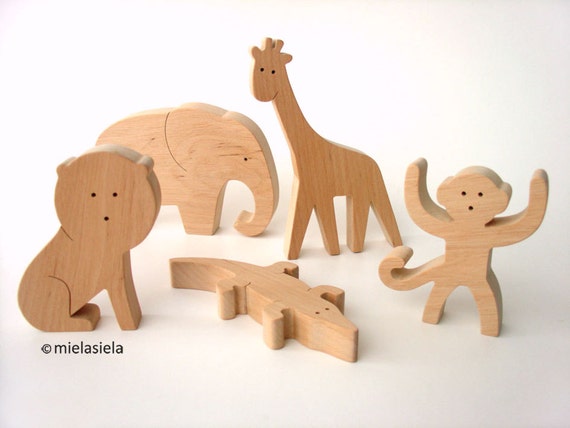 Source: www.etsy.com
60 pcs Hatching Dinosaur Eggs Growing Dino Eggs Add Water …
Source: alexnld.com
3D Three-dimensional Wooden Puzzle Editorial Photo …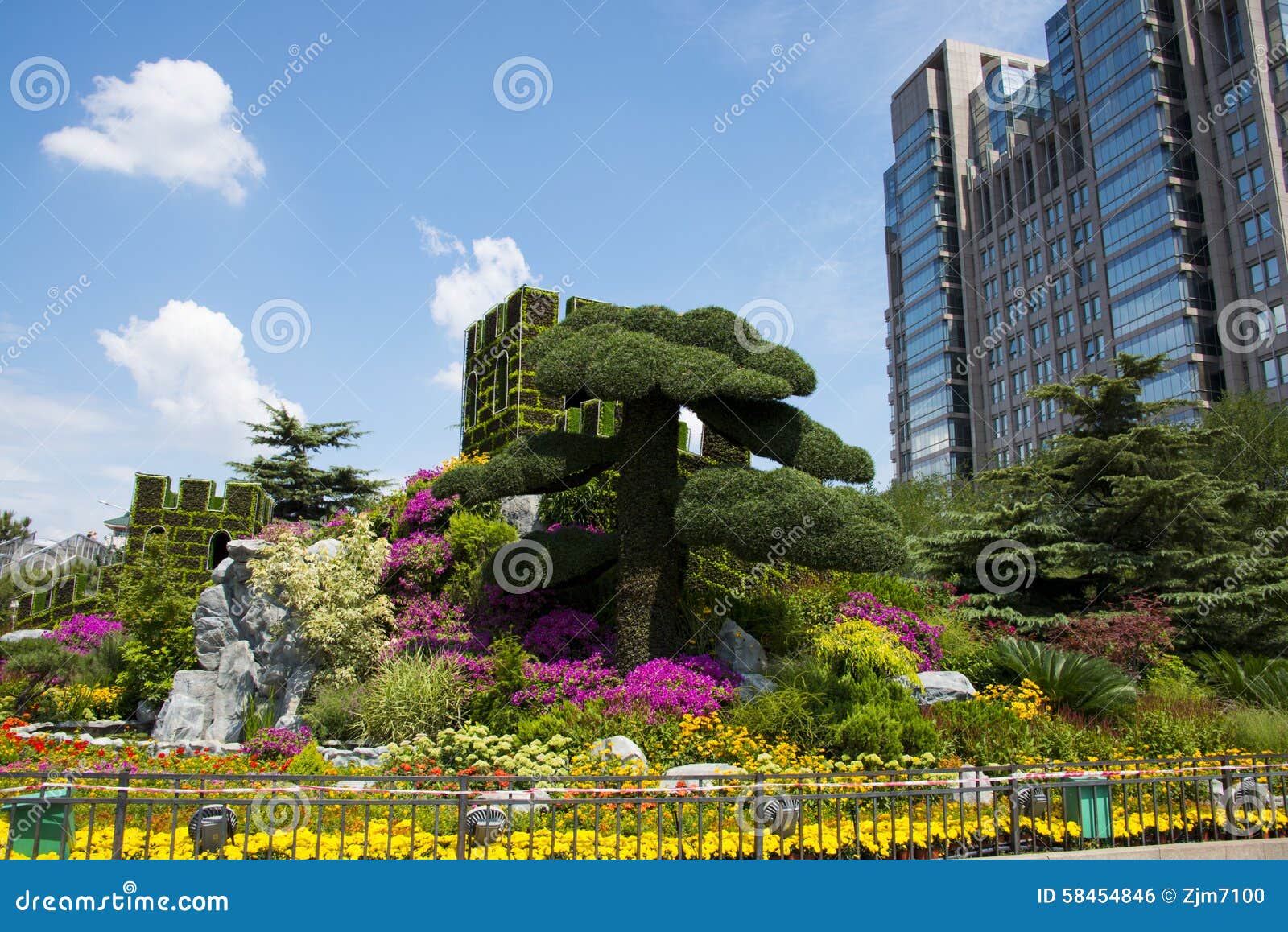 Source: cartoondealer.com
Handcrafted Wooden Car Volkswagen VW Beetle Cabrio Eco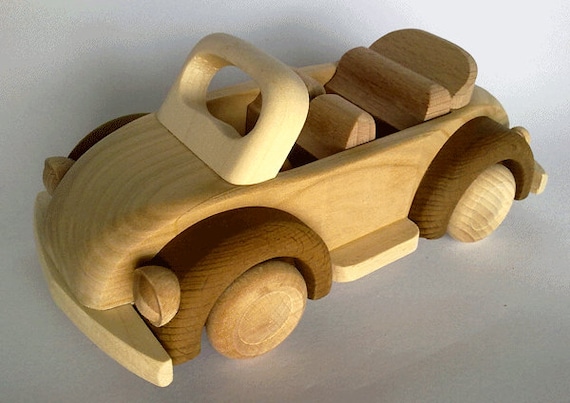 Source: www.etsy.com
Harrismith Beach, Barbadoes — Yacht Charter & Superyacht News
Source: www.charterworld.com
The Alfa Nero Aft View — Yacht Charter & Superyacht News
Source: www.charterworld.com
Irani Butterfly Borka
Source: parmeeda.com
Velour Warm Yellow
Source: www.myriadonline.co.uk
Gallery of Kapla Building Block Set for Big Construction
Source: www.kaplaus.com
Singapore Yacht Show 2012 Opening Ceremony
Source: www.charterworld.com
Mega yacht DILBAR
Source: www.charterworld.com
Ferretti Yachts 920_starboard_1 — Yacht Charter …
Source: www.charterworld.com
Luxurious mega yacht tender POSH — Yacht Charter …
Source: www.charterworld.com
Port Hercule, Monte Carlo — Yacht Charter & Superyacht News
Source: www.charterworld.com
Lurssen Superyacht Kismet — Yacht Charter & Superyacht News
Source: www.charterworld.com
Motor yacht Mangusta 110
Source: www.charterworld.com
Azimut Yachts 80 Running — Yacht Charter & Superyacht News
Source: www.charterworld.com
Round Weaving Frame
Source: www.myriadonline.co.uk
Antigua and Barbuda Vacations — Yacht Charter & Superyacht …
Source: www.charterworld.com
eco cars
Source: www.taftoys.com