The ball, ideal for baby's development
Fabric, flexible or rigid? Be careful to choose the ball of your child according to his age…
Much more than a toy, the ball participates fully in the awakening of the children. It allows them to practice their manual skills and is a carrier of real educational value. Nevertheless, according to its age, it is important to choose the right ball for your baby. In fabric, flexible or rigid… which one to choose?
6 months, the tissue ball
You can start playing ball with your baby from the age of 6 -8 months.Over the days, it progresses, until where he can grab it. He catches her, kneads her and it is easy since it is soft! In his Park, your child will also enjoy playing with. If it has already acquired the sitting position, you can also have fun with him. Throw the ball against his right foot and then against his left foot. So it aware of its body and its limits.Another game: hide the ball behind your back and make it reappear.Indeed, the ball is an ally against the anguish of separation, causing fits of tears as soon as you leave. Between 6 and 12 months, your baby has yet to understand that you continue to exist when he can't see you.Playing with him, you can gradually make him realize that things can disappear only momentarily.
You should also know that at this age, the ball is above all a way to develop the sense of touch to your child. Therefore, choose models with different kinds of tissue.
From 1 year, the rigid ball
At one year, choose a ball striped with bright colors so that it attracts the eyes of your child. Should not be too big so that he can catch it: a diameter of 20 cm will be sufficient. You can continue to play with your child, sit on the floor. Send the ball by rolling it. It happens slowly up to him and it can relaunch you it awkwardly. But regardless, that matters, it's the Exchange with you. Around 13-16 months, your child about realized that if it does not return you the ball, the game stops. But it was too hard to catch it for launch you it directly.
From 2 years, plastic ball smooth
At this stage, your child appreciate better the rules of the world of adults. The smooth plastic ball, which washes easily, floats on the water and roll quickly, so is perfect. Your child seized him, and he is turn-goal scorer, although he often falls. Indeed, your toddler is still playing 'professional '. Show him how to shoot the ball and encourage him even if he falls.
Little by little, your child learns also the movement that allows to release the ball, which is not natural for him the first months!
According to professionals, ball games are also a step on the path of socialization. With the ball, he will accept the principle of "each turn.
And the balloon bladder?
It is better reserved for adults. Unpredictable, light, slow, colorful… the kids love playing with. They learn to look up long, lifting the arm to jump… without be unbalancing. Another plus: it teaches them to adapt their strength because when they shoot very hard the ball go far. Nevertheless, this inflatable ball has a few disadvantages, and even dangers. Deflated, you should never leave it within reach of children, who might ingest. Moreover, it breaks easily and the detonation may scare your little one. Burst balloon pieces also represent a danger for him. Be sure all pick them up so that your child is not tempted to put them in the mouth.
Gallery
Buy Funskool Soft Ball Online at Low Prices in India …
Source: www.amazon.in
Kids Baby Toy Wooden Stacking Ring Tower Educational Toys …
Source: alexnld.com
TOP BEST INFANT TOYS & TODDLER TOYS 2018/20
Source: www.topboytoys.com
Double Poppin' Dino
Source: www.youtube.com
Vintage Little Tikes Weeble Wobble Chime Ball Toy Jumbo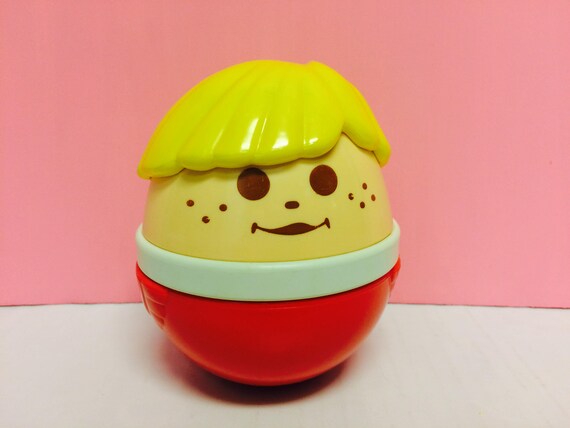 Source: www.etsy.com
Haba Rollerby Windmill Ball Track
Source: www.babipur.co.uk
Target Cartwheel: 50% off Original Blue Wubble Bubble Ball …
Source: www.afrugalchick.com
Yookidoo: Developmental toys and bath toys
Source: yookidoo.com
Fisher-Price recalls toys and high chairs in UK over …
Source: www.dailymail.co.uk
Heart Stress Reliever Ball Red DW
Source: www.ebay.com.au
Handmade Yarn Pom Poms pom pom poms yarn balls pink blue …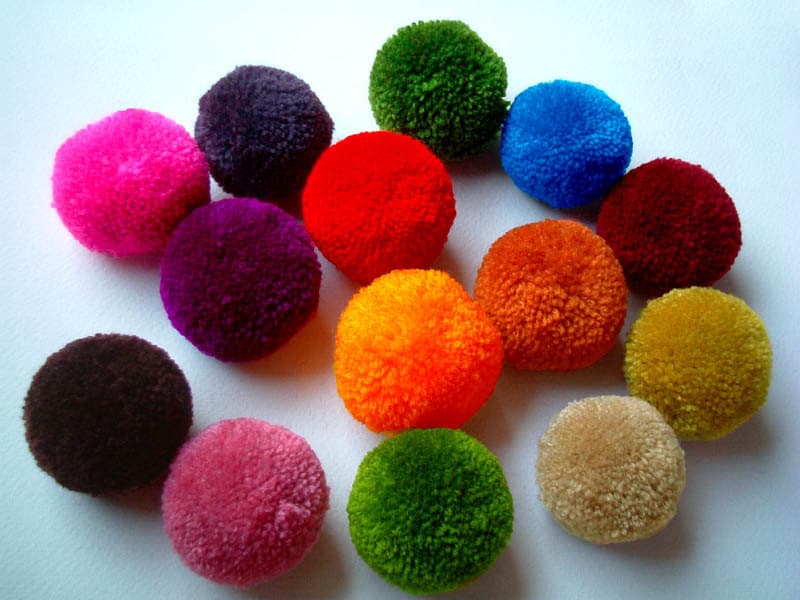 Source: www.etsy.com
How Old Is Barbie?
Source: wonderopolis.org
$6.67 per L.O.L Surprise Lil Sisters Mystery Series Ball …
Source: www.freestufffinder.com
Prince George's gifts on display at Buckingham Palace …
Source: www.dailymail.co.uk
Nuevos niños calientes de pelotas de juguete inflable bola …
Source: es.aliexpress.com
Diego Sans | M4LE
Source: www.pinterest.com
Mi Pollito Amarillito: Imágenes de Toy Story PNG
Source: mipollitoamarillito.blogspot.com
Popular Magic Christmas Tree-Buy Cheap Magic Christmas …
Source: www.aliexpress.com
DIY Pinecone Animals
Source: empressofdirt.net
Ausmalbild: Wo versteckt sich der Hase
Source: www.supercoloring.com