In this time close to the day of the children, when many parents go to the stores to buy toys for their children, they should remember the gifts that can do bad health.There are many products on the market that can cause harm to children.They are toys whose material includes toxic substances, noisy products that can decrease the child's hearing capacity or even toys with very small parts that can be swallowed easily.
The first product we will talk about is Bisphenol.This substance is used in the material for the manufacture of plastic toys and also in disposable cups.This material has the property of leaving the plastic, although soft, more resistant to bites and other aggressions.However, there is a suspicion that it may favor obesity, cause some cancers and cause early puberty in girls.Suspicion is already important.Most physicians support the ban on bisphenol in toys and disposable cups.
Another substance we have to keep an eye on is Phthalate.This product is intended to leave softer, more pliable toys made of PVC, which is the type of plastic most used in baby toys and dolls.This product appears to be related to changes in the glands of children, causing various hormonal disorders in addition to liver and kidney problems.
There are no studies that can demonstrate that bisphenol and phthalate in toys actually cause health damage because they are modified when used in the material.But it is best to avoid doubts.
In addition to chemicals, there are other important characteristics about what to buy or not for your child:
If your child is less than three years old, avoid toys with small parts that can be swallowed and cause obstruction of the airways, foreign body pneumonia, intestinal lesions, and other serious problems that lead to death.
Watch out for toys that are plugged into the electricity.Children are very curious and tend to put their finger in the socket.
Avoid too many noisy toys, besides not having so much grace can cause damage to the child's hearing.Sounds that exceed 100 decibels are proven to be harmful to the ears.It is necessary to be very careful, because most of the time this information about the noise of the toy is not written on the packaging, at most they present warnings that the toy should not be connected indoors or there is still a recommendation that the child is at least 1 meter away from the product.
It is very important to buy toys suitable for the child's age, even if they are very smart for their size.If you have children with different age groups, and play together, it is important that the little one does not contact the big toy, because the new one can get hurt with the older toy.
Do not forget to read the packaging of the toy before you buy. Many parents do not pay attention to this and end up putting their children's health at risk.
Gallery
Amazon.com: My friends Tigger and Pooh 25 piece jigsaw …
Source: www.amazon.com
Mini Fruity Turkish Delight
Source: www.turkgifts.com
Splatoon 2 All Star Collection Plush: Boy (S)
Source: www.play-asia.com
Simple spanish omelette
Source: www.kidspot.com.au
Babar
Source: www.amazon.co.uk
Bangers and mash
Source: www.kidspot.com.au
Ocean Potion Moisturizing Aloe Lotion 20.50 oz (Pack of 3 …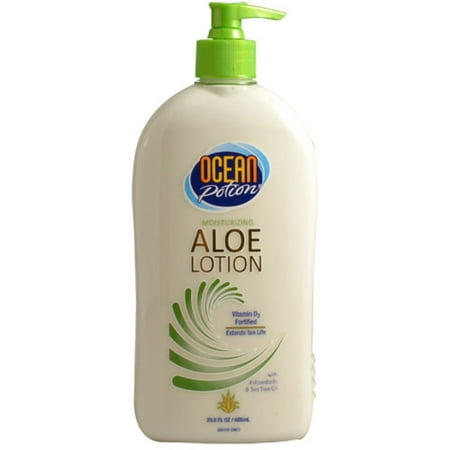 Source: www.walmart.com
Irish Doodle, Goldendoodle and Sheepadoodle Puppies in …
Source: www.debsdoodles.net
The Incredibles [VHS]: Brad Bird, John Walker: Amazon.co …
Source: www.amazon.co.uk
Smucker's Currant Jelly, 12 oz (Pack of 6)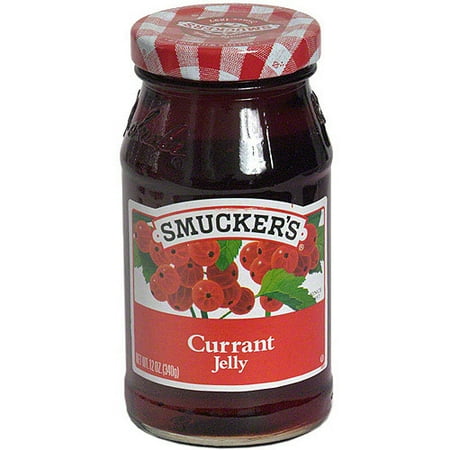 Source: walmart.com
Coronita Extra Beer, 7 fl oz, 6 Pack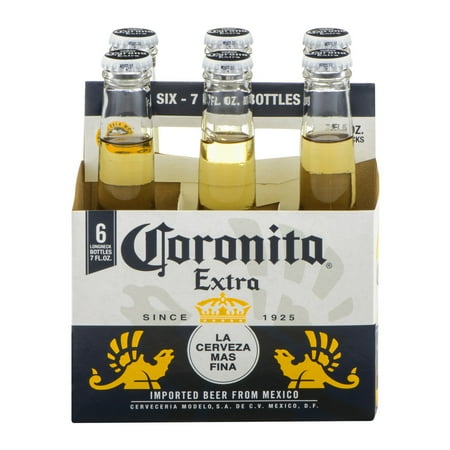 Source: www.walmart.com
Titanfall 1/12 Scale Action Figure: M-COR Ogre
Source: www.play-asia.com
What the Potential RR Donnelley, Xerox Merger Means …

Source: magazine.promomarketing.com
Coppertone Water Babies Sunscreen SPF 100+, 6 oz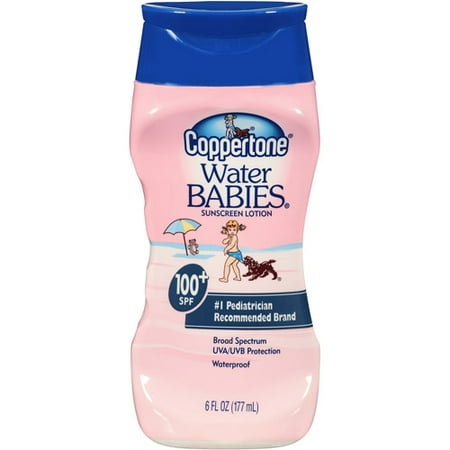 Source: www.walmart.com
Pregnancy week by week guide: Week 20
Source: www.kidspot.com.au
Nailed It: Netflix's new baking show that everyone is …
Source: www.kidspot.com.au
Amazon.com: UNO Attack!: Toys & Games
Source: www.amazon.com
You can now get sushi donuts in Australia!
Source: www.kidspot.com.au
Deep-fried Mars Bars
Source: www.kidspot.com.au
Send Flower Bunch Gold Coast La Luna
Source: www.flowersbytina.com.au