With this we begin a series of posts in which we will recommend some appropriate toys to give to children at Christmas According to their stage of development.
In its first stage of life, 0-6 months, babies need toys that stimulate sensory abilities, easy to handle, that help them to become aware of their own bodies and prepare them for the stage of the crawling.
Apart from the brand and the specific model you can take as a reference toys which we will list as a orientative Guide.
Hammock grows with me from Fisher Price
Unlike others that only serve us when the baby is small, as its name suggests, the hammock < a href = "grow with me adapted to the stages of the baby. During the first months Chair can be placed completely horizontal with a toy bar from which hang brightly colored puppets. Visually stimulate the baby which slowly begins to stretch arms to touch them. It has music and a vibration system similar to a ride in the car where you can sleep good NAPs. It also has positions for sitting the baby and you can watch it all your around.
Always recommend not to abuse this kind of toys leaving the baby too long. Physical contact with the baby is critical during the first months of life, but the recliners allow us to leave it a fun time while we do things at home. For children up to 18 kg. Price: 54 EUR.
Rattle feet and wrists Lamaze
I love toys Lamaze, especially these wristbands and booties for babies. Its colorful help to stimulate vision while to zoom them in and out them baby exercise approach. At the same time, they have bells that sound when you move your hands and feet.
Very interesting is that you baby begins to play with her own body. While it does, as well as entertainment, it exercises your muscles. Price 19.90 EUR.
Cosmos Imaginarium Biblos
My daughters had this soft book, and I loved them. They played it, they chuparon, they bit and wrinkled up to spend it. Fabric pages are padded, so it make noise to the touch and it has a handle with three balls from where you can catch. It promotes fine motor and sensory development. In addition, their rubber grips as a snapper with different reliefs are ideal for calm down the gums in the baby teething stage. It is of < a href = "Imaginarium and costs 15 euros".
Quilt world Fisher Price Aquarium
The blankets are a good entertainment for baby still not sitting. This model has two arches from which hang a mirror, a ball, and dolls, has several melodies and folds easily to be able to transport it everywhere.
It also allows to put toys on the floor of the blanket so the baby exercise the muscles to hold her head when lying low down. Once the baby crawl, it can transform into a tunnel. Is it machine washable. Price: 34 euros.
Wooden stroller chain
Wooden toys are a good choice to give to children. In Kinuma, shop on line of wooden toys can find them for all ages, even for newborn infants. Snorre is a strip of wooden Vikings to hang on the stroller that entertains baby while we will ride. The baby will try to touch it to make sound the bells. There is also version Brownies for girls. It costs 19.95 euro.
Playskool Actielefante
Cuddly, colorful, toys with different textures and activities that contribute to the development of the baby through touch and skills fine engines are also very appropriate for this stage of growth. Stuffed animals like the Playskool Actielefante meet these requirements. It costs 38,90 EUR.
Gallery
Encourage Brain Growth with these 50+ Gifts for Babies and …
Source: urbanmomtales.com
The Snowman and The Snowdog My First Christmas Jingle Bell …
Source: www.foxandlantern.co.uk
"12 Days of Christmas" Holiday Baby Socks Gift Set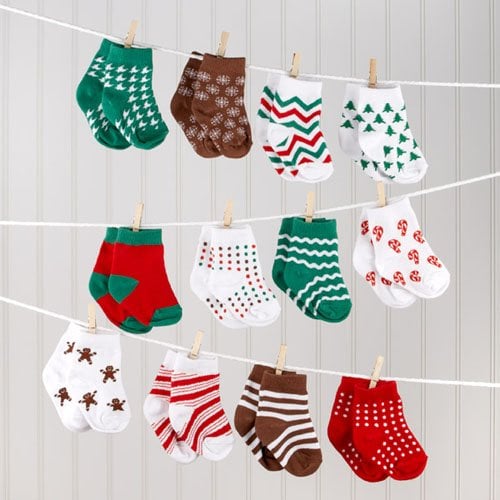 Source: www.beau-coup.com
*Rufus Rabbit Baby Girl Hamper [RRabbitgirlhamper]
Source: www.babygifts.ie
1st Christmas Tree Scene Pacifier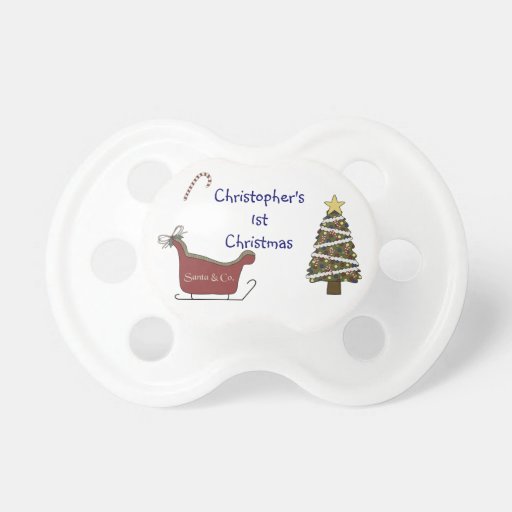 Source: www.zazzle.com
Santa Toy Bag
Source: www.zazzle.com
Baseball Sports Lover Personalized Baby Binkie Pacifier …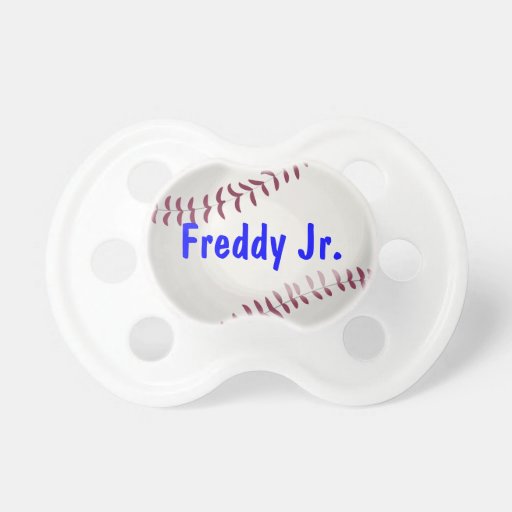 Source: www.zazzle.com
PB-20-470P: Premature Baby Turn Over Socks – Pink …
Source: www.kiddiesworldwholesale.com
Whine Cork Pacifier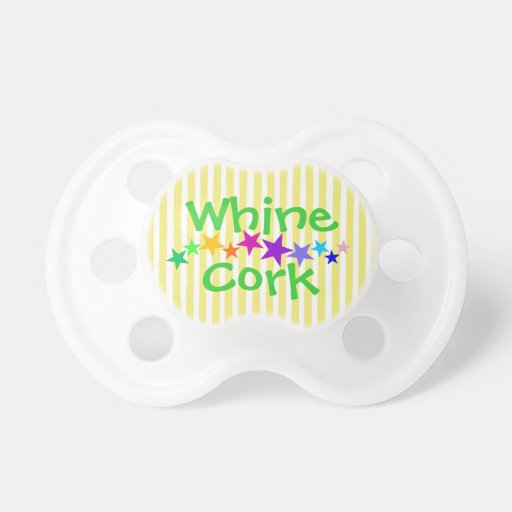 Source: www.zazzle.com
Mint Green and White Stripe Monogram Pacifier
Source: www.zazzle.com
What's in the book?
Source: rubyandcustard.com
Kawaii Dumpling Mandu Pacifier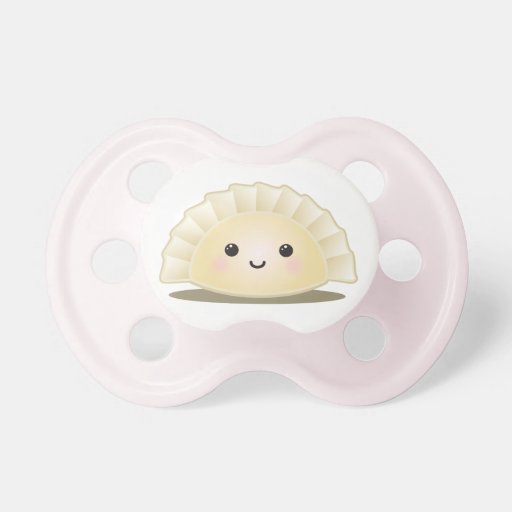 Source: www.zazzle.com
Redneck Boy Green Camo Pacifier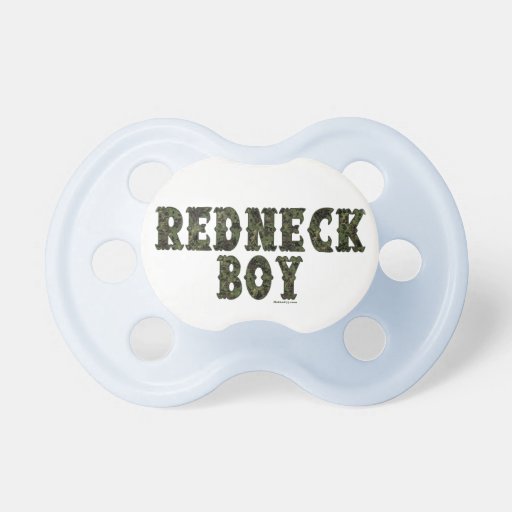 Source: www.zazzle.com
Carter's Woodland Bound Baby Memory Book by C.R. Gibson
Source: www.babysakes.com
Baby's First Birthday
Source: www.babysakes.com
Christmas toys: ask Santa wisely
Source: www.medicalnewstoday.com
Baby Girl Bear Pacifier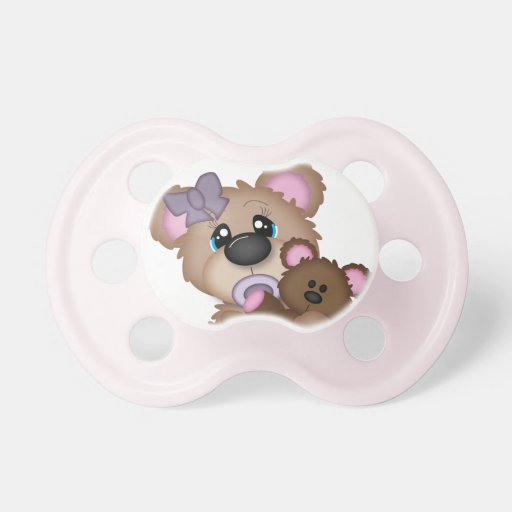 Source: www.zazzle.com
"Molly" Personalized Name Pacifier
Source: www.zazzle.com
Peter's Place: The Cost Index for the Twelve Days of …
Source: petercfrank.blogspot.com
Baby's First Christmas Pretty Ornament Pacifier
Source: www.zazzle.com