A simple ring that is superimposed on others, on themes like the zoo or farm building games are very diversified and develop the psychomotor skills of children. Overview.
From 9 months, opt for the pyramid of the rings
The pyramid of the rings? This isn't strictly speaking a building game but looks like him. It is his first game of interlocking. For your child, it requires the use of the "clamp" in his hand, between the thumb and forefinger. He doesn't know yet classify from the largest to the smallest, and errs often, alternating the diameters at the haphazard.But little by little and with your help, he will understand that there is a logical sense. The most classic of the pyramids is plastic but also available in fabric.
12 – 18 months: baby pile and destroyed buildings
He became more skilled with his hands and can stack 4-5 cubes one above the other. His pleasure: the towers with nesting cubes, that it destroyed as soon as they are mounted with a big laugh. Little by little, you can extend its scope of action: a cube of wood topped with a one piece tapered to make a roof for example, rectangles, the semicircles. It is still difficult to embed forms and it is best to choose to stack or tile pieces. They must be big enough and have clipper on a basis or between them. New on the market, large snap pieces that amuse him a lot.
2-3 years: your child discovers its first world
Your little combines elements of several ways: height and width. He knows to follow medium-sized bricks. The universe, enabling it to decode its environment are of particular interest to him: the farm, zoo, stable and especially the construction site for little boys: combine, backhoe, trailer… Shipyard cars fascinate him. As you play, your child is also tells many stories, at the age where his language develops.
3-4 years: imagination above all
His skill goes hand in hand with his imagination. He now has the ability to get into more complex assemblies, either by reproducing a model, either by creating his own characters. It's time to offer two types of construction set: "spirit" Kapla, where he can give free rein to his imagination as he only has a basic element, a wooden board. Also the K'Nex, a construction game which rage in the United States. These are very fun shapes to create funny friendly characters. New from Meccano, leader of the construction set: a new flexible plastic material suitable for small hands. Finally, a life-size version of the construction, through the giant cardboard bricks or models of Castle, the game of the mistress, etc.
4-5 years: building games for children
Except for magnets that are a growing success with the children (but pay attention to the risk of ingestion of small parts), construction games are in line with those existing for smaller, more complex and diverse.The universe become larger, more sophisticated, the pieces are smaller also. It is from 4 years that vocations as well as for the "Kapla" who welcome children into their workshops are also born.
Gallery
Wooden Toy – Rainbow Building Blocks
Source: jollybforkids.com
Top 10 ideas about check this on Pinterest
Source: www.pinterest.com
Best 13 Toy Cars and Trucks for Kids
Source: www.thespruce.com
Manhattan Toys -Tree House Stack-up
Source: jollybforkids.com
Wood Marble Runs and Kugelbahns from Switzerland and …
Source: thewoodenwagon.com
Wooden Toys & Blocks
Source: www.landofnod.com
Marvel Ooshies Foil Bag | Ooshies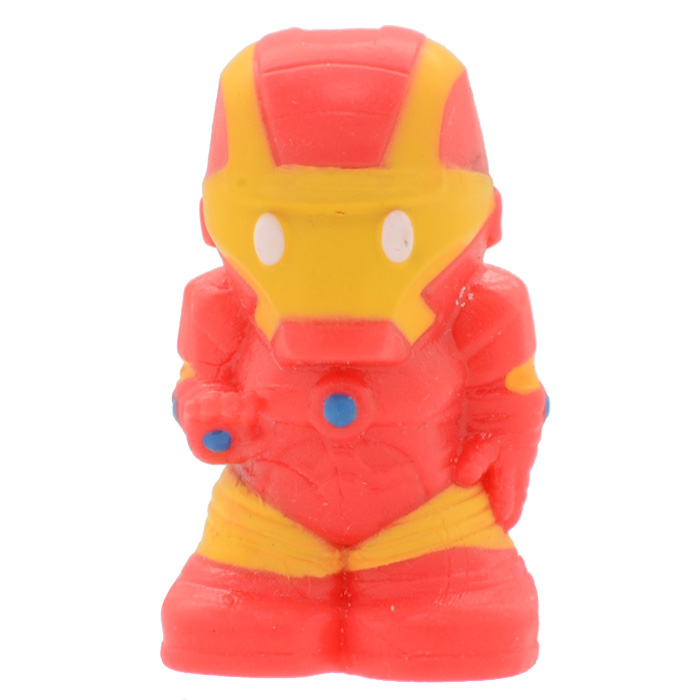 Source: www.primatoys.co.za
Cardboard Animal Paper Toy Craft Kit – DIY Cardboard …
Source: smallforbig.com
Wooden Toy – Rainbow Building Blocks
Source: jollybforkids.com
Wooden Toys – Animal Pattern Matching Game
Source: jollybforkids.com
MAN TGS Cement Mixer Truck by Bruder Toys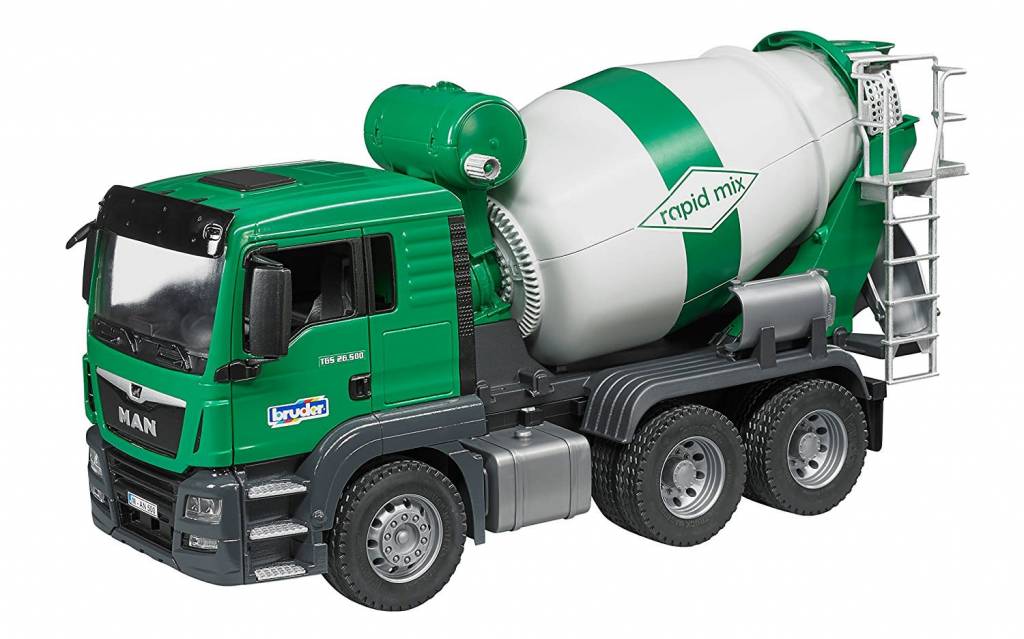 Source: www.fundamentallytoys.com
Rainbow Counting Bears with Matching Sorting Cups, Sorting …
Source: skoolzy.com
Baby Born Interactive Sister Doll | Baby Born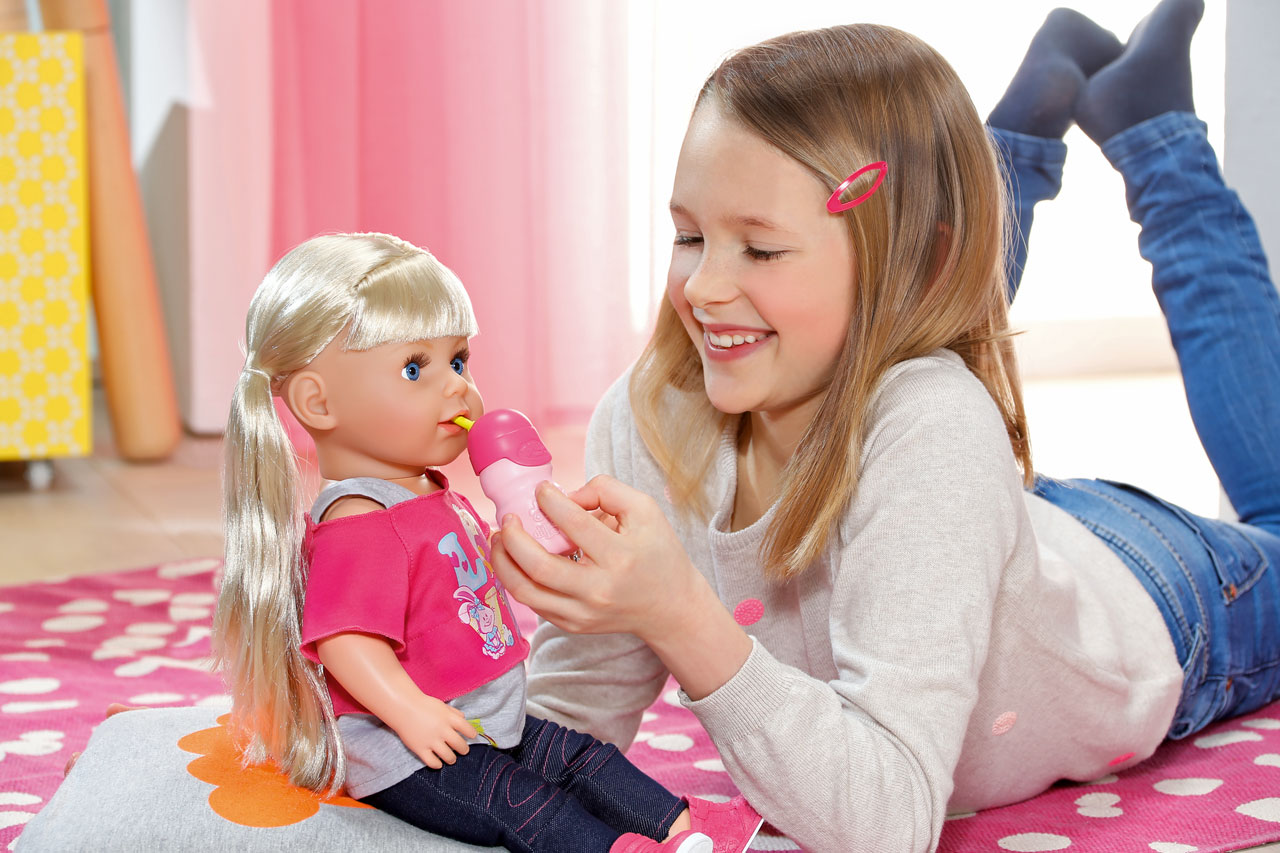 Source: www.primatoys.co.za
Download fun activities and color-ins to print out and …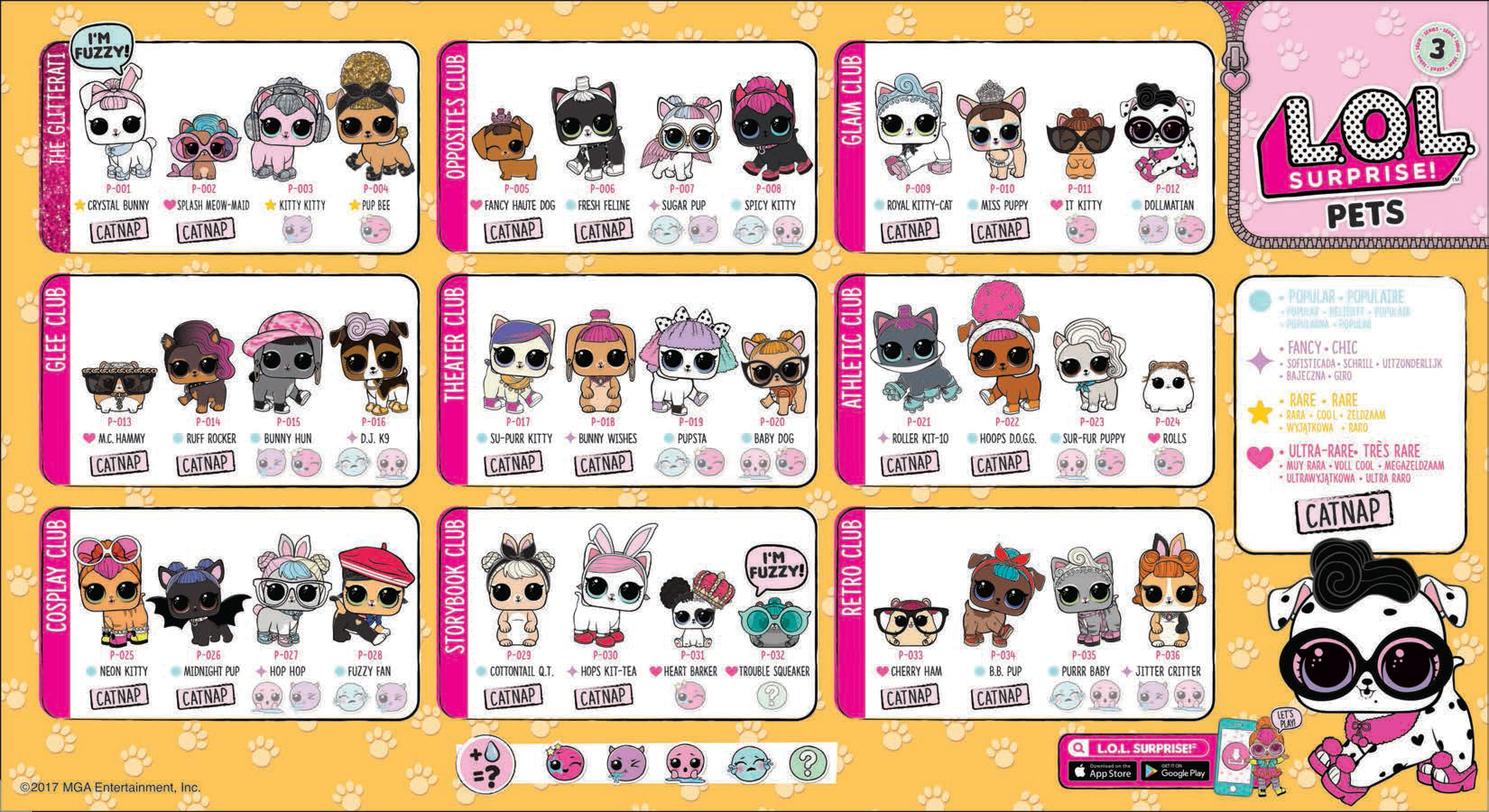 Source: www.primatoys.co.za
Cartoon Train | Free Download Clip Art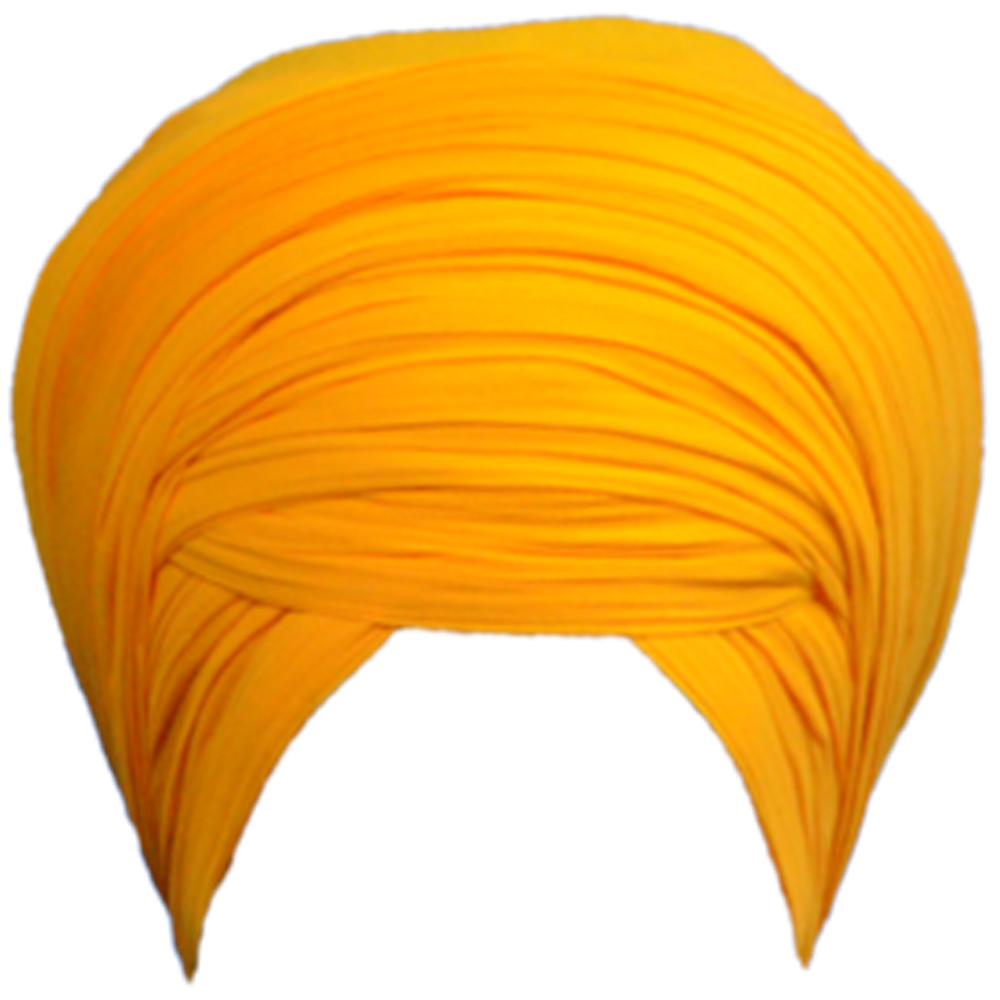 Source: clipart-library.com
Baby Born Bottle | Baby Born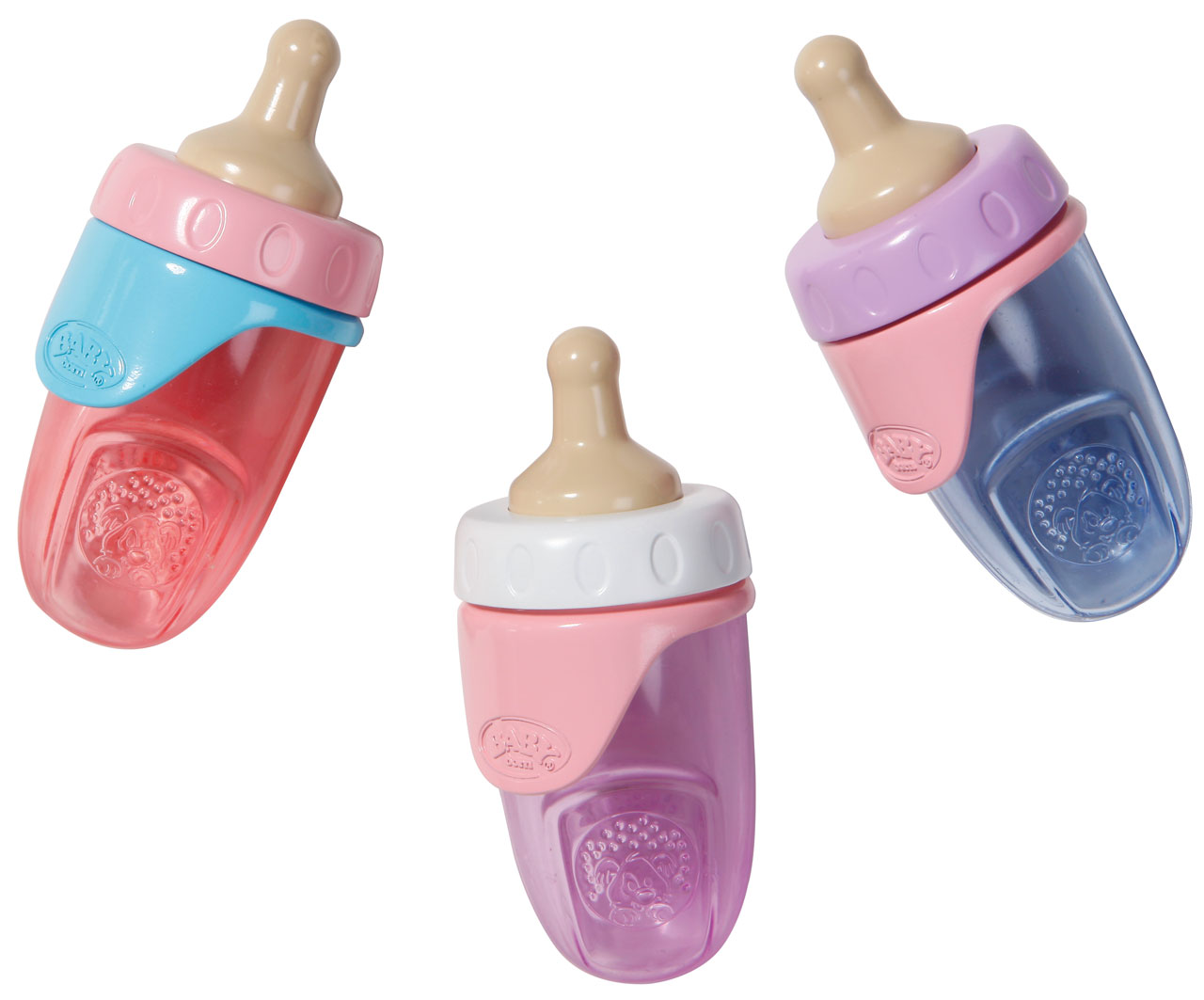 Source: www.primatoys.co.za
Construction Site Dramatic Play Set
Source: www.littlelifelonglearners.com
CRANE: Construction videos for kids| children| toddlers …
Source: www.youtube.com
Around the Sims 4 | Custom Content Download
Source: sims4.aroundthesims3.com
Hot! 24Pcs House Building Blocks Baby Children Bricks Set …
Source: www.aliexpress.com