A drone, but why?
Increasingly cited in the news, drones are the new trend of model airplanes for more than 5 years and the arrival of the AR Drone Parrot. These flying machines, for most quadricopters, distinguished by their use: recreational flying or aerial photography, each need has its drones.
Valued for their stability and maneuverability, more accurate and easier to understand than other unmanned flying devices, drones allow big kids that we can realize our childhood dream to fly freely.
Professional models and semi-professional help for their carry loads such that a GoPro and even a DSLR camera for the more advanced models. Ideal for catch of unprecedented view!
What drone choose?
That's it, you've decided you want to take the plunge and buy your first drone. Yes, but what drone model to choose? Everything depends on the use you want to do.
If you're new remote-controlled flying devices, it is highly recommended to get hold of small models. These models generally more affordable, are perfect to use for leisure.
Reference in this regard is undoubtedly the Parrot brand. Capable of flying and even roll, the Rolling Spider offers a truly unique flight experience that will appeal to young and old.
Want to offer an additional level of immersion? Again, the range of drones Parrot will certainly convince you. We can only advise the AR Drone in version 2.0: controllable through your smartphone or tablet, embedded high-definition camera, and used both indoors and outdoors.
Finally, for users looking to adopt a drone into an even deeper approach, including photographers, the market leader is the Chinese manufacturer DJI. With these quadricopters, you can enjoy Full HD onboard camera (or even 4K for the Phantom 3 Professional ) or attach your GoPro camera above. The must to produce images / videos breathtaking whose only limit is your creativity!
What flight range for my drone?
One of the important factors to consider when buying your future drone is the battery life. Logically, the smaller models show a smaller flight time of the largest models.
For example, the minidrone Rolling Spider (Parrot's smallest UAV) provides up to 8 minutes while the AR Drone 2.0 will manage to make you hover for 18 minutes on a single charge. The brand has even thought about while declining this model in "Power Edition", carrying two batteries for more than a half-hour flight per session.
For those who rather to examine models capable of taking a camera such as the famous Phantom 2 of DJI, the average range found easily exceeds 20 minutes.
Whether in your garden or on the other side of the world, equipped with additional batteries is one of the good reflexes to be had!
Beware!
All amateur model aircraft inevitably goes through the DIY box and that, whatever its driving level.
A gust of wind, a middle path tree, a poorly negotiated trajectory, a small steering problem can quickly turn to disaster and damage drone. Fortunately, it is rather easy to replace a damaged part of the vast majority of devices on the market. A replacement part, a few tools and voila! And do not hesitate to go for a ride on Youtube to find step-by-step videos to help you fail.
Every pilot, technique
One of the main advantages of drones is certainly maneuverability, much easier to understand than other unmanned flying devices. Even for a novice in the field, some tests will be enough to succeed in taming the beast. For control of quadricopters, two options are available to you (remember to check this feature before finalizing your purchase): either a control via a conventional remote control, or control by smartphone / tablet for most models being connected.
While some promote the grip of a remote control, others will opt for a check from their smartphone that will offer them for some models such as the Parrot Bebop Drone, an immersion in flight with a video back live . Some models can even go further, such as DJI drones, offering a fastener for smartphone / tablet to fix on the original remote. The best of both worlds !
Drones and regulation
If drones seduce a public increasingly important, it is especially important to remember a few rules to carefully consider before purchasing and especially during the flight.
Regulations regarding the use of drones, called "unmanned aircraft" can seem obscure to many users and instead to rely on hearsay, we offer two links below that provide answers to the most common on the use of a drone.
Gallery
Fishing in Alabama State Parks
Source: alapark.com
Hover Camera Is A Self-Flying Drone That Can Follow You …
Source: www.forbes.com
Drone Racing: What Makes Drone Races The Best Source of Fun
Source: mydronelab.com
White Black Dji Phantom · Free Stock Photo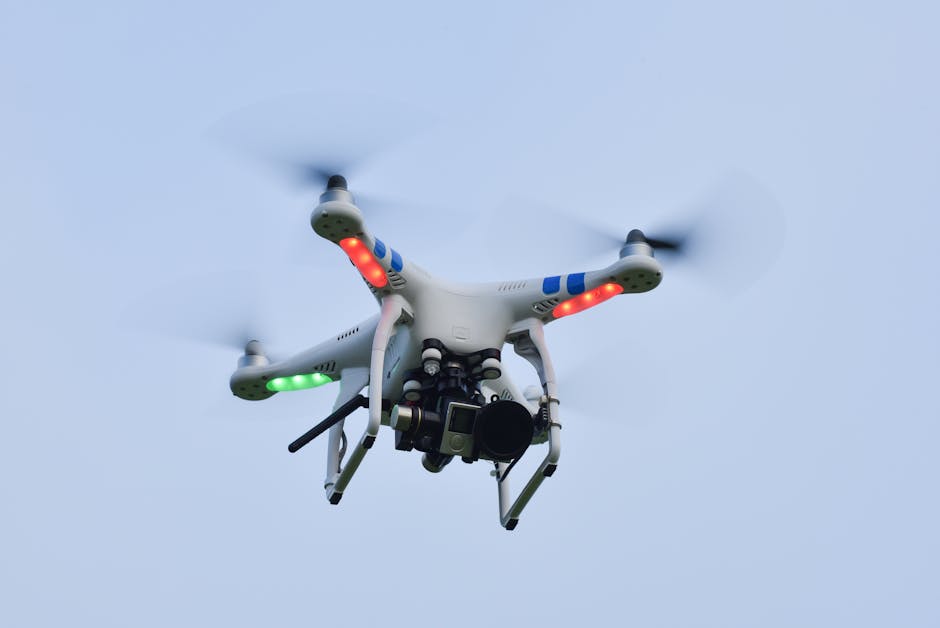 Source: www.pexels.com
DJI Logo Decal – ATDrones
Source: www.atdrones.co.uk
Omnibus F4 Flight Controller Guide – Blog
Source: www.dronetrest.com
Motor Mixing Table Setup
Source: autoquad.org
Smartphone Remote Start, Security, & Tracking System …
Source: www.dronemobile.com
Xcaret Park Riviera Maya Weddings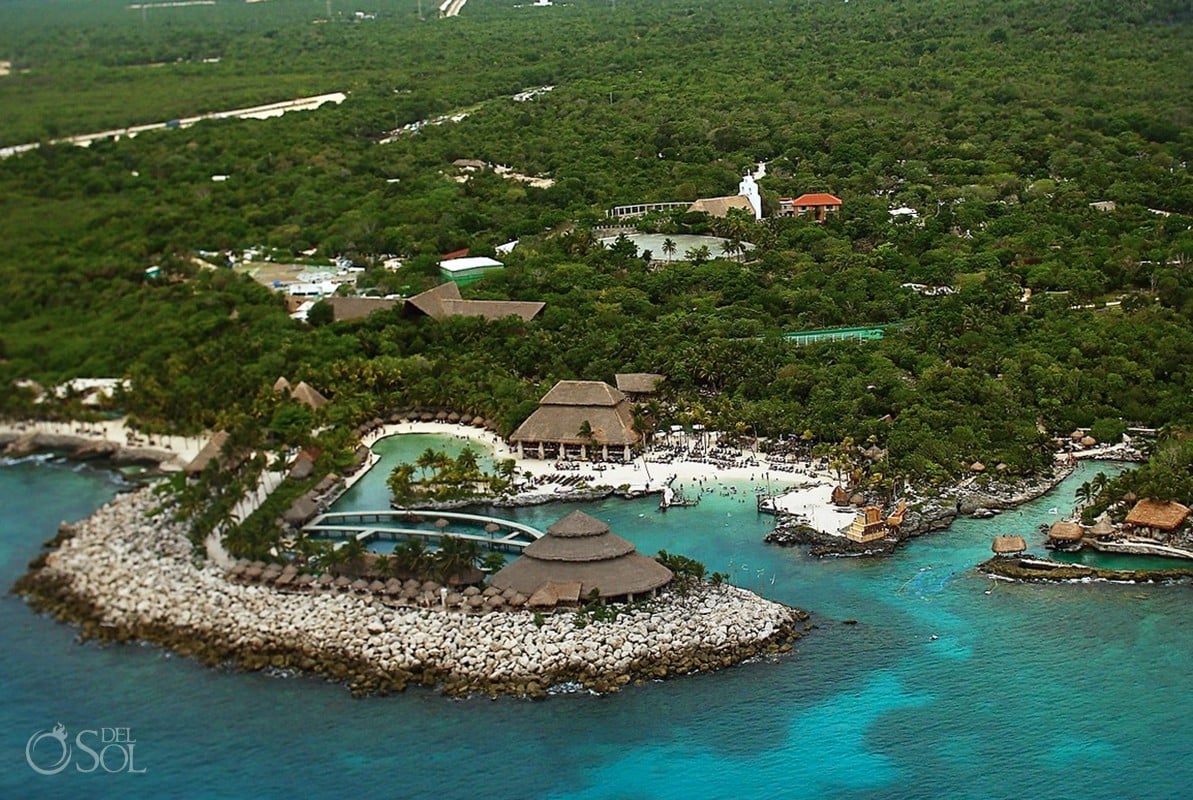 Source: delsolphotography.com
Aerial drone motion tractor cultivation spraying land …
Source: www.videoblocks.com
Color, NIR and NDVI imagery According to Iowa State …
Source: www.droneyard.com
Drone Icons
Source: www.flaticon.com
Google's Family Library Lets You Share Your Apps, Games …
Source: www.gizmodo.com.au
Tyrone 10 by drone
Source: www.memecenter.com
Barbados Beaches: Bottom Bay beach
Source: www.barbados.org
The future is now: 'Weird hotel' in Japan employs robot …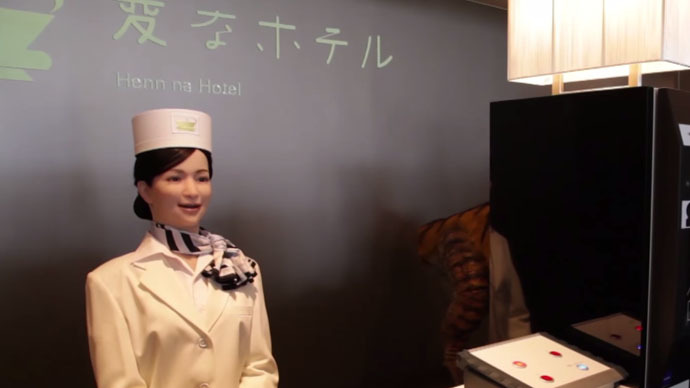 Source: rt.com
How to choose the right size motors & ESCs for your Drone …
Source: quadquestions.com
DJI Phantom 4 Pro Quadcopter Review: Our Favorite Drone …
Source: www.digitaltrends.com
DJI Mavic Pro Platinum announced, more than just a color …
Source: www.dronerush.com
eBee Classic by senseFly
Source: www.sensefly.com