Choose the baby toy
It is not always easy for parents to buy a toy for baby.Recommendations of use…
Before the purchase of the toy
Always check that the toys have CE marking, meets the essential safety requirements.
Always follow age groups recommended on the package.

Prefer stores to allow access to the exhibition models: allows you to manipulate the toy.
Attention to certain articles sometimes resembling toys, but which are not intended for children at a young age (dolls, decorative or folk collection, models reduced to adults…).
See our article on toys for children with disabilities
During the use of the toy
Before entrusting your little' cabbage his new toy, carefully read all warnings for safety as well as the operating instructions.Immediately discard all packaging plastic, cellophane, etc. On the other hand, keep the box showing the coordinates of the manufacturer or the importer, in case…
Patiently explain to your toddler, even very young, the right way to use his toy. And then, always keep an eye on him!
And after…
Station to the old toys that could no longer conform to current safety requirements, especially if they include batteries. To avoid any accident, better to regularly check the condition of the toys.
Toy definitions: http://www.digopaul.com/english-word/toy.html
As soon as a toy is broken or damaged, discard it purely and simply, it's safer!
Once baby starts to get up on her hands and knees, Remove toys and hanging mobiles above his bed and children's Park.
Toys: Beware of phthalates
Phthalates, still them, are long since used in making toys. In 1999, six of them have been banned in Europe in toys in PVC and childcare articles 'intended to be put in the mouth by children under three years' (because it is in the saliva that migrate mainly phthalates). Then, in 2005, three have been banned in all toys and childcare articles without distinction or reference to the age of the children. So today, only the most toxic were studied and regulated. So be sure to protect themselves? Some brands (Playmobil, Lego, Brio, Vulli…) have for several years decided to eliminate phthalates, or even PVC in their products, so you can rely on them. If in doubt, consumer services are there to inform you: do not hesitate to ask them to notify you the composition of toys. The brands that specialize in environmental materials are also a great value. Finally, use extra vigilance, especially in the age of "all at the mouth", and store old toys of family or the big brother without remorse if they are plastic.
Gallery
Tux Treat Toy
Source: www.fetchmeatreat.com
Bag-O-Glass? Tips on finding both the visible and …
Source: marylandpirg.org
Wood Eats! Traveling Ice Cream Parlor | TEAT-102
Source: www.thewoodentoystore.com
Toys Buying Guide
Source: www.creativeeducationalaids.com
Udder Tug Toy with Bungee Handle
Source: dreamdogdesigns.com
DINOSAUR AGES 6 pcs Set Tyrannosaurus Stegosaurus …
Source: alexnld.com
Wooden Toy – Montessori Fraction Puzzle Blocks
Source: jollybforkids.com
Barton Grange Garden Centre, Preston, Lancashire Children …
Source: www.bartongrange.co.uk
Bungee Ball Tug Toy with Sheepskin or Faux Fur and Chuckit …
Source: dreamdogdesigns.com
Giraffe Wooden Animal Puzzle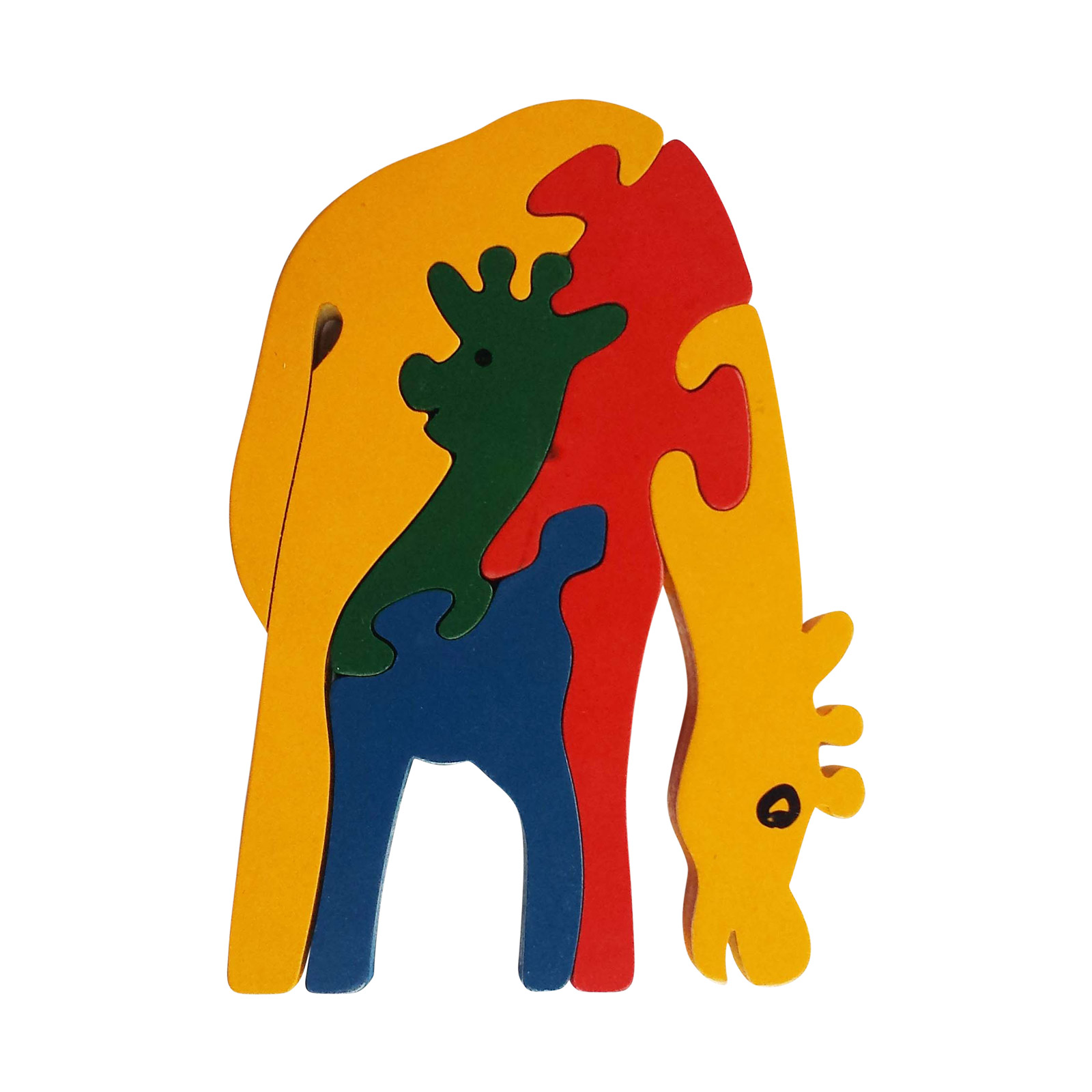 Source: jigzoos.com.au
Pension Card Bus Pass ID Holder Wallet Black Gold Faux …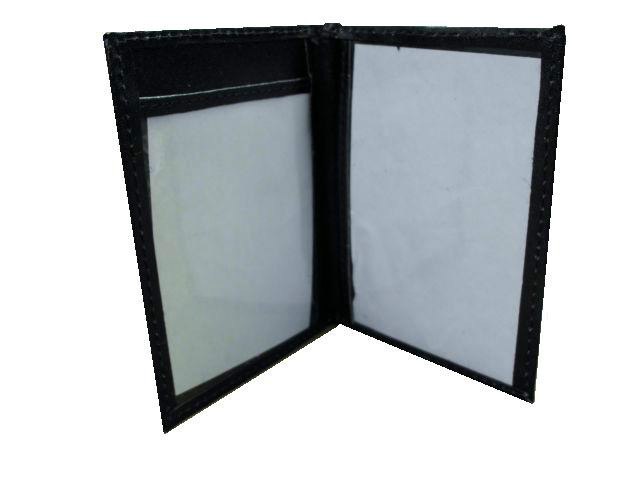 Source: www.ebay.co.uk
Football Helmet Stock Image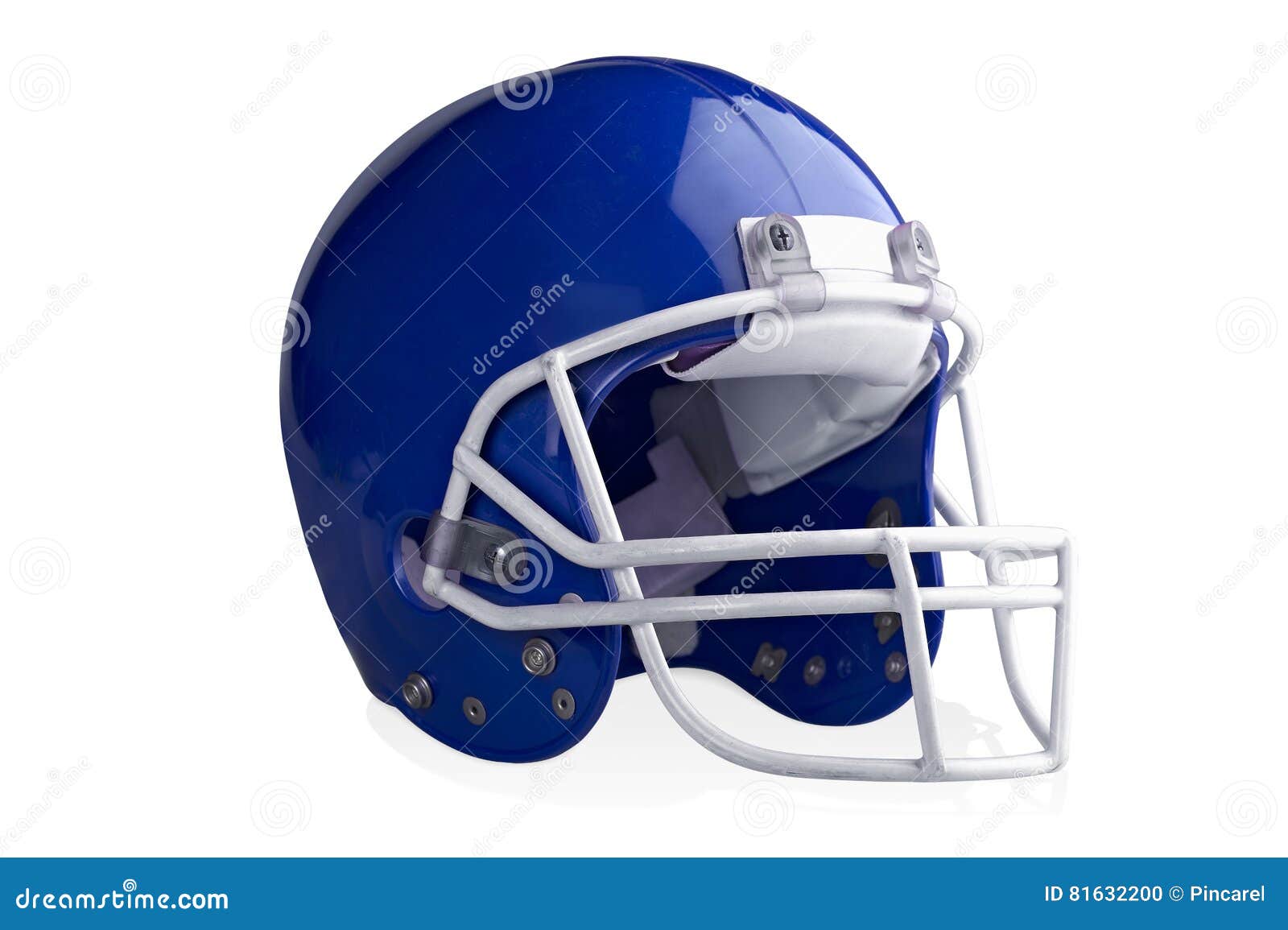 Source: cartoondealer.com
1/20 2WD 2.4G High Speed RC Racing Buggy Car Off Road RTR …
Source: alexnld.com
Ball Shaped Ice Cream Maker, Makes Ice Cream By Just …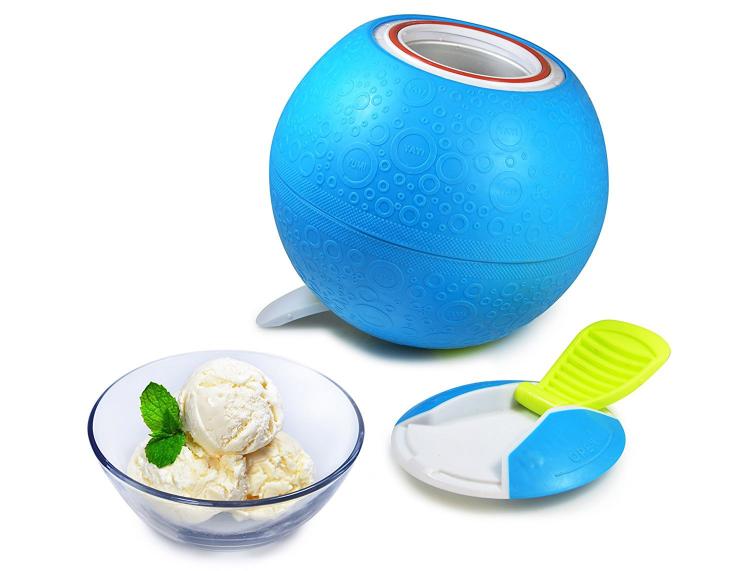 Source: odditymall.com
Chicken wooden animal puzzle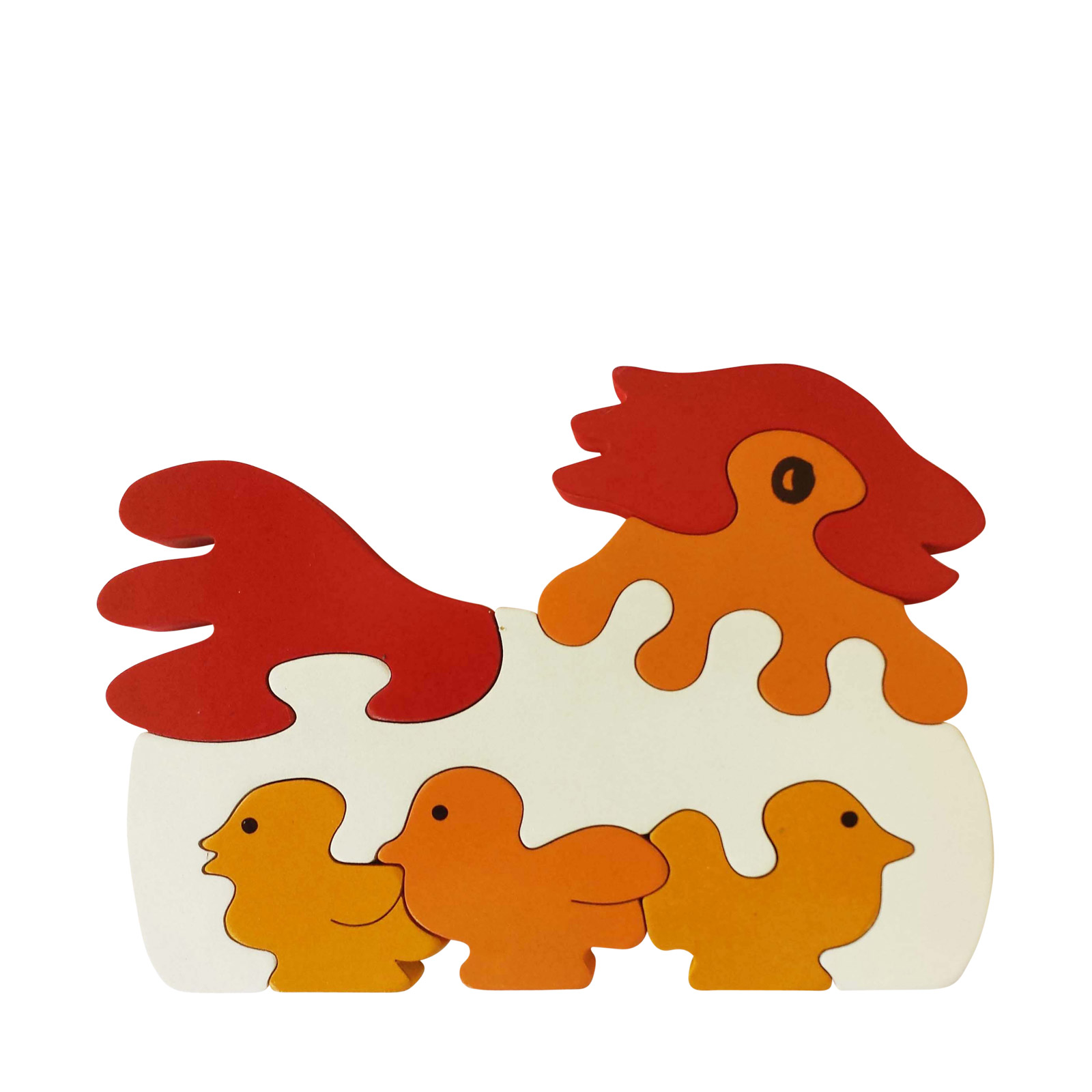 Source: www.jigzoos.com.au
Elephant wooden animal puzzle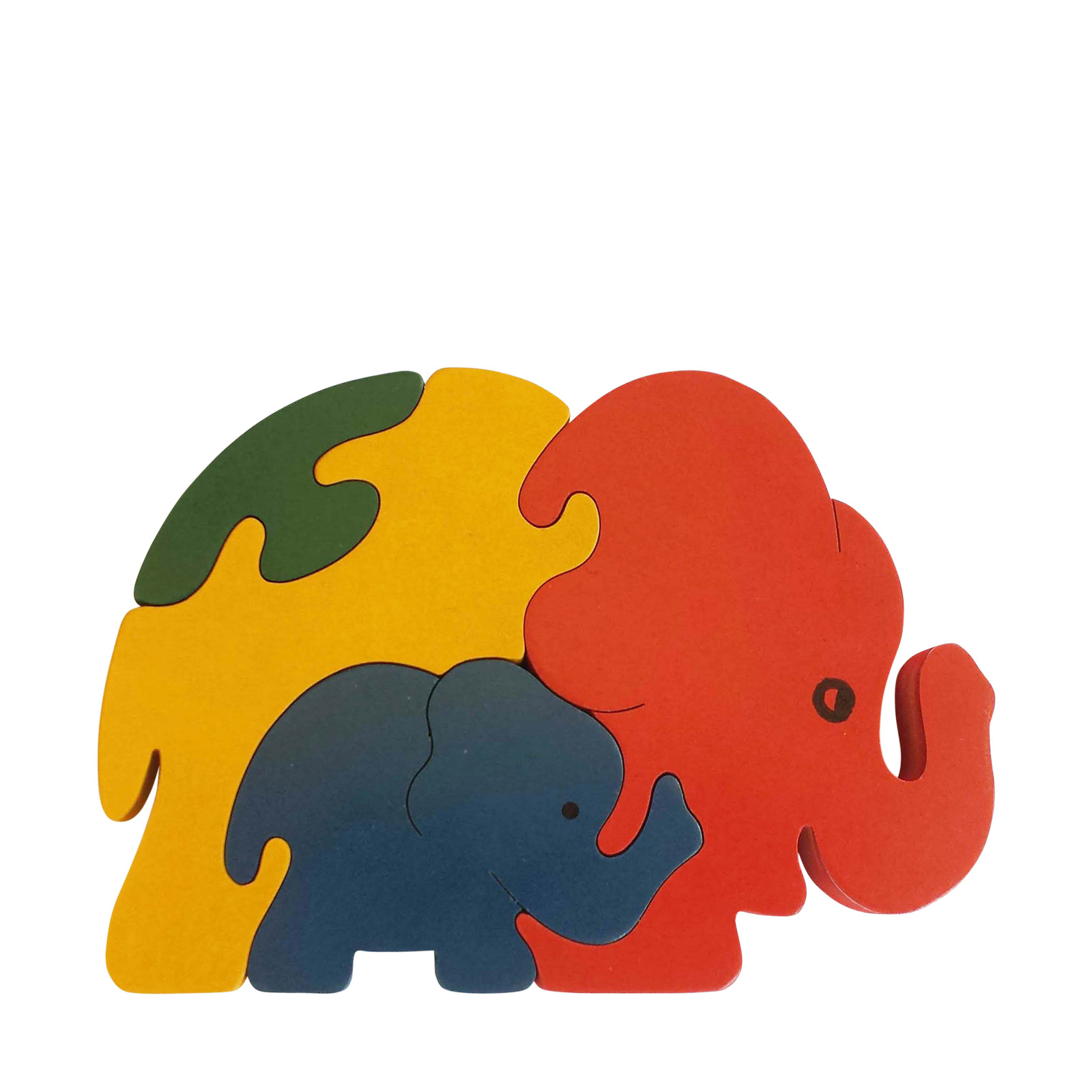 Source: www.jigzoos.com.au
MEN'S CORD JACKET
Source: shop.fendt.com
Safe Holiday Toys: What Parents Should Look For When …
Source: pulse.seattlechildrens.org
How to Choose Safe Cat Toys: 8 Steps (with Pictures)
Source: www.wikihow.com
How to choose safe, non-toxic toys for your kids • Natural …
Source: naturalnewagemum.com