With school starting, new challenges and new friends are awaiting there in a brand new day in your child's life. Many children currently go around with butterflies in the stomach and count the days to the starting of school …
As parents, you can prepare the child with this great change, so the turnaround from the comfortable life in the nursery to school will be a little easier … it is important that the child sets himself mentally switched on, and builds a positive expectation, so the child is safe by continuing getting support from the adults, when it is needed.
There is the need to cope with new surroundings, new faces, new rules, and even a whole lot of new knowledge – and homework! The child must learn to read and write, tying his own shoelaces, learn numbers and math, how could move in traffic, remember what the name of the countries in geography and remember to take the gym bag.
Finish with snot and laces
It briefly describes what your child can expect when he or she starts at school – because what exactly is it that your child must be prepared for? What expectations can you ask for children before they are smuggled into a long school course, and how can you as parents support children so that starting school will be positive?
The three authors are teachers specializing in teaching in the smallest classes.
Get wise on what starting school entails.
School ready
A series of really good learning books for school-age children. The books increase the child's knowledge of numbers and letters, the protection ability as well as preparing the child for starting school.
The books contain a lot of little exercises, also fun puzzles, stickers and a nice diploma. There are plenty of opportunities for learning through immersion and the exercises in the book to train child's logical sense and fine motor skills.
The books "I teacher numbers", "I write words", "learn alphabet" and "Plus and minus" is in A4 format and contains 24 pages.
Become school ready with school ready learning books.
Spelling and reading training
Alpha material used extensively in elementary school and the material is intended for kindergarten and school. The child is given the opportunity to practice rhyming, find vowels in words count and listen.
Each set contains 40 cards showing the drawings where the name of the object is shown below to the right, as well as 4 response options. The child selects the answer with a special pen. The answer choices are marked with a black dot. A pressure in the dot shows the answer with light and/or sound. Green light for right answers and a red light for the wrong answer.
View all Alpha sets.
Mandalas coloring books
Paint books are a really creative way to combine artistic activity with learning numbers and letters.
The colored Mandalas can be used as maps or be hung directly on the wall or the motifs can be used as templates for the window or glass paint.
Create peace around the child when it paints the Mandala, turn off the music and television and grab yourself a motif and colorize a Mandalas motif.
View the various mandalas coloring books.
ABCity
ABCity is a learning game for children ages 4 – 7 years.
ABCity threatens the evil spider Krapylia to abduct all the vocal girls. It happens, it's out with good stories, and cannot speak together. Therefore there is a need for a hero or heroine, and it can only go slowly.
The game adapts to the child's level, but burn it on, DinoMartin is always nearby. And as a parent, you can get a message about how your child performs on the various subject areas.
If you want a breathing pause, it can be done by listening to stories read by Povl Dissing or music of rap duo UFO & Yepha. Along with Szhirley, Anne Marie Helger and Holger Bech Nielsen put the votes.
ABCity requires no installation; it's all done online in a safe and secure world.
Explore ABCity.
Number scrabble
Makes it a breeze to learn with this super "number scrabble" game. Whether your child is a genius or just start to learn little numbers, then there is the challenge of both types in this game. Each player must construct a "count-crossword puzzles" by means of the number tiles, there shall be deducted from the deck as well as the arithmetic that is available. The goal is of course to be finished and free from pieces get all others!
Learn to count with number scrabble.
Abacus
A classic in the oversized version! An abacus helps the child to understand the simple math, patterns and color recognition.
It can be used both to make funny patterns and, of course, count with …
Use the example by:
– Advance a number of balls to one side, ask the child to match the same number of ball under your in the opposite side.
– Take 10 bullets and make different patterns down, for example. 3 balls, 1 ball, 3 balls, 1 ball and 2 balls. Ask the child to do the same in the opposite side.
View the giant abacus.
Bear family
Bear family provides valuable help to you when your child has to learn to count, to compare and sort. The child may classify the bears in sizes and colors.
At the same time, the child can also learn a great deal about weight.
1 little bear + 1 between bear = 1 big bear.
In the booklet on 48 pages that included, you get tasks and work proposals for the child, while putting it up for how one can have a mathematical conversation with the child.
The booklet deals with mathematical subjects, such as weights and measures, numeric patterns grouping and categorization as well as a number of small projects and conversation exercises to develop your child's systematic thinking.
Learn to know the bear family.
The small quizzes
This amazing quizzer contains more than 800 questions and is designed for the children 5-7 year olds.
Most children at this age find it funny to answer questions, and now they can simultaneously learn a lot in topics that are usually raised in nursery, kindergarten and first grade.
The book contains tasks that, in different ways, setting the stage for linguistic attention and taking into account in regard to the children's linguistic tasks and conceptual development.
Through questions your children practice about rhymes, songs, letters, words and sentences. This quiz paper is also a good preparation for the first reading. There are also many tasks that demand for children's trivia.
View quiz book with more than 800 questions for the little ones.
Learn during dinner
Placemats can be very inspiring! They can be about countries, cultures, people, holiday numbers, sizes, distances and much more.
Learn more about the geography and countries with a Europe placemat, learn to count, train tables, learn the clock … who knew that one could learn as much by looking down at the table?
View the different educational placemats.
If you need a little more inspiration please see the entire selection of "school-start-ready" things here that may help your child started.
Gallery
Learn, Practice, Improve
Source: guelphsaultos.ca
Nova Pioneer Ormonde – Ormonde – Gauteng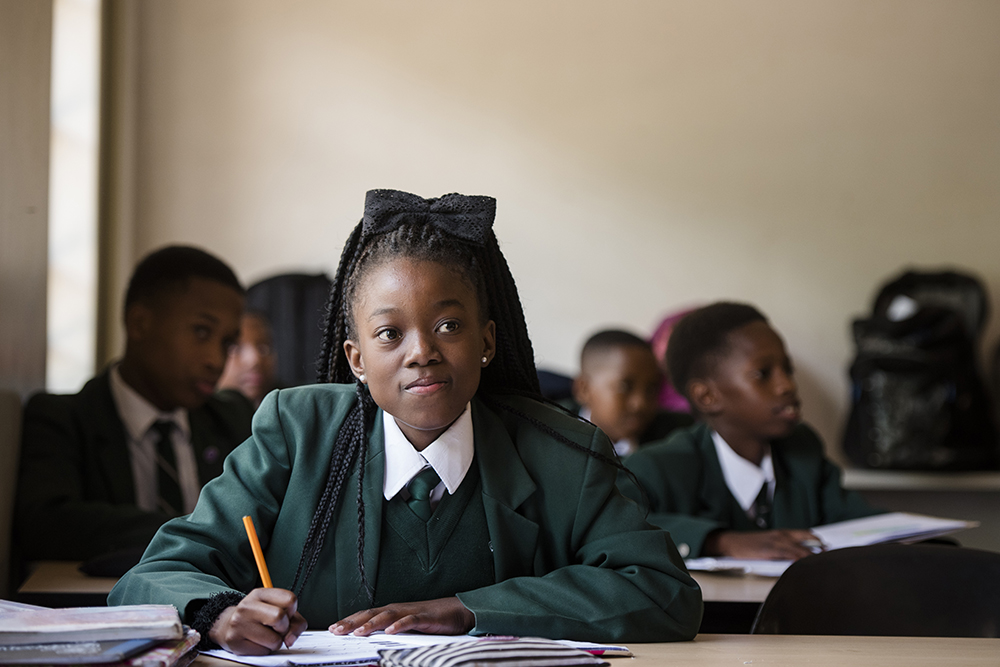 Source: www.private-schools.co.za
Sponsor a child's birthday – Angels' Arms
Source: angelsarms.org
Unit 10 pp Supporting children's development
Source: www.slideshare.net
Free Test Prep Questions for CogAT
Source: www.testingforkindergarten.com
Cooking Classes Andover/North Andover
Source: www.mvymca.org
Sponsor a student
Source: newschoolmontessori.com
Prep Class Worksheets for Assessment
Source: www.learningprintable.com
Home
Source: www.rit.tafensw.edu.au
Raising children to be self-reliant
Source: www.littlelondonmagazine.co.uk
Back to school: 10 Mind Maps that every student and …
Source: imindmap.com
Kansas Home Fire Drill Day
Source: firemarshal.ks.gov
CHRISTMAS TREE DECORATIONS
Source: malaysianmom.com
St Maur's Parish Website for the Parish of Rush
Source: rushparish.ie
Emergency preparedness after Hurricane Sandy
Source: 4hatsandfrugal.com
Dressing Frames (Montessori Learning Material)
Source: www.macemontessori.com
How to Prepare for a Professional Family Photographer …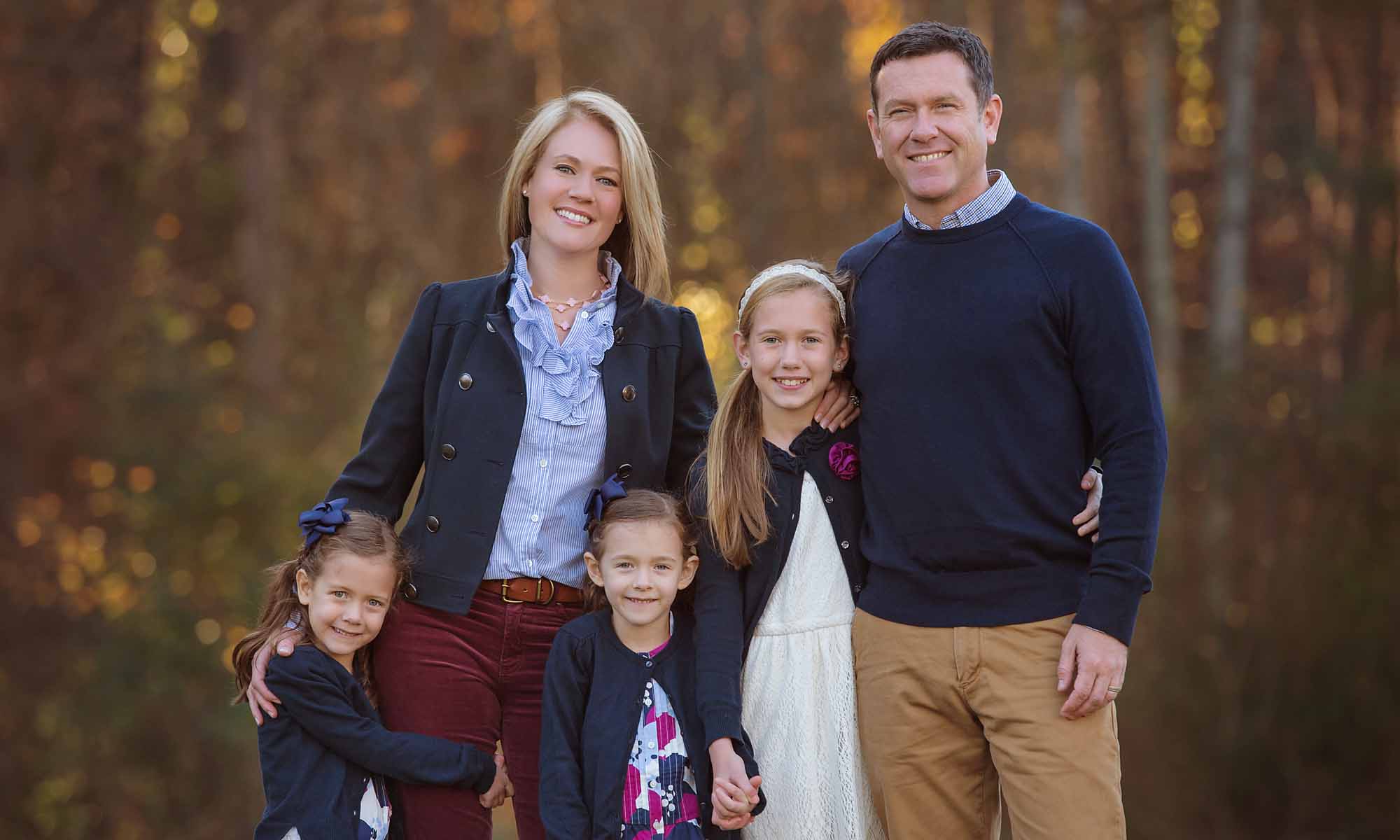 Source: freckledflower.com
Safety Archives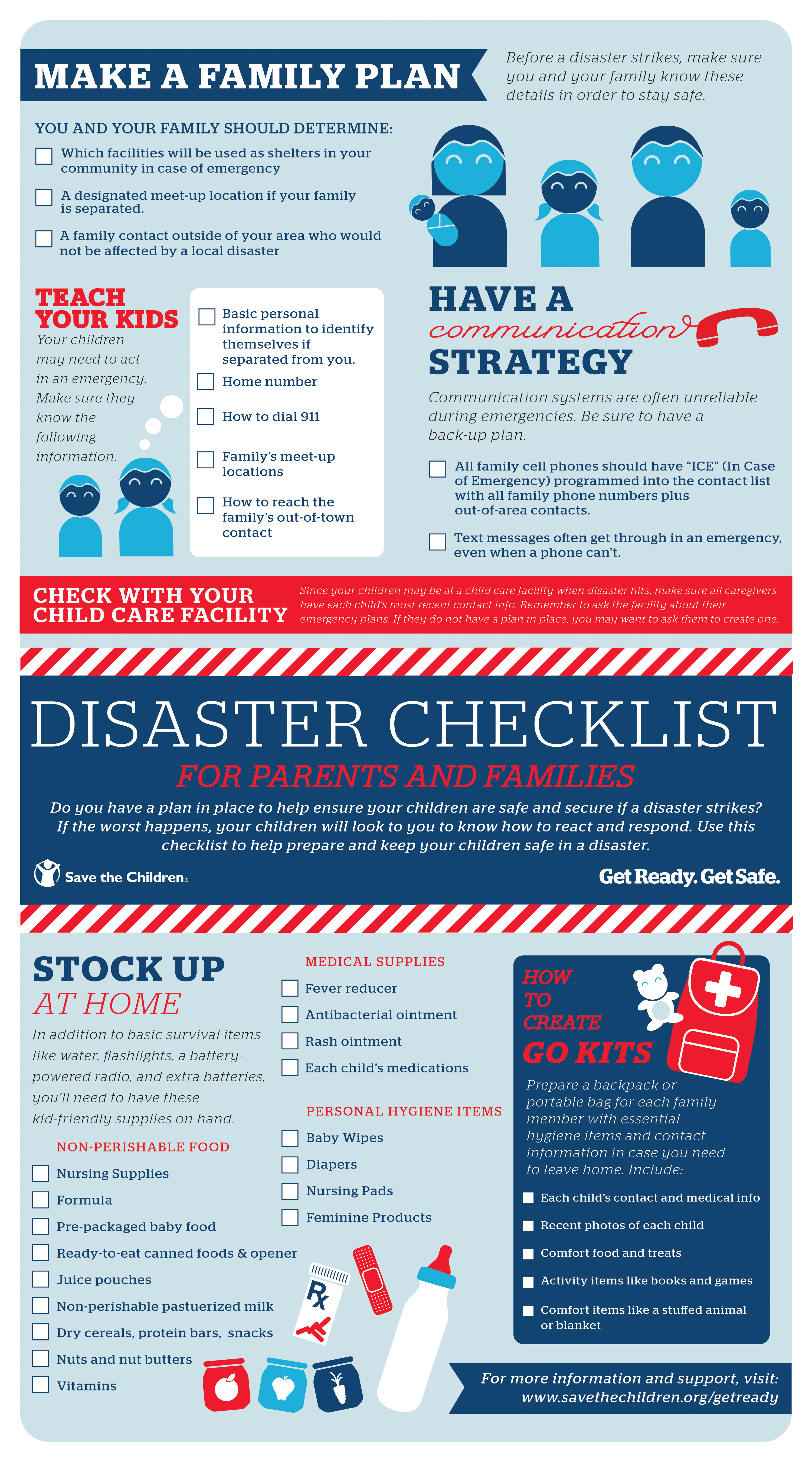 Source: documama.org
3 Ways to Prepare for an Earthquake
Source: www.wikihow.com
Draw a home fire escape plan. Your kids practice fire …
Source: www.pinterest.com