Children are exposed daily to hazardous chemicals on their for schools – for example, through the toxic flooring and plastic toys.
But now it will be easier to be able to opt out of the poison. The Swedish environmental management Council is working to develop new criteria which will be used in procurement.
But at preschool Solar cottage in Viksta outside Uppsala, the parents are not willing to wait without taking matters into their own hands.
Sofie Joosse is a parents who involved themselves in to get rid of some of the chemicals that hides in things on for school.
Carpets with plasticizers
In a feature with the Swedish radio, she shows how they began to check up what was in the room, however, and replaced harmful toys with others, such as remote control cars.
"You can watch this at the back of the head on the dock where there are a number which you then can check online and see how it is produced. Another concern is what we stand for. The floor. PVC mats can contain plasticizers, phthalates are unhealthy, "she explains.
Chemicals in pillows and mattresses
The children crawling around on the floor and Sofie's Kristoffer's son, the two year old Midas, sucking on a tiny plastic replica. The chemicals found in pillows, mattresses, toys and plastic plates from falling into the dust as children's fragile little bodies then get in and of itself.
Concentrations above the limit values
When the Swedish Chemicals Agency controlled some toys appearing on kindergartens around the country found not only substances which are harmful, but also that the concentrations of them were above the limits of what is permissible in Sweden.
"People have imagined that an authority checked everything"
Anne L on the Swedish environmental management Council are working to produce guidelines to make it easier to ask for things purchased at the tenders. For as it stands today, there are few in the know on what things actually contains, as they often are produced in countries far away.
"People have thought that there is an authority that has checked everything, but it's not," says Anne L to Swedish radio.
The unease justified
And there is reason for parents to be concerned about the chemicals to which children are exposed to, she says.
"Many of these have shown a tendency to affect the hormone system and it is very important that it is not disturbed during development time when you're small. You've seen correlations of diabetes, obesity and some types of concentration. For high levels of certain chemicals can also provide public health diseases.
Gallery
Yellow Toxic Waste Rubbish Plastic Bin
Source: pinterest.com
Zombie Hazmat Boys Costume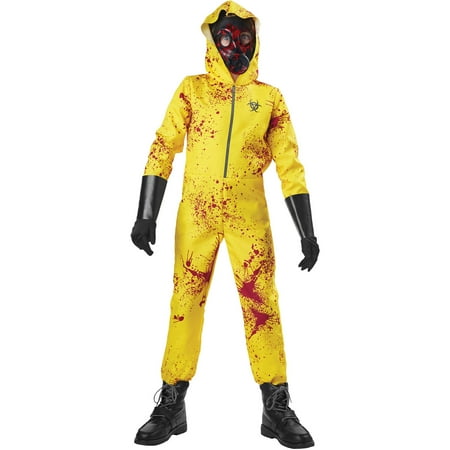 Source: www.walmart.com
Chroma Chromacryl Non-Toxic Premium Acrylic Paint, .5 …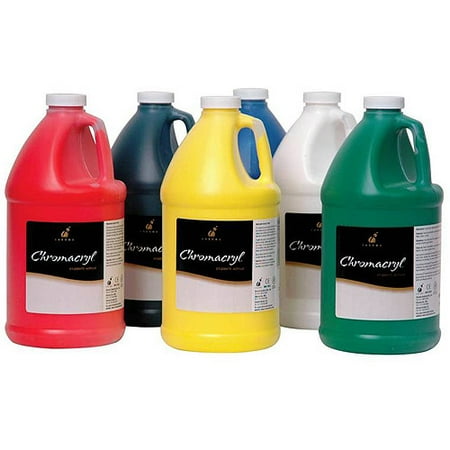 Source: www.walmart.com
Imported Pine Wood Student Table Chair,Wooden Children …
Source: www.alibaba.com
4oz Non-Toxic Brush Applied Jigsaw Puzzle Glue to …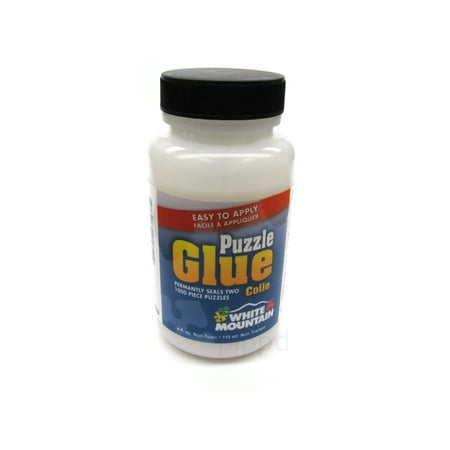 Source: www.walmart.com
Best Stand Up Toys For Babies to Encourage Walking …
Source: omgggg.com
Hello Kitty Nail Polishes, 9 count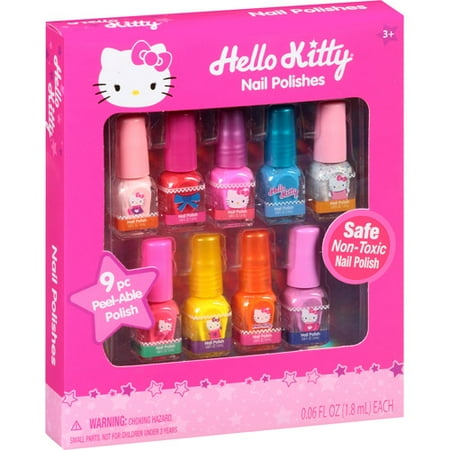 Source: www.walmart.com
6pcs jumbo squishies slow rising strawberry peach banana …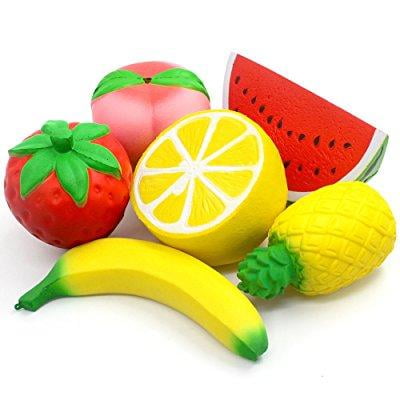 Source: www.walmart.com
Cra-Z-Art Poster Paint Pots – 10 Count, 2oz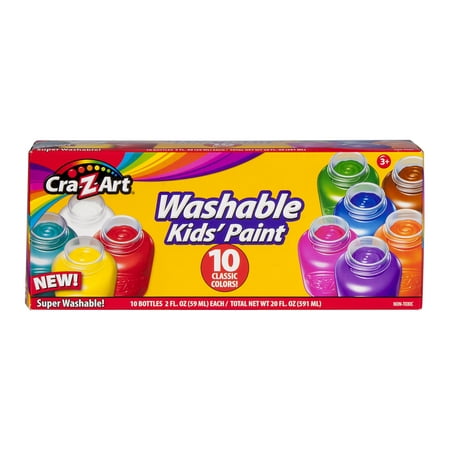 Source: www.walmart.com
bekker 3pc jumbo squishies slow rising panda squshies …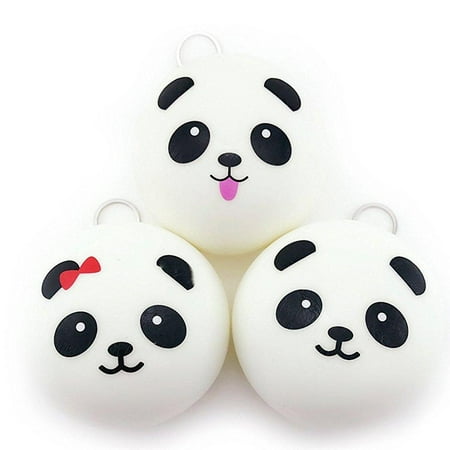 Source: www.walmart.com
Monsters, Inc. (2001)
Source: www.imdb.com
Baby Treasure Basket- 12 months
Source: theimaginationtree.com
Blue Fronted Amazon Housing, Care, Behavior as Pet …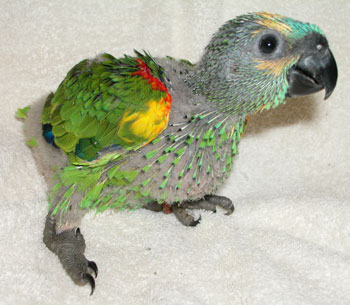 Source: www.singing-wings-aviary.com
HDE Girls Shockproof Case fits 2015 Amazon Fire HD 8 …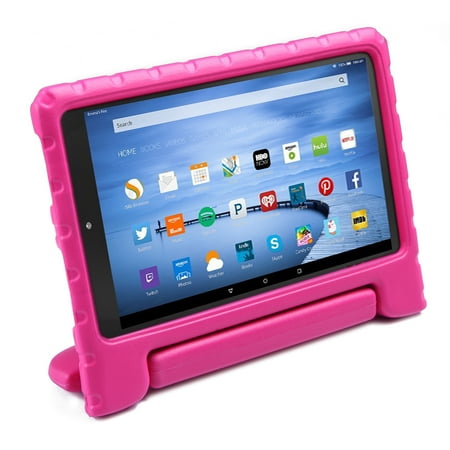 Source: www.walmart.com
ALKAZONE Make Your Own Alkaline Water Alkaline Booster …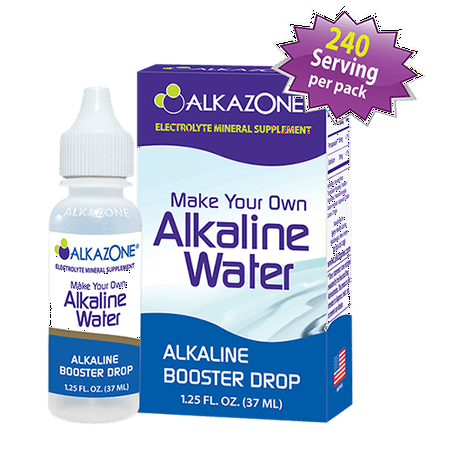 Source: www.walmart.com
Carlson 0680PW Mini Gate with Pet Door, White
Source: www.walmart.com
Is This Shattered Dimensions' Spider-Man 2099?
Source: www.kotaku.com.au
Simply Spray Blue, Lavender & Black Fabric Paint by …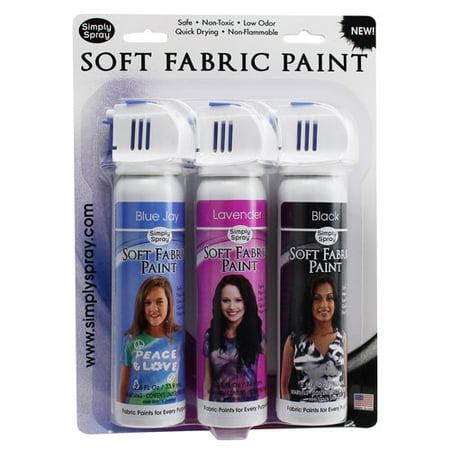 Source: www.walmart.com
The world is a dangerous place… well, your home certainly …
Source: www.shemazing.net
Plants vs. Zombies Garden Warfare Toxic Chomper Accessory …
Source: www.youtube.com