Doing the hygiene of toys is super important and helps to keep the health of the little ones up to date.
There are at least two periods of the year when children have even more fun: summer and winter holidays. And child at home is synonymous with many toys scattered around the house floor and through the yard. But, did you know that these toys should be sanitized whenever possible? Well, the lack of cleaning after the games helps in the accumulation of bacteria that can be harmful to the health of the little ones.
There are various kinds of children's toys, with materials that can be used from infants to older children. It turns out that each of these materials has its proper form of cleaning, which must be followed closely to ensure 100% safety for your child at the time of play.
Some infectious diseases and allergies can be transmitted through unsatisfied toys correctly, and with smaller children, care has to be doubled because their bodies are not strengthened and resistant to infections, making them even more susceptible to contamination.
There are few and simple cares that at the end of the day will ensure a much more peaceful night's sleep for you and your children. Follow our list and learn how to do the hygiene of toys according to the type of material of each piece.
1 – Wooden toys and the ideal care to avoid the dreaded mold
Wooden toys, such as colored riding blocks, are probably the most problematic for children in the contamination issue due to lack of sanitation.
But calm, you do not have to get rid of them or stop buying them. Some simple tricks will already help keep them clean. The big problem with this type of material is mold. Any wooden toy should be careful not to be stored in humid places or even to store wet wood, which causes the appearance of fungi causing respiratory problems.
In the case of solid wood or MDF toys, it is best to use a damp cloth, not wet, to clean it. Do this technique on all parts and make sure it is 100% dry before storing it.
2 – Metal toys and how to avoid rust problems
The metal is present in many children's toys, mainly those of external use like trains. That way, to keep these toys sanitized, use 70% alcohol to remove all bacteria. With the aid of a cotton swab, clean the hardest corners and small details.
Now, to prevent the metal from rusting, another tip is to use water, soap and a cleaning brush. Scrub, rinse, and then store again only when it is completely dry.
If you already have a toy in these conditions at home, discard them as they are not safe to play with.
3 – Plastic or rubber toys and how to protect younger children
Plastic and rubber toys are the most common among children, especially babies, who have a habit of putting them in the mouth. Therefore, the hygiene of toys of these materials should receive increased attention. For safety, a damp cloth with alcohol can be used in sequence.
4 – Plush toys and correct cleaning to avoid dust and dirt on the fabric
Plush is also a material with great potential for accumulation of dust and dust mites if not sanitized properly from time to time. Bugs made of this fabric should be sanitized with soap and water and can be washed inside the washing machine with powdered soap and a little softener. Once done, the most important point is the drying of the toy. It should be hung, preferably on airy, uncovered clothesline and with plenty of sunshine, this will ensure distance from the mites. Try to leave the pets exposed when possible, even if you have not done the laundering recently.
Oh, and also be aware of the places where the toys are stored. Often, stuffed animals, for example, are exposed on shelves and shelves. During the day, leave the window open to keep the room airy and free of dust.
See how small care makes all the difference? Nothing that a little water, soap and a cloth dampened with alcohol can not help, thus ensuring that the toys are clean and protected for the next little joke. Ensuring this safety for our children is ensuring their peace of mind as well.
Gallery
Where to Find Kids in Kragujevac – ProAnalyzer Ad Tracking …
Source: www.proanalyzer.com
74 best Dental Hygiene images on Pinterest
Source: www.pinterest.com
136 best images about Calico Critters on Pinterest
Source: www.pinterest.com
Fruits in English
Source: www.lingokids.com
What Do You Do After A Protracted Power Outage Or After A …
Source: emssolutionsinc.wordpress.com
Fruits in English
Source: www.lingokids.com
Bargains Group – Wholesale, Non Profit, Events
Source: www.bargainsgroup.org
Fruits in English
Source: www.lingokids.com
Chores By Age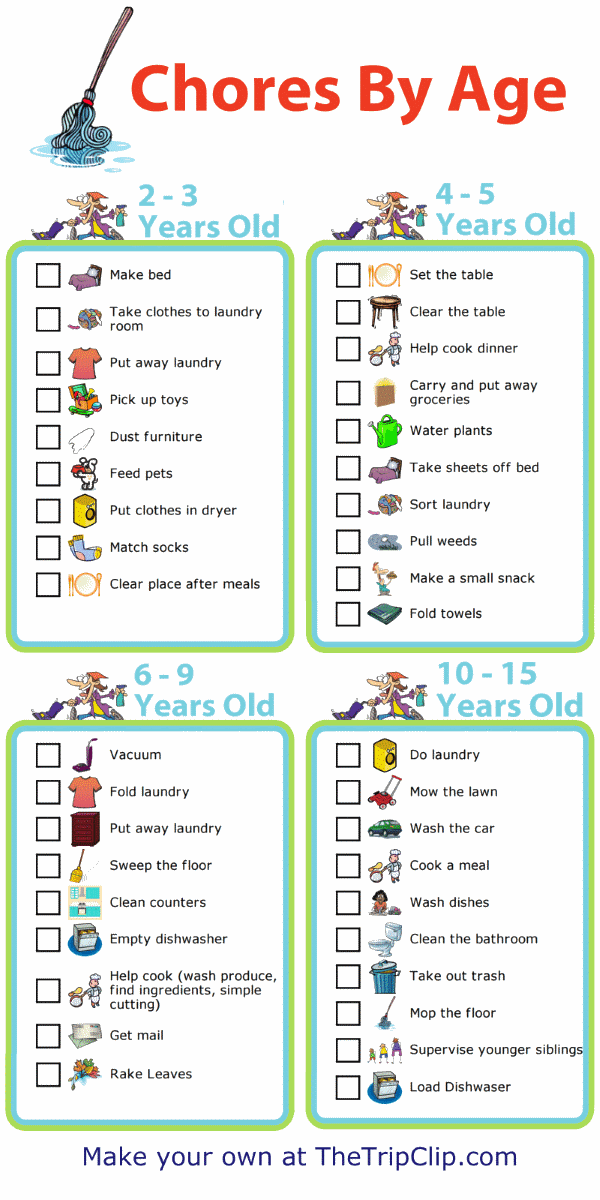 Source: thetripclip.com
bathing girl images
Source: usseek.com
Helping tweens and teens with autism master puberty health …
Source: fidgettoysforautism.com
Fun 52 MAGNETIC Lower/Upper Case ALPHABET LETTERS …
Source: www.ebay.com
Educational Toy Catalogs – Wow Blog
Source: wowtutorial.org
Kids Learning English Computer Tablet Child Educational …
Source: www.ebay.com
Higiene personal: Secuencia de la Fotos
Source: www.pinterest.ca
Practice New Personal Hygiene Worksheets , Printable …
Source: www.cookie.com
Wooden Threading Toy Educational Lacing Motor Skills …
Source: www.ebay.co.uk
Wooden Threading Toy Educational Lacing Motor Skills …
Source: www.ebay.co.uk
Educational Toy Hoodle Basketball Game Children Kid …
Source: www.ebay.com
Wooden Cube 5 in 1 Kid Activity Early Learning Toy Clock …
Source: www.ebay.com