Creativity has no limits with SPHERO SPRK +, a fully programmable robotic ball and unsuspected features! Especially turned to the world of education, this robot inspires curiosity, amusement and the invention by the connected game and coding. Ideal for use in school.
SPHERO SPRK + offers a new way to learn and have fun whether at either or in a classroom. His Lightening Lab free application allows to program sequences of movement in a very intuitive way remotely via Bluetooth Smart!
Schedule a painting, navigate a maze, imitate the solar system, swim, dance… The only limit is your imagination…
SPHERO SPRK + is:
Fun programming
Sharing community
Order via Bluetooth Smart (instant connection)
Resistance to scratches and UV
Load via easy induction
Accelerometer and gyrocope
100% waterproof
Intuitive programming
SPRK + is much more than a simple robot, it looks like a fun toy, but it hides well his second facet-oriented learning and discovery!Connect to the Lightning Lab application to learn programming, projects and activities, and get inspired by online gaming and coding.
That's not all! The global community of SPHERO allows you to share your programs and use the creations of other users worldwide SPHERO! A place to Exchange or you can directly react and communicate with all the members.
This application was designed to allow children to access the premises of programming very nice way! Creating actions, control parameters, movements, courses that SPHERO SPRK + will perform independently!
Inside, SPHERO is a real concentrate of technology, it has an accelerometer and gyroscope multi-axis for intuitive, fast and precise movements, all connected by Bluetooth to your smartphone or tablet.
Outside, SPHERO SPRK + is very solid polycarbonate, UV-resistant which allows him to be shock resistant and even of being waterproof. It can evolve as well to the ground on the water.
Lightning LAB applications
It is an iOS, Android and Fire OS application that allows users to program sequences of actions with commands created by a simple "drag-and – drop". The application is currently offering 150 sequences of learning.
The SPHERO SPRK version + uses Bluetooth chip technology, which makes the process of connecting the device almost instantly. Just open the application of lightning Lab, hold your camera next to SPRK + and it will automatically connect.
Compatibility
iOS: requires iOS + 8.iPad 2 does not support Bluetooth intelligent robots
Android: Requires + 4.4.Some devices + 4.4 do not support Bluetooth intelligent robots
Kindle: Requires fire OS 5.0 + running on Kindle Fire 2015, Fire HD 6, Fire HD 8 and HD 10 Fire
Gallery
Orbotix makes sparks with educational robotics
Source: www.gadgetguy.com.au
Thanks, Mail Carrier
Source: www.thanksmailcarrier.com
Sphero Robotic Ball 2.0 SPRK Nubby Cover Protective …
Source: www.ebay.co.uk
Orbotix Sphero SPRK Edition daljinsko voden super robot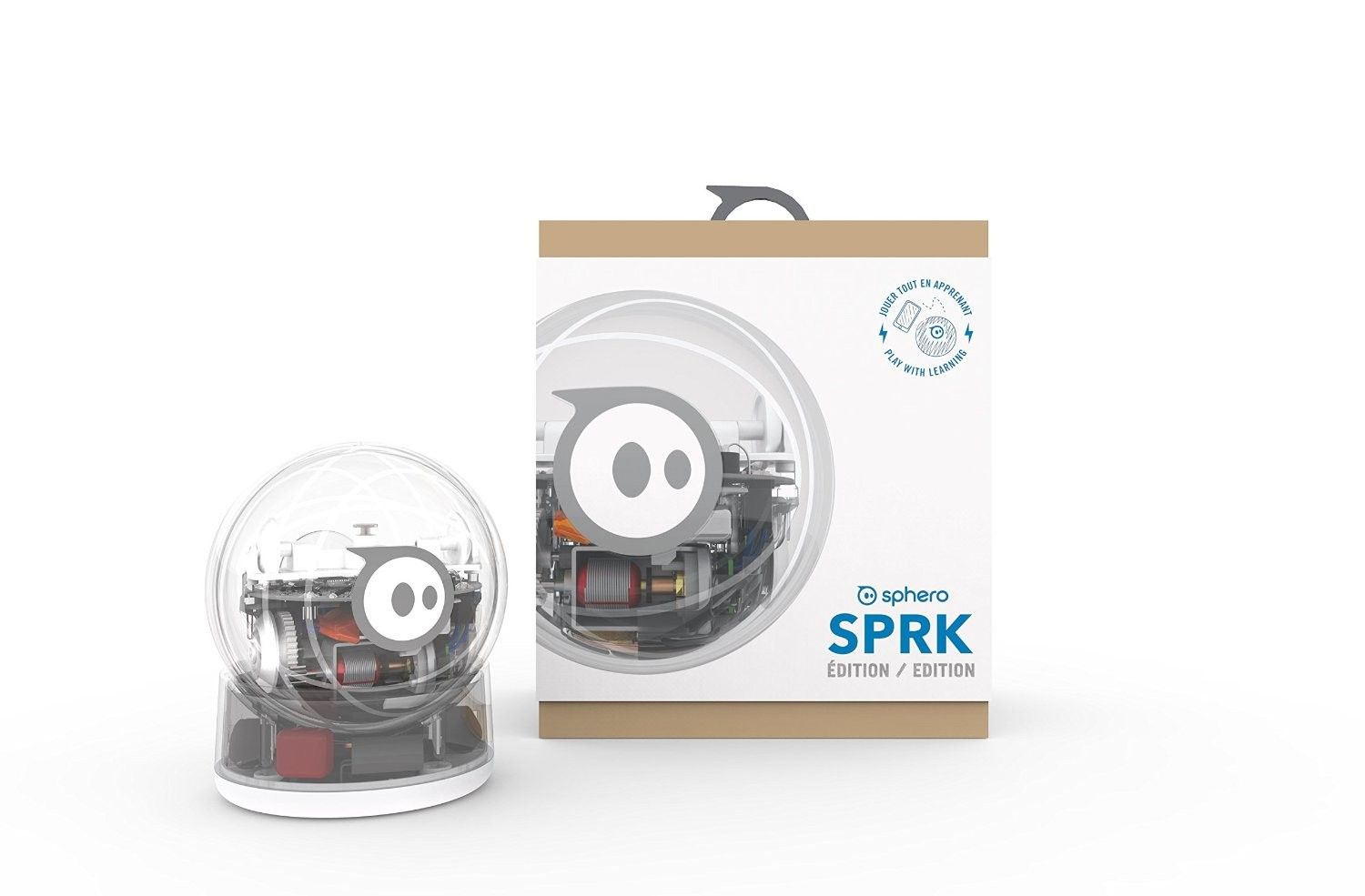 Source: www.enaa.com
Sphero Sprk: Hands-on Programming and Robotics for Kids …
Source: www.mamasmiles.com
Sphero Edu By Orbotix Inc.
Source: www.formidapps.com
Sphero 2.0 App-Enabled Robotic Gaming Ball
Source: macaddict.com.au
Amazon.com: SPRK Lightning Lab
Source: www.amazon.com
Apple News: Win an Ollie, Sphero 2.0 or Darkside Ollie …
Source: apple-2014.blogspot.com
Sphero SPRK+ Edition Robotic Gaming System
Source: www.varle.lt
Sphero 2.0 App-Enabled Robotic Gaming Ball
Source: macaddict.com.au
Amazon.com: Orbotix S003RW1 Sphero 2.0: The App-Controlled …
Source: www.amazon.com
Sphero's Ultimate Lightning McQueen is a Toy Racing Car …
Source: www.digitaltrends.com
Sphero 2.0: The App-Controlled Robot Ball
Source: www.frenzystyle.com
【免費教育APP】Sphero SPRK|線上玩APP不花錢-硬是要APP
Source: searchapp.soft4fun.net
The World's most recently posted photos of light and …
Source: flickrhivemind.net
Sphero speelgoedonderdelen nodig? Alle prijzen van …
Source: prijsbest.nl
Kopfhörer Muppet Show | Ausgefallene Geschenke
Source: geschenkideen.shop-resort.de
Главная Аксессуары по категориям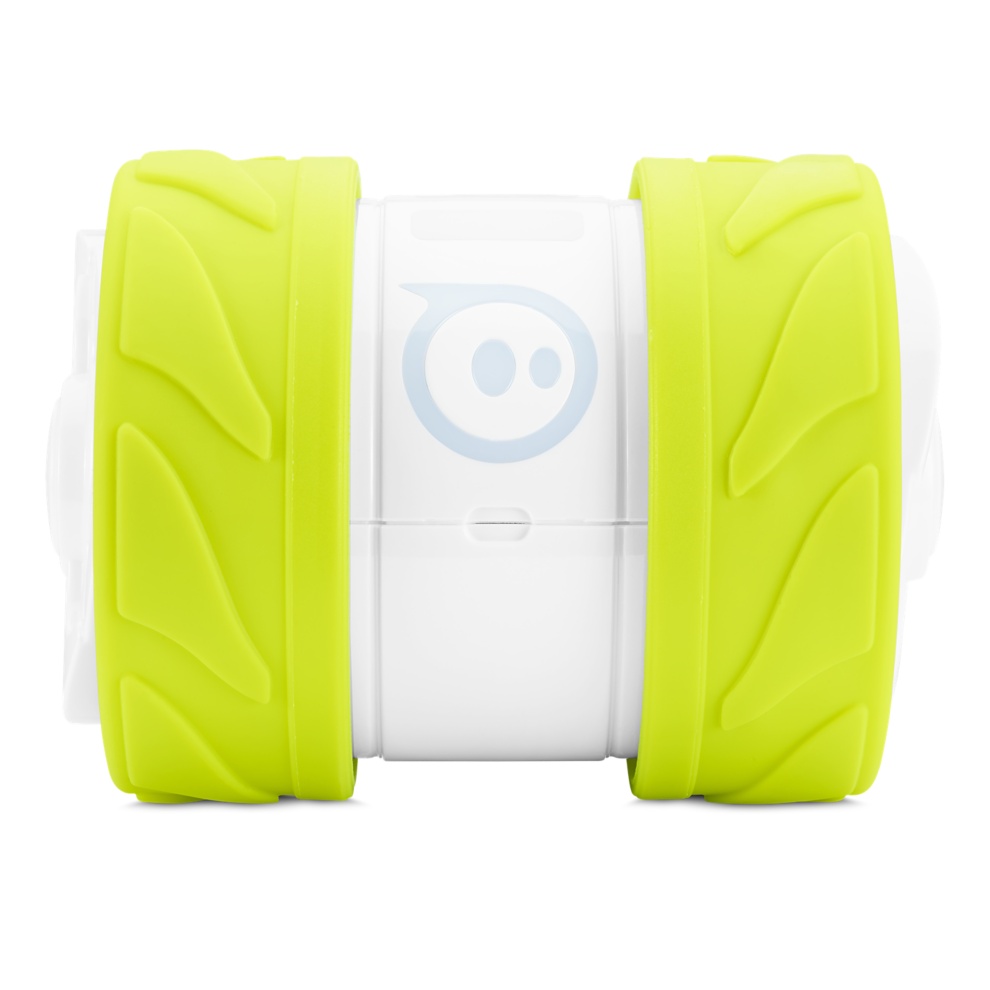 Source: www.x-point.by
Thanks, Mail Carrier
Source: www.thanksmailcarrier.com