For a little over a year, we see fashion recreational drones become much greater. Me who lives next door to one of the great parks of Montreal, I realize that indeed it is a phenomenon that is present. Now the company LiteHawk Canada, which specializes in manufacturing various electronic remote control toys, we propose two new I've tested: The High Roller and Mini Moto Apex.
A drone for beginners
Let's start with the drone, since it is the one that caught my attention first and one I spent the most time. I would like to clarify that I am not an expert, but I read all the same on the subject for some time. In fact, this is the first device of its kind that I have tested and I think the LiteHawk High Roller Mini is just perfect for newcomers. I also have some tips to give you a helping hand before beginning. These are tricks that are not specified in the manual.
First, I would say that flying a drone is certainly not an easy task. Although the company helps us a lot, it still takes a good fingering and a few hours of rehearsal before optimal control. I suggest you practice first at home-calm, the plastic cage that surrounds the device will prevent you from damaging the walls of the room. The best place I've found and it's on the same piece that the company made a lot of demonstration in his videos, I named the bedroom. Okay, it will probably be a time when your wife will be far away, but there is good area to start.
A little practice before the first flight
When unpacking the remote control toys, you will find that the RC drone stands on a small pedestal made of plastic. I recommend you keep intact as much as possible and use it to help take off the High Roller Mini. You can start by filing on your mattress and exercise you make the bounce on your bed Then, get used to the walk on the ceiling and make the climb along walls. This is also a feature that is really great. Even if you get to be familiar with the drone, you'll be able to do some pirouettes.
In addition, the engine and the four propellers are protected by a round cage and this makes it really becomes more fun to play with it. The camera bounces on all surfaces and never really afraid of damaging it. In addition, it is very small so there is no danger. Adding to this the fact that its cost is relatively low, it is easily a product that can leave a young 10 years and more without too much worry.
Then, as I explained before, it is quite difficult to perfectly control the control of the drone. The handle is very similar to that of a video game console, but its construction is quite fragile. I missed while I sat on a rug so she fell about 40 cm high and she is defeated in pieces at once. It was not very complicated to call it into pieces, but I still found much too fragile. The second thing compared to this one, is that there are many buttons and it takes a long time to really feel comfortable with all of them. However, the shape and grip are satisfactory.
To conclude on the drone, I loved playing with it, even though it was a bit tiring having to recharge it as regularly. During a refill, I had only about 10 minutes remaining. Then, surprisingly, it was easy to make it stable even in somewhat windy day, but it's obvious that I do not recommend you to fly during the day where the air is walking a lot. Finally, thanks to its 2.4 GHz system, can be controlled to a pretty good distance, just to have it in his field of vision. The website talks about 30 meters away and it just seems. In short, it's a nice little toy.
Here is a video  that the company has published and provides more details on the High Roller Mini LiteHawk
Gallery
Toys N Bricks | LEGO News Site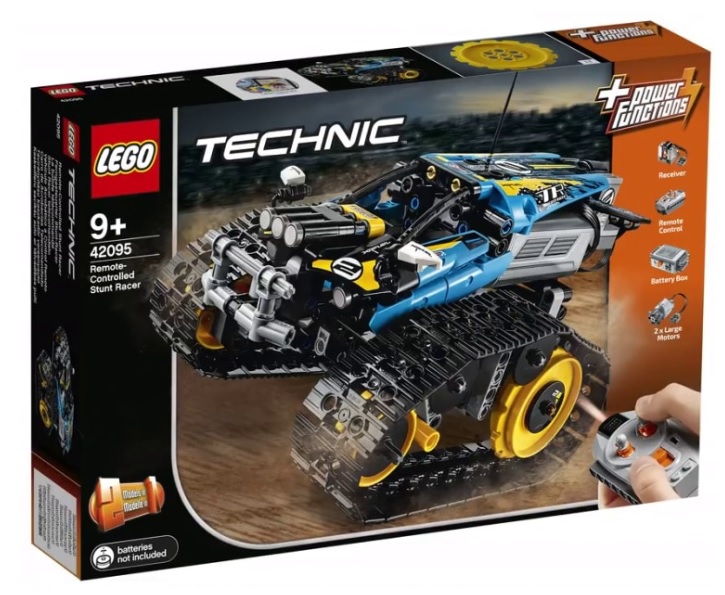 Source: toysnbricks.com
Cool Remote Control Dinosaur Toys for Boys
Source: plentyoflife.netboard.me
Huanqi 528 35MHz RC Motorcycle Toys For Kids New Style …
Source: newestrctoys.com
TOYANDMODELSTORE: Radio Controlled Car Porsche 918 spider …
Source: www.toyandmodelstore.co.uk
Fisher-Price Little People Nativity Set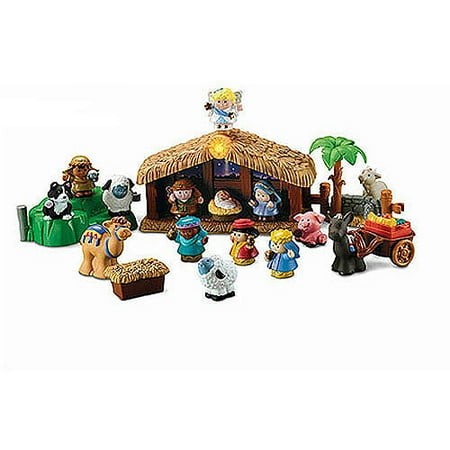 Source: www.walmart.com
Disney Pixar Cars 3 Die-Cast 11pk
Source: www.target.com
AMASS XT30PW Banana golden XT30 Upgrade Right Angle Plug …
Source: www.aliexpress.com
FNAF Five Nights at Freddy's Plush Stuffed Toy 6" Plush …
Source: www.reviewintrend.com
HEXBUG Tarantula
Source: www.hexbug.com
DRL Nikko Air Race Vision 220 Drone Review
Source: gauginggadgets.com
KY-022 Infrared IR Sensor Receiving Module For Arduino …
Source: www.banggood.com
Sesame Street Funko Pop Vinyls Review
Source: popvinyls.com
Portable Bluetooth Speaker Outdoor Wireless Speaker Music …
Source: newestrctoys.com
Heng Long BB Firing Tiger 1 Tank BB Firing with Sound and …
Source: www.rctoyworld.co.uk
Childrens Traffic Signs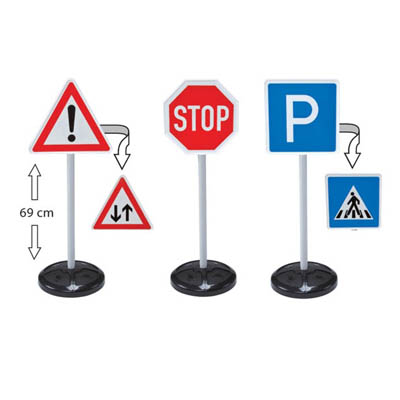 Source: theoutdoortoycentre.co.uk
Hot Wheels Track and Curves Starter Kit
Source: www.target.com
Sandstone Sedimentary Rock, w/Banding
Source: www.onlinesciencemall.com
Skittles game SET BOLOS X6
Source: www.itsimagical.hk
Remote Control Toys – Overstock.com Shopping
Source: www.overstock.com
Super Wings Remote Control Jett RC Flip & Fly Toy Unboxing …
Source: www.youtube.com