Facing Christmas we must maximise precautions when choosing toys that we are going to give away. Why, as well as a couple of days ago I offered the toy guide 2010-2011 with the most suitable toys for each age for their safety and entertainment value, today we get to light anything: the 10 most dangerous toys according to WATCH.
WATCH (World Against Toys Causing Harm) is a global organization dedicated to the reporting of hazardous toys which every year publishes a listing of toys that can cause injury or even death.
There are toys that appear to be harmless but hide real risks for children. The game is learning, so toys must be educational tools that contribute to the development of the child with all the guarantees of security.
Let's see what are the 10 most dangerous toys. I've got a photo of each one so you can identify them, since the list is made in the United States and may that in Europe they marketed with different name or manufacturer.
1) Spy Gear Split Blaster
It is a gun that fires simultaneously two plastic bullets in two different directions with a power trigger hurting eyes and face.
2) SupaSplat Splatblaster
It is a dangerous gun that shoots balls great power and can cause damage to people and animals. Safety instructions warn that even the lenses supplied serve to protect.
3) Buzz Magnets
It contains small magnets that children can introducrise in orifices such as the mouth, ear, or nose and which if swallowed can block cause serious damage to the intestines, causing serious infections, perforations and death.
(4) Kung Fu Panda Sword of Heroes
It is a sword with the theme of the film Kung Fu Panda made of rigid plastic that can cause serious injury to the face or body.
(5) Ballzillon Tug Boat Play Center
It is an inflatable boat that warns that you cannot use it in the water. The indications for use are unclear as well as the recommendation for the correct age to whom the product is aimed.
(6) my First Mini Cycle
It is a plastic tricycle recommended for children aged 18 months, but being too low and being so close to the ground it is dangerous to use abroad. In addition, while the use of helmet is recommended, the child's photo does it.
(7) Pull Along Caterpillar
This toy drive is a multicolor Caterpillar for babies from 12 months of age. It contains a plastic rope that spreads easily and represents a risk of choking child.
(8) animal Alley Pony
These stuffed ponies are sold at Toys R Us. They have hair that is removed with ease, representing a risk of swallowing or choking child.
(9) Big Bang Rocket
It is a rocket that firing in the air causes a strong DIN able to do damage to the ear of children.
10) Walkaroo II Aluminum Stilts
They are a few aluminum stilts recommended for ages 5 +. Are considered dangerous by the great risk of falls and blows in the head or other parts of the body.
Gallery
Review: Fatima Al Qadiri "Brute" – Watch: GODMOTHER "MTFTM …
Source: www.nofearofpop.net
Onbashira festival in Japan sees men ride 10-tonne tree …
Source: www.dailymail.co.uk
10 Modern-Day Forms of Child Labor
Source: listverse.com
L.E.N.S.(Lifestyle, Events, News, and Society)blogs: Cops …
Source: mvlnunez.blogspot.com
20-Pound Aluminum Rubber-Band Gun Takes Things a Little …
Source: www.wired.com
Parents warned after baby girl suffocates from wearing big …
Source: www.aol.com
ENZO TOY (ball machine)
Source: www.youtube.com
Bartolucci Toy Shop
Source: www.youtube.com
Melissa Smith Slideshow
Source: cbsnews.com
10 'Normal' Things People Did In The 1950s That Were …
Source: www.littlethings.com
The (very few) upsides to childhood illnesses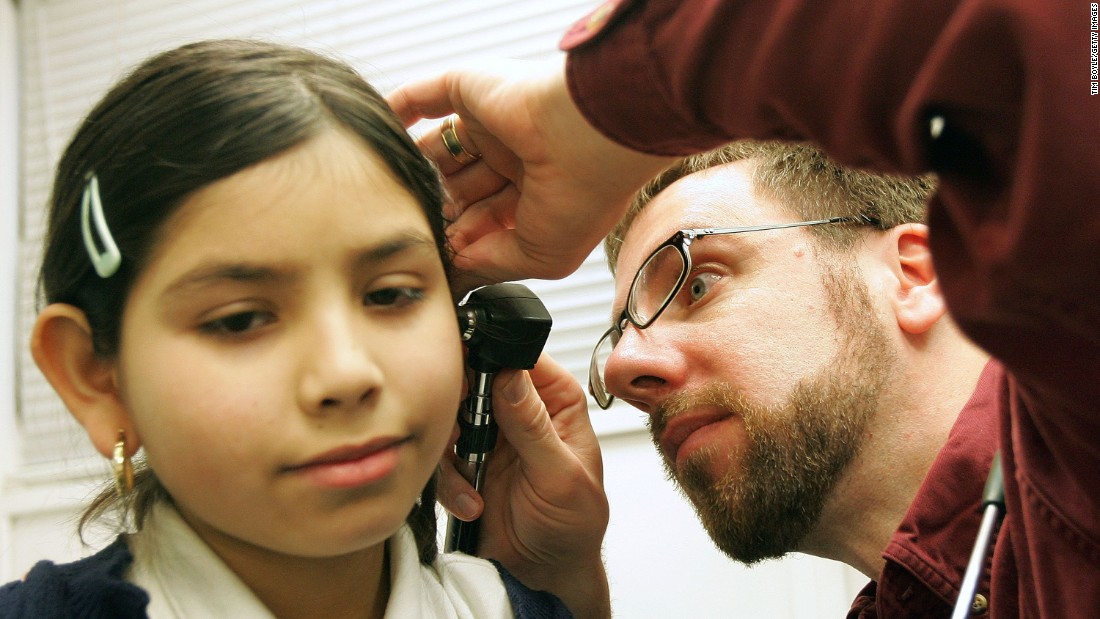 Source: www.cnn.com
Stephany Flores Murder; Joran van der Sloot Suspect …
Source: cbsnews.com
Marti Hill
Source: cbsnews.com
Christina Walsh
Source: cbsnews.com
Onbashira festival in Japan sees men ride 10-tonne tree …
Source: www.dailymail.co.uk
Strong mean machine
Source: www.w24.co.za
Where 30 Million 'Missing' Girls in China Actually Went …
Source: broadly.vice.com
PlanToys-Chalet Dollhouse with Furniture.avi
Source: youtube.com
Greg Giraldo 2010
Source: cbsnews.com
SURFACE FEATURES OF THE EARTH
Source: slideplayer.com