The educational toys they have always existed. Many have had a domino, games, memory, etc., although for a while now have appeared more toys of this type, promising to increase the intelligence of children or by which to learn words, numbers, colors, and even languages.
The example more clear of this kind of toys are the "Baby Einstein" products (at least is that I believe that it has been more received and therefore more sales), which consists of books, DVDs and stuffed animals with numbers, shapes and music integrated (far were already stuffed animals that just looked like a puppy), etc.
This kind of toys are having much success sales because many parents looking for the moments of the child's play to serve as learning, to the point coming, in some cases, abusing them. It is for this reason that you must be careful with the call"fearsome flood of educational toys".
Avalanche?
As we said a couple of days ago when we speak of children play in an increasingly sedentary and individual manner and toy brands will start to make toys that promote this trend, if parents demand educational games, it is logical that increasingly has more games of this style.
Market can already find stuffed animals with the alphabet on the belly, dolls that feature stories, phones that ask questions and expect answers, plates of food with numbers and letters (freaked out when I saw them… I guess that the child "learn" with every bite, to the base of the plate can be seen), the above DVDs with music of composers of classical music and a long etcetera.
They have bad educational toys?
Nothing, absolutely nothing. They are toys that have a very specific function that can help children learn specific concepts and which can serve as encouragement and fun and, therefore, should be taken into account as a valid option for gifts (provided the toy is fun, that there are some that they look too "Duster" and more like a textbook transformed into toy than a toy in itself… and if a toy isn't fun, ceases to be a toy).
Then, what is the problem?, you may ask. Let's say that the problem isn't in the toy itself, but in the use that is given.
To begin with, the term "educational toy" could be being used in a wrong way, because educating and stimulating can do so many other toys not considered as such. For example, costumes make children interpret roles and play to be people who are not using dialogues that as children would not use. This makes life itself, which are placed on the role of adults and thus learn that train. Another example would be the famous "La Oca" game that we all know. You roll the dice and accounts. Ahora me toca me, now your turn to ti. There are rules that must be followed, only can throw the die once, when landing on a goose to skip to the next, etc… Children learn as well to understand the shifts, learn numbers and counting, learning standards and learn to win and (perhaps) to lose.
Two examples explained so boat soon of toys (costumes and oca) of itself are not considered educational. However, after explained, would someone dares to say that does not help children learn? Someone dares to say that they are not educated?
On the other hand, the main objective of providing game and toys to the children is to offer fun and happiness. The grace of the matter is that while they play, learn.
When parents change the goal and try to take advantage of children's play to promote learning we are, in a sense, controlling children's fun and ruining the true meaning of the word game. Let's say that, in a nutshell, we are providing children toys in the hope of getting some results ("If buy you educational toys my child will be more ready or will learn more than others") and is entering dangerous ground of expectations and requirements.
They have good educational toys?
Well, nothing in particular. You could say that they have good being another type of toy perfectly valid, useful and playable. This makes you have more to choose from and which is easier to give the children different toys to play and develop different aspects of his personality (instead of gifting just cars to the child because it is what he likes).
On the subject of learning, we saw last year that Disney returned money from its "Baby Einstein" products because it showed that there was no more intelligent children. Educational toys can be used to learn some concepts, words, numbers and even colors, but then to make children more intelligent or ready goes a stretch.
Moreover, as we have already said, all toys (or almost all), in one way or another, provide learning and stimulation to children to the point that a child that much use symbolic play (play with dolls that dialogue among themselves, for example), or to simply pass long time with people who speak with him can learn many more words than is the story "My first words" or see a DVD with the same title. I don't mean this to each child has a rhythm of learning, but to speak more and better is often learn by listening and speaking. That watch TV listen but don't speak… (and if speech does not receive response), by what they learn less.
Why?
The last question would be to know why many parents are falling into the temptation of trying his son to acquire specific knowledge even when you're playing.
I imagine that it is a question of competitiveness and of concern for the "titulitis". Formerly he had a college degree had almost secured job. Now a race says nothing and who wants to Excel has that further education feeding the curriculum.
"If we start from small to make the child go learning things and it to acquire knowledge will have much cattle", should consider the parents (as a few parents that I met that they complained at school because in preschool they did English at 3 years and his daughter, who was doing English 2 years in kindergarten, was going to lose the thread). The reality is that this phrase does not have to adhere to it for a very obvious reason: people learn what they are interested in learning and children, even more. That a person learn or even to make a person do something, there should be a motivation, and when more internal is the motivation, better (an internal motivation to read a story would be the desire of the child to know what puts on it and external motivation would be, for example, that the child read it in Exchange for receiving an award (: "If you read the story you buy…"). In the Nordic countries children have a very high reading comprehension, because by learning to read at the age of 7-8, they have a voracious desire to understand what lay everywhere.
Concluding
The play is important for children because it makes them happy and fun and because, in addition, they learn and develop. Most toys provide fun and learning and for this reason we offer our children various toys and time to play with them.
Everything that is trying to control the game with more or less stimulating toys time will be directing the game towards a goal of our, and not of the child, and our motivation: to learn more or to be smarter.
To what point must decide for them and must control their time? Every parent who decides. I have it clear and my children also. Toys more educational Court gone at home have been under-utilized and not why my children have learned less. Jon learned colors playing to look at cars ("negoooo, azuuu, vedeeee") and has learned to read at home wondering all the time "what puts here…", two examples of important things she has learned without educational toys of means (and anyway, although they had learned less than other children with educational toys, would be peaceful to watching them play (, enjoy and be happy, without more… because that is the goal of be a child).
Gallery
2015 Holiday Gift Guide
Source: b-inspiredmama.com
Best toys for toddlers, Toys for toddlers and Best toys on …
Source: www.pinterest.com
Blogs :: These Swimways Pool Toys Are Cool, Hip & Awesome …
Source: www.familyleisure.com
Four Awesome New VTech Products
Source: katbalogger.com
4 Teacher-Approved Learning Toys for Toddlers + Yookidoo's …
Source: www.ourfamilyworld.com
Magformers
Source: www.pinterest.com
15 Awesome Building & Constructing Toy Sets for Kids
Source: childhood101.com
15 of the Best Construction Toys for Kids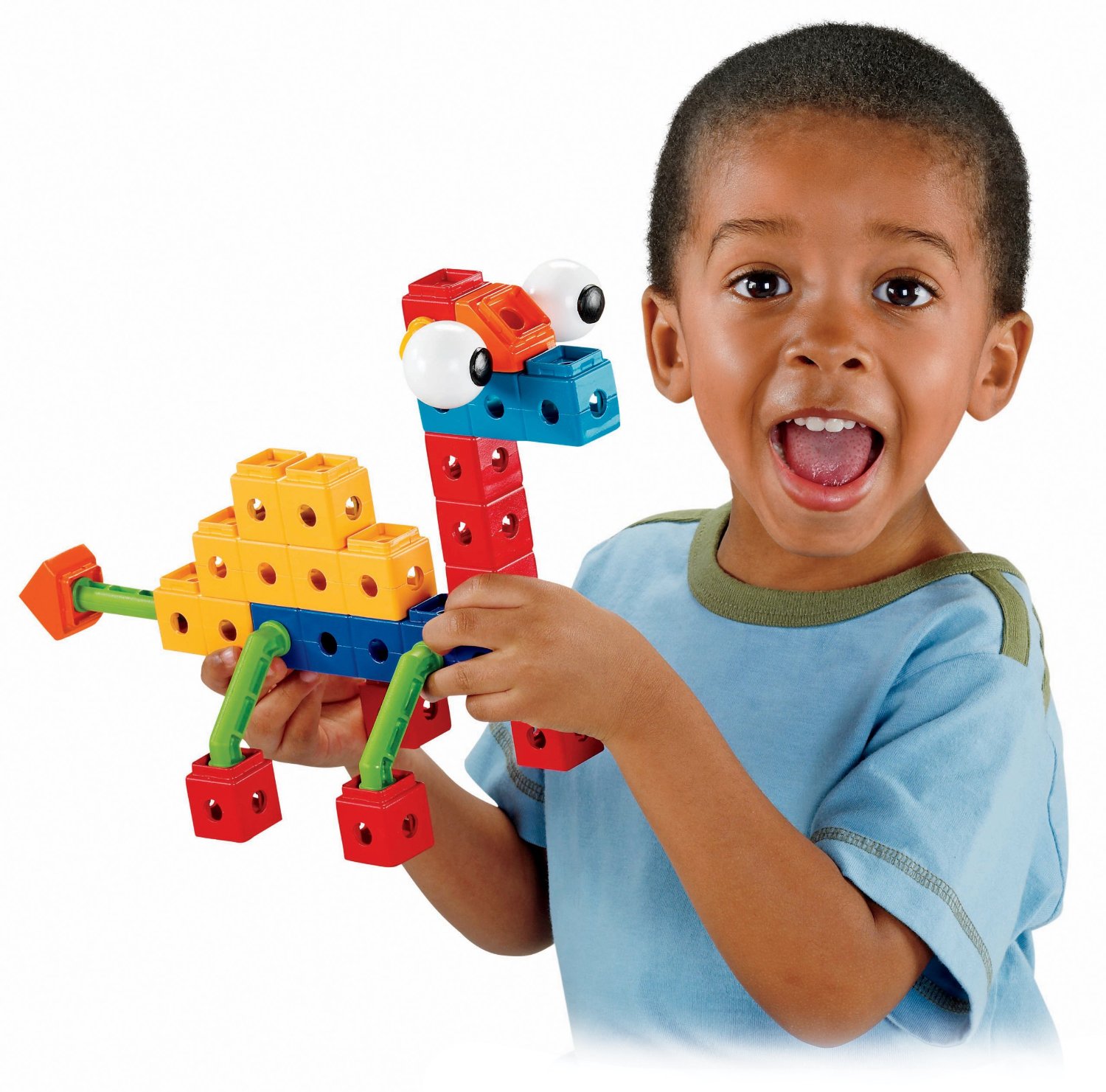 Source: kidslovethisstuff.com
Best Toys for 1 Year Old Boys
Source: www.pinterest.com
17 Best images about Step2 Love on Pinterest
Source: www.pinterest.com
Best building toys for kids
Source: www.giftofcuriosity.com
Awesome Toys For Kids
Source: homeminecraft.com
Best Gifts for Boys Ages 5-7
Source: www.icanteachmychild.com
2015 Holiday Gift Guide: 10 Awesome Educational Toys
Source: b-inspiredmama.com
Creation Cubes 100 Piece plastic Blocks Building Toys Sets …
Source: www.ebay.com
LeapStart Learning Gym AWESOME DEVELOPMENTAL Toy 5 …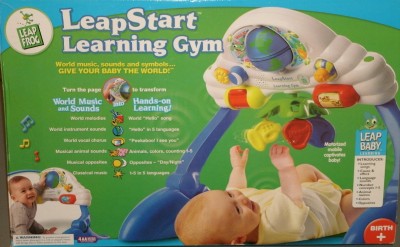 Source: ebay.com
Fresh Educational toys for Kids with Autism – clothes and …
Source: newhalloweencostumed.com
Best Gifts for 11 Year Old Girls in 2017
Source: www.pinterest.com
: Educational Toys For 3 Year Olds Impressive The Best …
Source: diamondglassfeiners.com
The 7 Best STEM Toys to Buy in 2018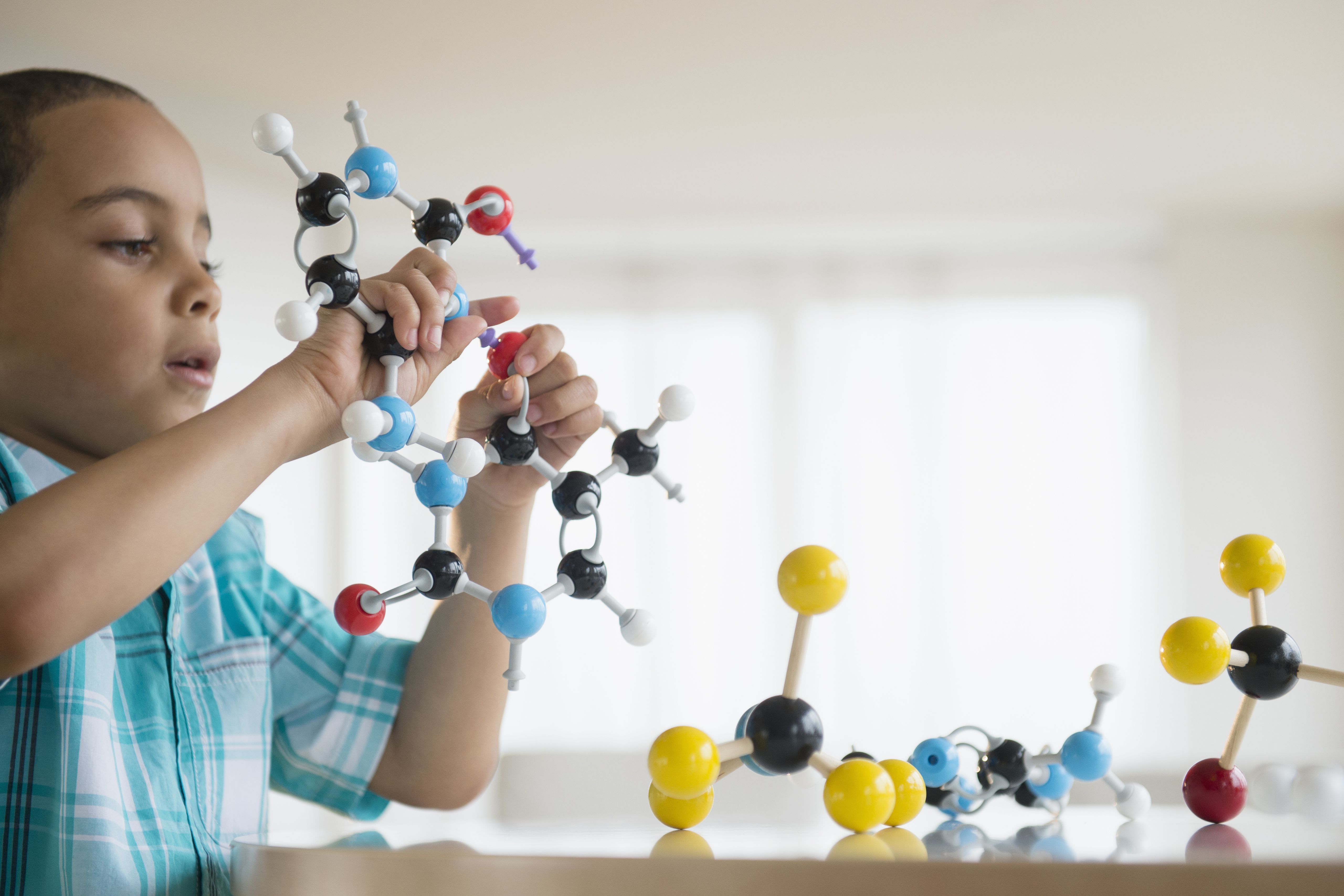 Source: www.thespruce.com