If a few days ago and facing Christmas, we presented the new guide to games and toys of 2011 quality, today we're going to speak to the opposite end of the ten worst toys of 2011, those who we wouldn't want to ever at home by the serious risk of injury to children.
Do not think that it is strange, or "minority" toys because there are some manufactured by brands such as Bandai distributed by toy stores such as Toys R Us and Amazon. I've checked as some of them can be purchased online.
An organization dedicated to the complaint, year after year, it's a list drawn up by WATCH (World Against Toys Causing Harm) ("the world against toys causing harm"), of the most dangerous toys.
Twist'n Sort: This game of blocks is sold as capable of providing "years of fun in the development" and stimulate fine motor and "problem-solving challenges". The 20 of October 2011, some batches of these toys were withdrawn from the market since it has small pins that can detach, presenting a choking hazard for young children. After the issuance of the withdrawal, toy are still marketed in some places with the same risk of suffocation.
Power Rangers Samurai Mega Blade: This rigid "mega sword" of Power Rangers can cause serious injury by impact of facial or other.
Fold & Go Trampoline: This trampoline that is sold in the Hall of toys for children from the age of three have associated many risks of injury. This is a team that cannot be sold as a recreational activity for young children.
Pulling Animal Duck: This wood duck is sold as a toy drive for children from one year of age. The ducks lead presents a serious potential strangulation risk, since it does not meet the standard security measures.
School Bus: These miniature yellow school buses have a high risk of choking, since it contains small parts that can be inferred.
Z-Curve Bow: It's a set of bow and arrows "of long-range" which can injure children or people close.
Stilts Stepper "Low Rise": they are platforms of colored plastic with a rope that can stretch the children to walk. The manufacturer does not provide any warning or caution, but it is a gimmick in which it is easy to lose your balance and injury.
Sword Fighting Jack Sparrow: Jack Sparrow figure is armed with his "sword fighter" rigid that is activated in a mechanical movement by pushing a lever. Not provided warnings about the potential risk of impact in the eyes or elsewhere lesinones.
The incredible Shrinky Dinks Maker: This oven uses standard 120 Volt current and becomes a "warming Chamber" with a 60 watt light bulb. The oven can be dangerous and has a long list of warnings and precautions of the toy in Yes (electric shock) and packing. A product with so many risks not lends itself to use in a home environment with children.
"Gigan" Godzilla Figure: This great figure of Godzilla has rigid fins and wings, pointed, as well as the rigid dagger attached to arms, some very dangerous plastic extrusions with risk of drilling and impact injury.
Apart from these "jewels" remember the 10 most dangerous toys of 2010 according to WATCH. Of course, any of these would serve as an answer to the question you ask these days: what toy not luck never to your children?
You must be attentive to the safety recommendations of the toys, at the age of recommendation, approval… and even so sure any of the ten worst toys of 2011 He sneaks into a House… I do not understand how can be circulating in the market.
Gallery
Firestarter's Blog: Toy Review: SH Figuarts Kamen Rider …
Source: firestarterstoys.blogspot.com
The Hip & Urban Girl's Guide: So You Have to Buy a Baby …
Source: www.hipurbangirl.com
Collecticon.org » Top Ten Worst things about The …
Source: www.collecticon.org
The Top 10 Worst Toys to Give Your Daughter This Christmas …
Source: sojo.net
Top Ten Christmas Gifts
Source: laurentlazard.com
Collecticon.org » Top Ten Worst things about The …
Source: www.collecticon.org
500
Source: www.chroniclelive.co.uk
Harley Quinn Arkham City
Source: megapornpics.com
Marvel Comics Spider Man Stock Photos & Marvel Comics …
Source: www.alamy.com
31 days of Night of the Living Dead #12 – Dangerous Universe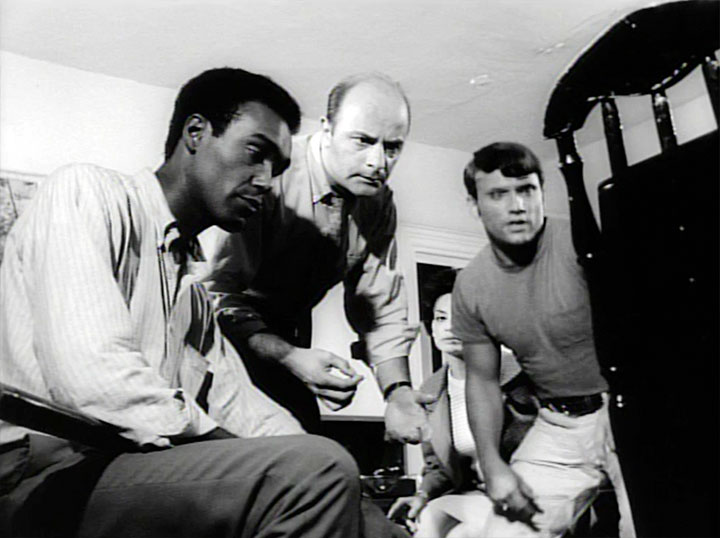 Source: dangerousuniverse.com
Merrick's Art // Style + Sewing for the Everyday Girl: A …
Source: www.merricksart.com
September DBA at Legions
Source: dicemanrick.wordpress.com
Missing Links: Halloween, LEGO, Arrested Development
Source: tophatsasquatch.com
Picture of Gary Taylor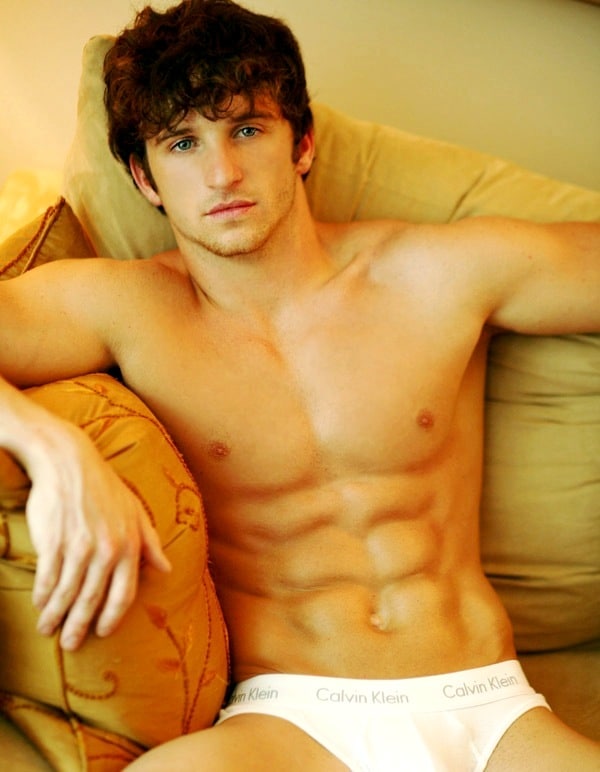 Source: www.listal.com
Hasbro: 'Marvel Studios The First Ten Years' Marvel …
Source: www.preternia.com
Boomer's Beefcake and Bonding: Searching for Beefcake in …
Source: everydayheterosexism.blogspot.com
P:R Approved: More Catwoman From "The Dark Knight Rises …
Source: www.tencentticker.com
Goomba Movie
Source: pixelrz.com
EGG WORLD
Source: kindereggs.blogspot.com
Machi the Kikwi Amigurumi by SamalaKatal on DeviantArt
Source: samalakatal.deviantart.com