While many parents are making efforts to provide the best toys and gadgets imaginable available on the market, but there a philosophy that goes completely against the grain. Indeed, more and more families choose to raise their children without providing them with all these toys that many believe essential to the well-being and overall development. But what are the reasons for not "spoil" their children in the same way as most of the other parents? And especially, the absence of toys can harm children?
No toys: why?
In Western societies, where we often measure our value to our social success, it seems perfectly absurd that people who could afford to buy their children everything they want to (or almost) choose not to. While we often shows more understanding towards low income families who cannot afford large expenditures, middle-class parents who prefer not to buy a lot of toys their children are singled out, or judged by their peers.
Yet the financial means are often among the last reasons given by these parents who decide to raise their children differently, i.e. without (or with very little of) toys. Some of these reasons include:
To distance himself from the dictates of society and marketing.
Avoid drinking to excess.
Encourage forms of traditional, family games.
Avoid clutter and confusion.
Prefer the games and used toys, for ethical and/or environmental reasons.
Choose only a few toys of excellent quality which are manufactured responsibly and ecological (not by other children in the distant countries that do not have them, free to play, because they are already working!)
Encourage more young people to use their imagination.
Really unfortunate a child without toys?
It's a fact acknowledged and explained by many specialists of childhood: young people learn everything by the way to the game. They learn how to behave in society, to solve problems, to be entertained, and to build their character. So he isn't talking here about preventing children to develop at their own pace and in their own way. However, it is wrong to believe that only colorful and expensive toys available on the shelves of department stores can help them. We have all experienced these famous birthday parties during which the young child forget in 2 seconds the toy… to prefer its packaging!
Thus, almost anything can be used as toy… If you add a bit of magic and imagination!
The benefits of this way of life
Of course, it is out of the question to our children of adults before the age. Childhood is the realm of the play and discovery.And, parents who choose to limit the number of commercial toys in their homes say that this is accompanied by several very good points. So, they ensure that their children:
are more creative: they invent all sorts of vocations to objects of everyday life;they made their own toys using what they find; they care for hours with little things.
Learn to take better care of their things: the little girl who has only a single doll and not 18 there will be more attention.
more easily develop artistic games: music, role-playing games, painting, design, DIY, construction, etc.
Learn to persevere: when they want to build a castle in blocks, for example, and fail the first time, children who have a lot of toys will tend to "send all Waltz" to take another toy, while a young person who does not have many other options will try again and again, until its construction seemed to be perfect.
share more easily: in a family that doesn't allow that a few basic toys, children understand quickly if they share, they will have access to more things.On the contrary, when each child has tons of things, they tend to define 'their territory' and to prevent other children (siblings, visitors) touch to their business.
are most often outside: there are dozens of things to discover when playing outside.Plants, trees, insects and other bugs are an endless source of wonder.
learn that the best moments of their life not related to material goods.
are less selfish: a child who has everything he wants, often tends to be more ungrateful, not thank or appreciate what he has.
know the value of things: we are not talking here of the monetary value (but it can play) the sentimental value of a toy.If the child has waited long months until Christmas or his birthday, before you get the toy he wanted so much, it's will be even more attached.
Read more and spend less time in front of screens.
are more reluctant to clean their room because this is done very quickly!
It seems inconceivable to raise one or more children without having at least a few toys at home, but the amount and the kind of toys that you choose can make a big difference. You can spend a lot of money for material things, but all children prefer to spend the quality time with their parents, play board games with the family, imagining fantastic worlds in a corner of the garden, on condition, of course, not be already conditioned! But even there, it is possible, with a little patience and explanations adjusted, to prove to them that their happiness is not in the objects that clutter their room and empty your wallet. It is a value that will follow them for life.
And the drawbacks?
From the point of view of the overall development of the child, there is no real drawbacks to not have that little toy, provided that the moments of games are not limited. In fact, the disadvantages are especially those that we create in the face of the rest of society: fear of judgment, to be categorized as a bad parent, having to constantly explain his beliefs and the reasons that push to go against the tide.
It can also be that some children do not understand why they don't have that just a toy chest, while their neighbor on the other side fails to contain her things in her room, the shed and his game. It is not always easy to explain some things to children, but there are always ways to make them understand, gently and using words appropriate for their age, why everyone lives the same way. Maybe what they find unfair today their will, in a few years, as the finest value what it has taught them.
Gallery
Finding Toys That Grow With Your Children.
Source: dadoralive.com
54 Gift Ideas for Babies and Toddlers
Source: oneshetwoshe.com
These 10 Children's Toys Can Kill You
Source: ppcorn.com
Only Child 'Syndrome': How growing up without siblings …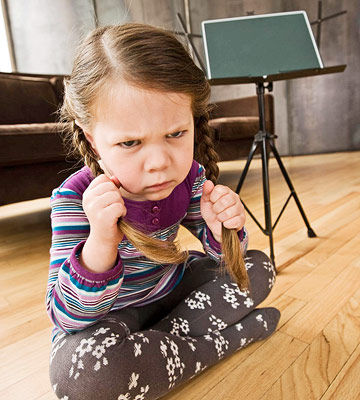 Source: thepremierchildcare.com
Found in the Collection: All the Bells and Whistles
Source: foundinthecollection.blogspot.com
Enjoy your children while you can
Source: galaxy59.hubpages.com
Megcos Interactive Musical Phone -Affordable Gift for your …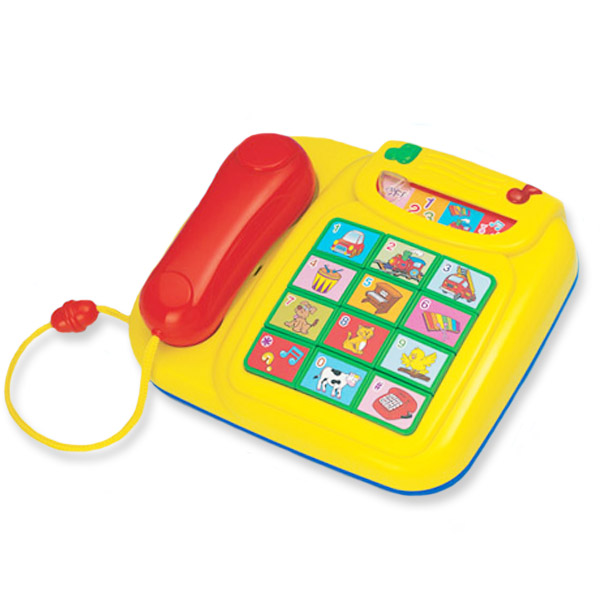 Source: all4lessshop.com
Marbled Easter Eggs Sensory Activity
Source: handsonaswegrow.com
View topic – 25 Days Of Plumerians – Day 1
Source: www.chickensmoothie.com
Old Fashioned Toys and Games
Source: www.webnuggetz.com
15 Famous Quotes About Friendship Goals for BFF's
Source: gooddayquote.com
mbti – Welcome to PsychoBabble4U
Source: psychobabble4u.wordpress.com
Notes From Nessa : Lazy Mornings
Source: tysonandjanessaparker.blogspot.com
KENDALLS4CHRIST
Source: kendalls4christ.org
What It's Like To Be An Only Child
Source: www.theodysseyonline.com
KENDALLS4CHRIST
Source: kendalls4christ.org
Where you can donate stuffed animals your kids have collected
Source: www.myajc.com
Children's Junior Beds
Source: www.childrensfunkyfurniture.com
Otto Storage: How to Live in Harmony with Kids' Toys
Source: ottostorage.blogspot.com
Friends Defend Couple of 3 Children Found Living in Box …
Source: www.nbclosangeles.com