A wisely selected toy is one of the most appropriate means to stimulate children's intelligence. It thus suggests Howard Gardner in his theory on the Multiple intelligences.
Gardner argues that intelligence is the ability to solve problems and that it is possible to classify it according to the results, holding that these will have close relationship with media that the environment provides to the children. According to Gardner, these intelligences are eight and coexist in children from an early age. Within the media, of course, toys play a substantial role.
Now, what would be appropriate toys to develop each kind of intelligence? Below, a brief summary that can be useful at the time of choosing the right toy to stimulate multiple intelligences.
Linguistic intelligence: help develop it all those games that stimulate the use of the word in practical situations. Examples: microphones, phone, objects which represent instruments in real life.
Logical-mathematical intelligence: can be stimulated through all those games that involve understanding relations of quantity and logical patterns. Examples: puzzle, boxes with pieces of different shapes and colors, clips, games comparison and Seriation.
Spatial intelligence: this intelligence has to do with the ability to think in three dimensions, therefore helping the games that allow the representation of images and the interrelationships of space, shape, figure, line and color. Example: mosaics of shapes and colours, blocks and labyrinths, beads for stringing or threading.
Physicist-kinesthetic intelligence: is it that allows the child manipulate objects and refine motor skills and games that help are those who promote somatic sensations, physical balance and manual learning. Examples: games of drag, from outside, horses for riding, Chinese sticks, spinning tops.
Musical intelligence: is what prevails in very sensitive children to rhythm, tone and melody, harmony, and is dearrollada by all those games involving the perception of musical and harmonic sounds. Examples: musical instruments, music equipment.
Interpersonal intelligence: is about the ability to understand others and to interact with them and the games that help are those that facilitate social communication and affectionate contact with others. Examples: table games, puppets.
Intrapersonal intelligence: are attributed to this people's abilities to construct accurate perceptions of themselves; for this reason, games that assist in this case are those who facilitate the individual concentration and the premises of introspection. Examples: electronic games for single occupancy, didactic games of AutoCorrect.
Naturalist intelligence: is related to the observation of the models of the nature of the Serengeti. Examples: farm games, animals, gardening.
Finally, although there are some toys that develop only a fitness, most serves more than one purpose.
Gallery
New Year Hot Creative DIY Handmade EVA Foam 3D …
Source: www.aliexpress.com
Baby Play Ball Plastic ABS Baby Bendy Ball Toddlers Fun …
Source: www.aliexpress.com
PlayMaty Magnetic Building Blocks Toys 100 Piece Similar …
Source: gogoso.us
PPT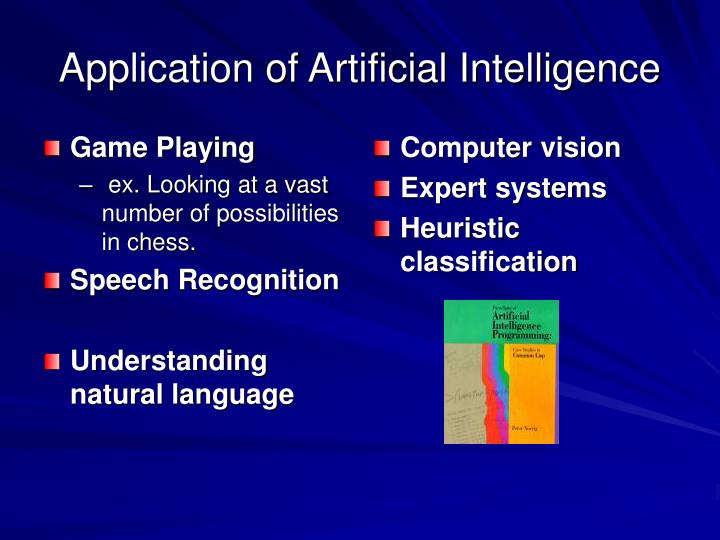 Source: www.slideserve.com
LOBZON Children Toy Sniper Rifle Nerf Soft Bullet Electric …
Source: www.11street.my
100pcs Kids DIY Handmade Educational Stick Plush Wool Wire …
Source: alexnld.com
Popular Wooden Yoyo-Buy Cheap Wooden Yoyo lots from China …
Source: www.aliexpress.com
Ratchet – Transformers Toys
Source: toys.tfw2005.com
Mastermind Wooden Board Game Vintage Puzzle Strategy Brain …
Source: www.ebay.com
Do You Make This Mistake When Praising Your Child?
Source: www.earlyeducationcentral.com
Children Plastic Building Blocks Magnetic Block Toy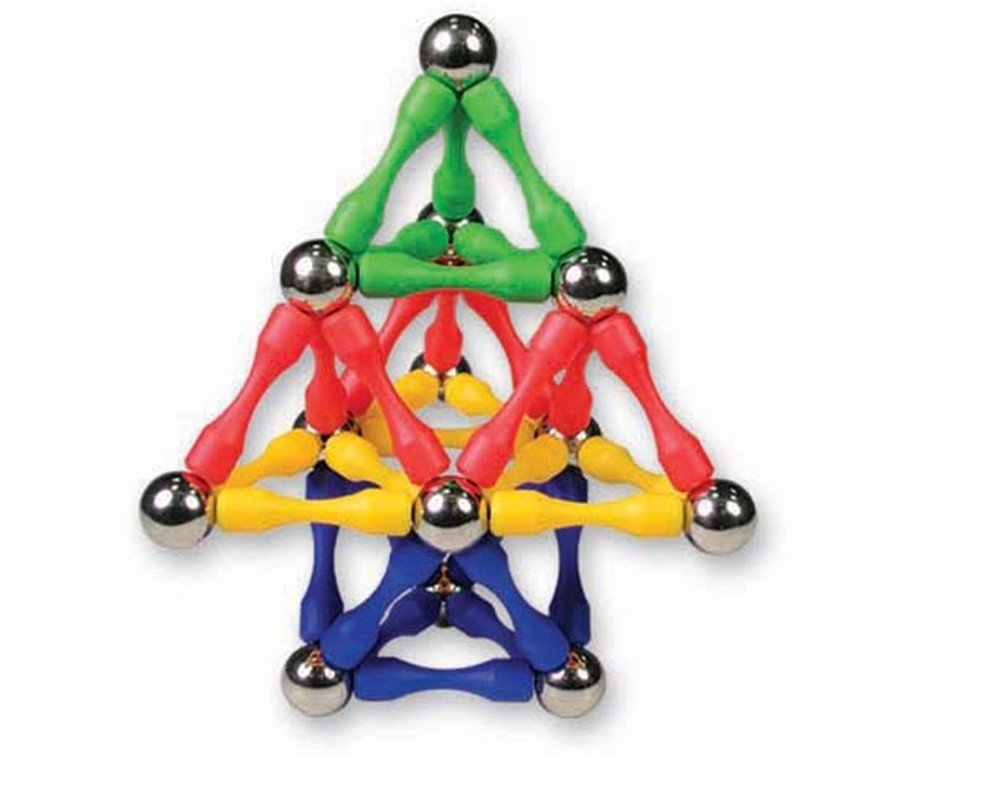 Source: www.alibaba.com
Kalamei 60 Rubik's Snake Rubik's Twist
Source: www.desertcart.ae
Jumping Beans S Shape Rail DIY Building Blocks Educational …
Source: alexnld.com
hot sale new 14AWG In-line Car Truck Automotive Blade Fuse …
Source: sites.google.com
Yumbox Snack Box
Source: sweetelephants.com.au
Portable Cot
Source: sweetelephants.com.au
Food Supplements, FSMPs & Nutraceuticals
Source: www.troy-cs.com
8 in 1 Metal Madness Puzzle Disentanglement Remove Chain …
Source: www.fpvracer.lt
Easyread Time Teacher Kids Clock- Sweet Elephants Australia
Source: sweetelephants.com.au
Baby Kids Toddler Children Intelligence Development Toys …
Source: www.ebay.com