As we have previously done to talk about toys recommended for children from 0 to 12 months and for children between one and two years, now, thinking in helping you to choose gifts for your children and other children who want to present at upcoming dates, well we are going to tell how to choose best toys for two- and three-year-olds.
The game is the most important activity that our children perform. Through him they reproduce their impressions and they internalize them, analyze the relationships between people and the manifestations of the natural laws. They experience and learn through fun.
There is no doubt that the game is something very serious for children and appropriate toys can be of much help.
To choose the right toy we have to take into account some basic things: that is safe, that it is suitable for the age of the child and, in addition, to answer their tastes and interests. For that reason, in addition, of course, know and respect our child as an individual, it is important choose toys adapted to evolving needs, both emotional, intellectual, and the drive.
The child at age two
The child, at the age of two, begins a wonderful stage for discovery and autonomy. It begins to be aware that is a person independent of his mother, with his own will and decisiveness, which, on the one hand, it is a source of experiences for himself and his parents, but also can make the conflicts and challenges of growth make him have more tantrums and anger.
Toys they can help you address these new discoveries, giving you opportunity to represent emotions and relationships, interpersonal, and at the same time, offering challenges that tested their abilities and strengthen their self-esteem.
Language also fast-forwarded. The child at the age of two is more aware of itself as a person independent of the others, that begins to refer to itself with its name or the appellations family. It shows that he understands many words though not all can tell them and even abbreviate many terms. Already he understands everything and will gradually talking increasingly understandable and structured way. Fascinated by what we say and want to learn to communicate. They love toys that stimulate your understanding of the language and you can spend hours with them.
Its motor capacity It develops greatly at this stage. The child begins to run, climb stairs, jump and climb. You need experience and exercise, but it is also little aware of risks, by what toys should encourage new capabilities but be suitable for their age, to minimize the dangers.
The new intellectual and motor capacities they will make you enjoy much with the movement of things, sizes, shapes, textures and colors, manipulating objects. Drag, throw, kick, snap and running are activities that naturally needs to be done to understand what surrounds him and better manage your body. Toys, again, should help to make these activities.
It begins to get interested in the game with other children, although it is often a parallel play, rather than interactive, but with siblings and friends older, provided that they treat him with respect, enjoy a lot and learn many things. However, much only will continue to play and will claim that we play with it, something that we must do everything we can, although containing us to not handle it too. You must let go wrong much that it find its way of doing things, rather than mark it as well they should be the first. For this reason, let you experience is essential.
Music, songs, stories and draw they will be things that you love and will help you improve, in addition, their language, fine motor and relationship skills.
What toy buy a child between two and three years old?
The most appropriate toys will be those who foster and adapt to their new skills, being safe for your age, because you have to have much attention with that, because at this age they are still unaware of the dangers and many things are also being the mouth, so it must be discarded toys for children older that have small parts that could be swallowed.
Nestable up to eight or ten pieces with colors and striking forms, constructions in wood or other material that does not weigh in excess and without edges, vessels of different sizes, will be toys that allow them to experiment with shapes and sizes.
The Tales, especially those who have animals and illustrations of what know, les love. They must be pages of cardboard boxes, little lyric (which will read you) and resistant so that they themselves can also manipulate them.
The finger paints and chalks, and suitable for that age (attention this) waxes are going to love, because the effect of the colored lines, non-figurative, is a fascinating experience, provided that we do not forcemos them or force, because not all children are prepared for painting at this age.
Musical instruments simple, xylophones, tambourines, drums, maracas and pianos will be another sure hit, but taking into account that we will have to accept to some crazy noise when you turn it. Remind them it is entering me very nostalgic when my son played those instruments, since, although now it is greater, he plays the piano, he enjoyed so very much when I was little of making music, that I can't help but get emotional.
Representation games begin to like it. Toy star would be the kitchenettes with food from wood or fabric, that does not have parts that can break or swallow. Little by little they will be developing many activities with this toy, which, of course, is suitable for both sexes. They also love costumes, dolls and puppets.
Animals toy, stuffed animals, the houses in which to hide, the swings and small slides, and the tents and tunnels are another gift from successful safe, just like the balls of all sizes and rocking horses.
These are our recommendations on toys for children aged two to three years. We hope to help you choose something as serious as your children toys.
Gallery
Diamond Select Toys Marvel Minimates Series 47: X-Men vs …
Source: foxandgrapes.co
Best Language Toys and Games for Holiday Gifts, 2009
Source: playonwords.com
Squigz- Starter Set
Source: www.buildingblockstoys.com
Create Your Own Bouncy Ball Kit
Source: www.tryouttoys.com
Amazon.com: ALEX Toys Little Hands First Scribble: Toys …
Source: www.amazon.com
Fat Brain Toys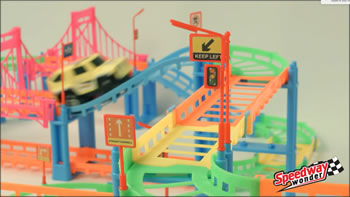 Source: www.hatcitycaps.com
Bow and Arrow Set
Source: www.buildingblockstoys.com
Bow and Arrow Set
Source: www.buildingblockstoys.com
Play Money Set
Source: www.buildingblockstoys.com
LEGO Creator Expert Palace Cinema 10232
Source: www.hamleys.com
Your New Puppy Author Cindy Moore, cindy@k9web.com …
Source: www.tampabaylabradoodles.com
Crazy Aaaron's Mixed by Me thinking Putty
Source: www.buildingblockstoys.com
Best educational games for 4 year old
Source: hubpages.com
Amazing For Mom
Source: amazingformom.files.wordpress.com
Thomas & Friends Take-n-Play Engine Maker
Source: www.hamleys.com
Sand and Water Table Garden Sandpit Play Set Toy with …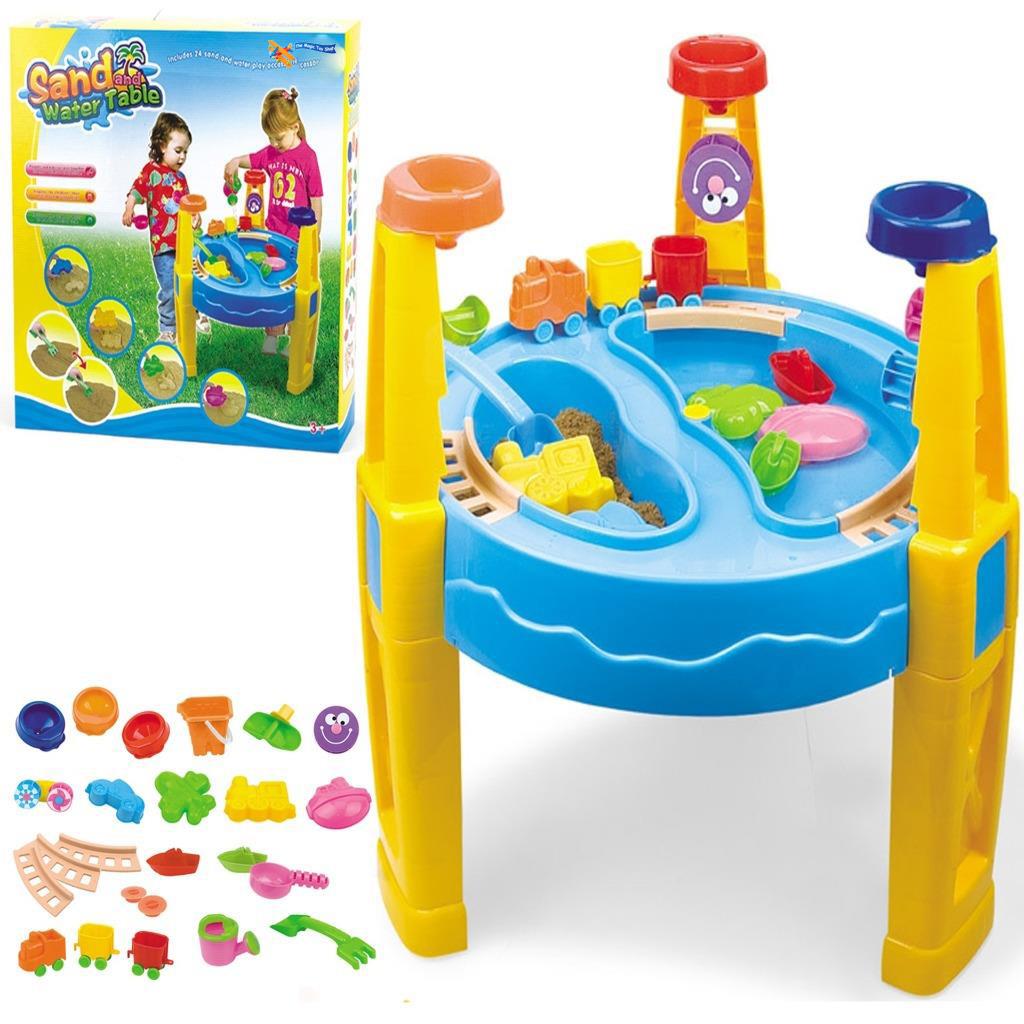 Source: www.ebay.ie
POOF Dive Pets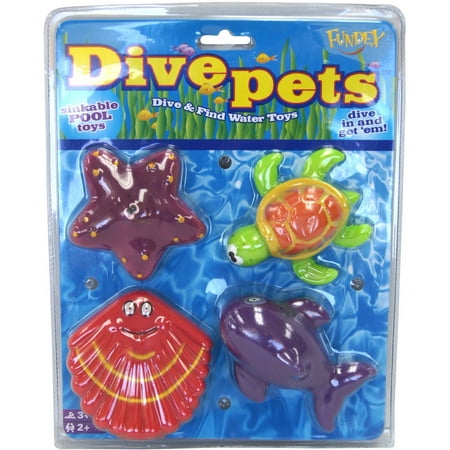 Source: www.loftbedsgiant.com
Amazon.com: Zoobles
Source: www.amazon.com
Amazon.com: Sonic 25th Anniversary 3" Collector Figure …
Source: www.amazon.com
Carrera GO!! Slot Car Sets – Your Choice
Source: kids.woot.com