Alpha 1 S of UBTECH is a fully programmable humanoid via Smartphone or computer for lovers of robotics or destined for an educational setting, it adapts to all levels! With 16 servomotors he directed a large number of movements, perfect for fun or improve you programming.
The Robot humanoid Ubtech Alpha 1 S has 16 degrees of freedom to allow the movement of her legs, hands and thus to perform several complex movements, for example, roll forward and backward, do the handstand, carry out movements of Karate of hiphop… and many others!
Innovative features
Alpha is equipped with many features, which many of them (3D modeling of the software, the servo-motor, the PPR program) have been developed and patented especially for this robot. Thanks to its high quality and housing ABS aluminum chassis, it is built high quality and ecological materials.
The perfect companion for your family
Alpha 1s will delight the young and old. Whether you use it for your sports training, to tell stories to your children or to start learning programming, Alpha 1s will always fill his role to perfection!
A fun, engaging and educational robot
Source of entertainment, Alpha 1s is very fun to control at all ages. Equipped with a built-in speaker, it is the ideal instrument to transmit educational programs for children, and its interactivity makes learning easier.
The high-tech digital Servo
Thanks to its 16 servo-high performance engines, the Alpha 1 S robot has maneuverability and a disconcerting degree of flexibility. Able to do push-ups and rolls, more no movement is out of reach!
Programmable robot on PC
Thanks to the AlphaRobot1S software, program your own choreographies.Define movements using intuitive 3D interface and choose a sound accompaniment, and then transfer the sequence on the robot and throw it through the application with ease. Then share your creations with other users via the application.
Smartphone app
Alpha1S with the bluetooth Alpha1S app available on the App Store andGoogle Play, control the robot directly via your smartphone: do dance, talk, play football using the predefined modules, or using the free move mode.You can also program Alpha directly from the app! Available on iOS and Android.
A program in the time mode
You can also program Alpha so that he wakes up at a certain time, and it performs the action of your choice! It is possible to interact interactive and social in addition to be able to download the actions created by the other owners of Alpha, two Alphas, to play a football match or recreate a scene from movie
Gallery
UBTECH ALPHA 1PRO
Source: banleong.com
Robot Programable – Ubtech
Source: tiendas.mediamarkt.es
Powertoys » Robotics
Source: www.powertoys.se
UBTECH brings Alpha 1S and Jimu robots to UK • GadgetyNews
Source: gadgetynews.com
UBTech Alpha 1 Pro Review
Source: www.trustedreviews.com
Powertoys » Robotics
Source: www.powertoys.se
Buy UBTECH Alpha 1S Humanoid Robot today at DroneNerds ALPHA1S
Source: www.dronenerds.com
Robot Humanoïde ALPHA 1 Pro UBTECH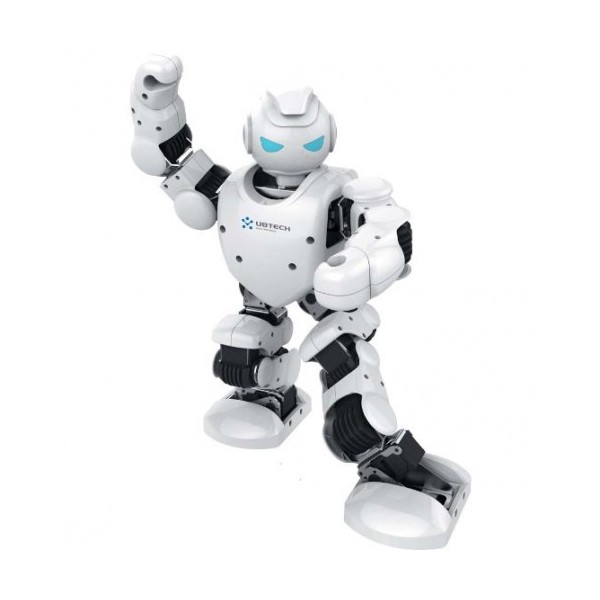 Source: www.maxirobots.com
UBTECH Alpha 1S
Source: www.alzashop.com
Ubtech Toy robot Alpha 1S from Conrad.com
Source: www.conrad.com
UBTech Alpha 1 Pro Review
Source: www.trustedreviews.com
Ubtech Alpha1 Pro Humanoid Robot
Source: edigital.hu
UBTECH Alpha 1 Pro Robot : 499.00€
Source: www.minya.gr
Alpha 1 Pro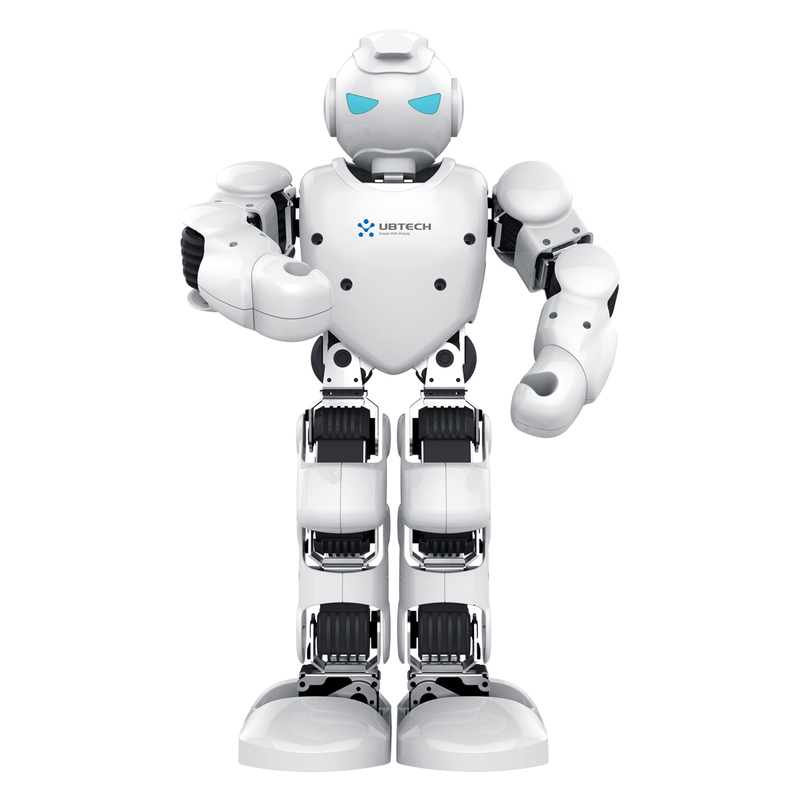 Source: www.links.co.jp
Alpha 1 Pro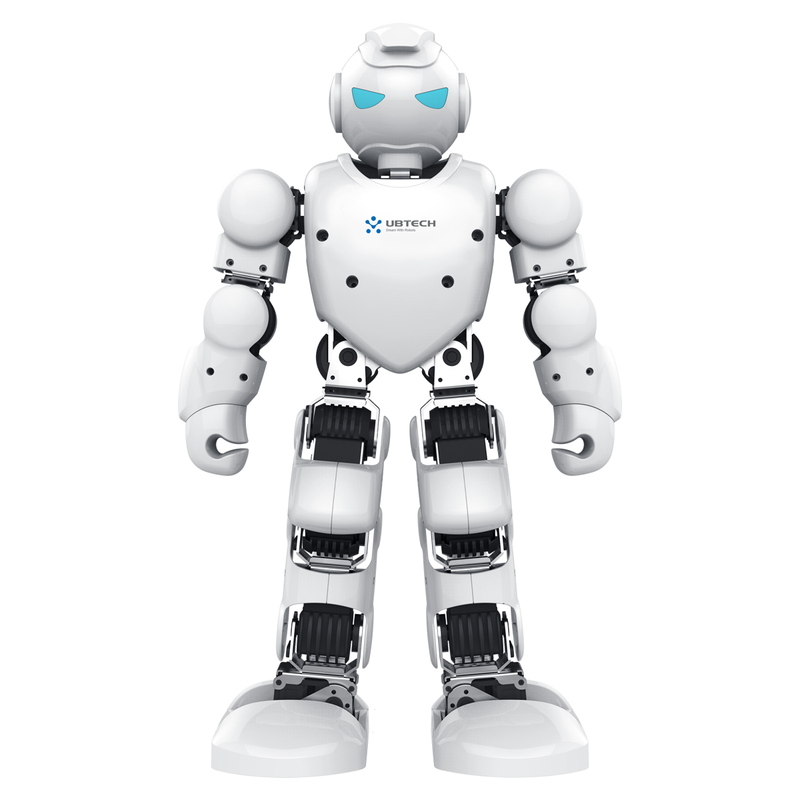 Source: www.links.co.jp
UBTECH Alpha 1S Humanoid Robot
Source: www.mundorcx.com
Robot Humanoïde UBtech Alpha 1S 2
Source: www.youtube.com
UBTECH Alpha 1S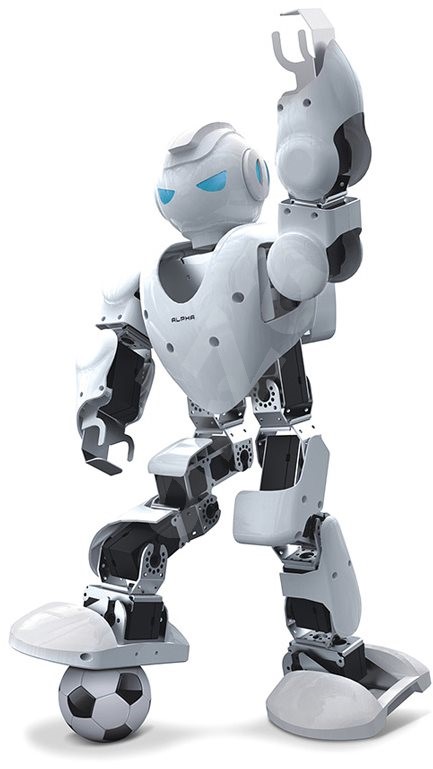 Source: www.alzashop.com
Buy UBTECH Alpha 1S Humanoid Robot today at DroneNerds ALPHA1S
Source: www.dronenerds.com
Alpha 1 Pro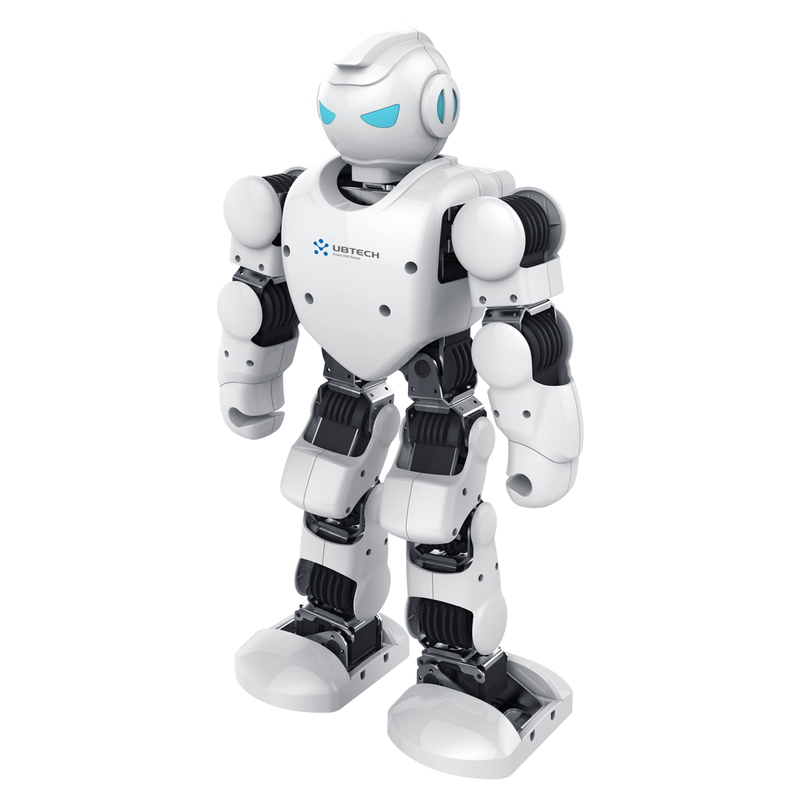 Source: www.links.co.jp