Even if the weather is gloomy it's summer and you feel like you buy a drone but do not know which to choose? Here's a guide for choosing the first drone within your means and needs.
So if you ever ask yourself the question "what to buy drone" is that you do not read this article , but hey okay I will explain how making the right choice.
This guide will be in 2 parts, the first here.
What model to buy?
Here you are determined to buy a multi-rotors, whether for yourself or to give before buying it will have to target your needs and possibilities.
There are of all sizes and prices so how to know what model to buy? If you already have an AR Drone know that to drive with a smartphone or tablet has nothing to do with what will be described below.
If this is your first purchase then go for the MODE 2 (Mode 1 is for "old", finally for the old model airplanes but the trend door mode 2, go read the "  GLOSSARY")
Target their needs
Firstly if it is to make a gift to your child he must be aged at least 14 years, below this age you have to forget (with rare exceptions).
The big questions to ask:
What budget? And yes it is no use wasting your time watching high-end multi-rotors if you have 30 to put €
Have you ever flown a drone or not? For a beginner it will not make the same as if we already know driving.
Have you a radio control? Some multi-rotors are sold BNF version (without radio), allowing you to pay less for your drone and also to take several models, but this implies compatibility between models …
To fly in or out? If it is only for flying in your home or flying outdoors it will not buy the same
Your region ? If you are in a windy area it will not buy an AR Drone for example. If you are in a rainy area then think carefully whether it would not be better to buy a small model to be flown indoors for example, etc.
Photo and video interests you? If you want to take photos or video quality will require forgetting the low-end models and but put yourself in the mind that it will cost you more …
You want to fly immersion? Then there's involved already know driving, do not believe that you will fly immersion (ie looking at either a monitor or through glasses that will broadcast the live video shot multi-rotors)
Of course you know that a  multi-rotors you can ask him questions but he will not necessarily have the experience of several models and therefore can advise you that through his experience …
And it is through MY experience that I will guide you best for your first experience or even a lot better than you may have to screen …
You have never flown!
You have to start someday so much to make this experience a successful experience. Buying a suitable multi-rotors will give you pleasure and make you want to buy another purchase while a mismatched risk you drip.
When one has ever tried to fly a drone, I think the best of the best the rest Hubsan because they permetent fly as well in the home than outside. Please note there are several models.
Their prices range from 40 € to 150 € so let's see what model take
Nano Q4 :
This is the smallest multi-rotors in the world, ideal because you can carry it around with either, it indoor flight and can also fly out (but beware do not wind because it's a featherweight).
Do not rely on appearance, so it is small it is nevertheless very bright and it is far from being a toy for children!
I totally déconseil for a first purchase you will not have fun with you will spend your time typing in the walls and furniture in your home, then look propellers which have been ejected!
But it's not insurmountable except that if the size of its miniaturized radio command will not reflect the same flight sensations that could do more conventional models.
Some pictures of Nano Q4:
For more information, please visit our test pages:
Nano Q4
Proto X(this is his first name, model not sold in France)
Hubsan H107L and X4 H107C:
Names all begin with "Hubsan X4 H107" if in the end it is an "L" there is no camera, if there is a "C" there is a camera.
Do not buy in a little too "exotic" for shops do not end up with a v1 (early models) and take the protection of propellers that allow you to learn to fly safely (you will not break or not less than propellers).
There are 2 versions of Hubsan X4 H107C, the only difference being the video resolution. In any case do not expect either to make videos of exceptional quality, but still small friendly videos to be stored on a micro SD card.
It is easy to carry, can fly in the home easily (but better protects the propellers) and also outdoors (except heavy winds).
It is for me the ideal drone to learn to fly! More information on the page Hubsan X4 H107
FPV H107D Hubsan X4:
This is the most expensive of the range but it is also the least expensive multi-rotors to fly immersion (ie looking at the screen and not the drone in the air).
If financially you can take this model is a good choice, whether for a novice or an experienced pilot.
If you are new you will be happy to see live video on the screen but do not expect to fly only looking in your screen, you need some experience before …
The only complaint one can make in this version is that it is a "eats batteries" for radio control (and yes it receives the real-time video), so it will consider buying rechargeable batteries will be amortized very quickly.
The videos can also be saved directly to the memory card that is in the radio, the difference is that you can start and stop the video directly from the radio while you fly!
As with its little brother you can make loops and flips once you start to tame the "beast."
Some pictures of Hubsan X4 FPV:
Never flown and / or beginner and confirmed:
In a price range above, but for the more technical model with an ideal stabilization would advise you 2 choices (or even two if you can):
Blade Nano QX (flying both indoors and out)
Blade 180 QX (a little big to fly in a house but sturdy and very nice for outdoor rides)
Gallery
Where To Buy Drones Online Along With Parts, Gimbals …
Source: www.dronezon.com
The Best Cheap and Affordable Drones You Can Buy
Source: techpp.com
Drones…For Father's Day?
Source: raisingmy5sons.com
Drones now at Best Buy
Source: bloggingmomof4.com
Where To Buy Drones Online Along With Parts, Gimbals …
Source: www.dronezon.com
Les meilleurs drones de 2016
Source: blogue.bestbuy.ca
Drones for Sale [Updated for 2017] from Buy the Best Drone
Source: buythebestdrone.com
Top 10 Best Drones to Buy in 2015
Source: goandroidapps.com
Want to buy WLtoys V686G camera-drone?
Source: www.drone-expert.co.uk
EPR Retail News
Source: eprretailnews.com
DJI Mavic PRO Portable Foldable Drone Kit with Remote …
Source: www.drone-world.com
Drones Best Buy – What to Expect?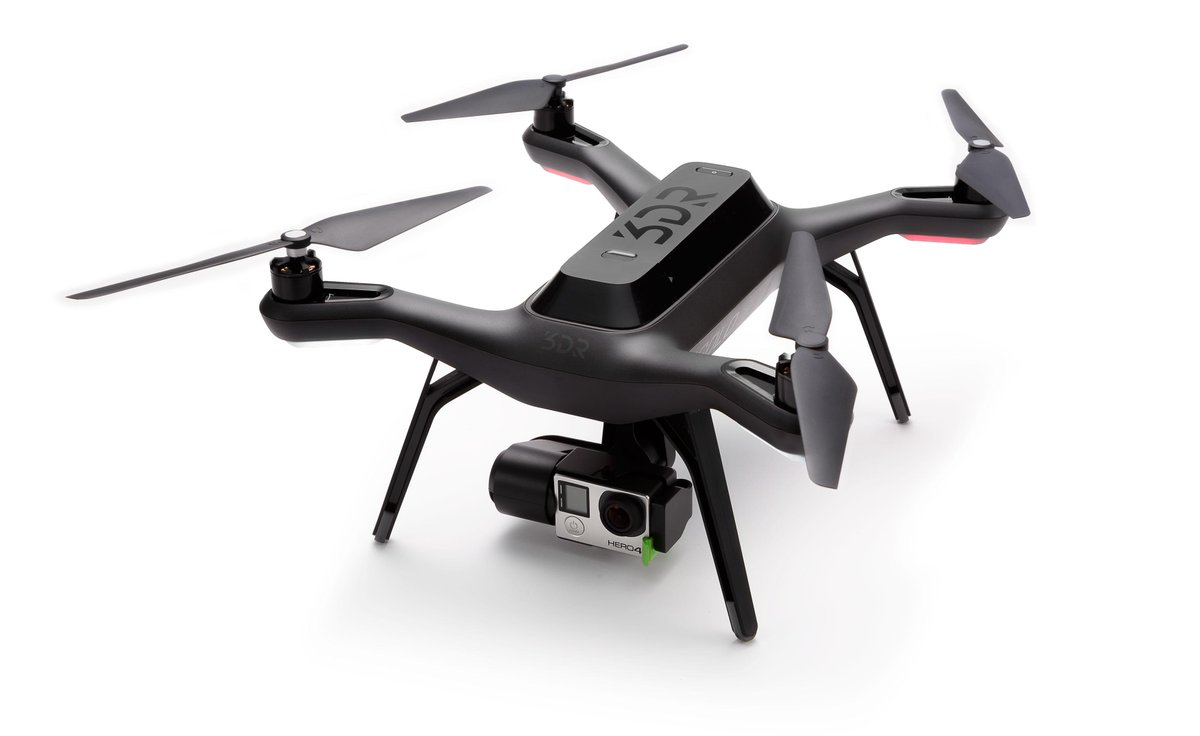 Source: allbestdrones.com
Where to Buy Drone Gifts and Which Drones to Buy This …
Source: www.inverse.com
Drone review of the ARI Onagofly 1 Plus ~ Buy Quadcopter …
Source: buyquadcopterdrones.com
Best Buy Drone
Source: dragoncameradrones.com
Where is the Best Place to Buy a DJI Drone?
Source: www.advexure.com
Do You Love Gadgets? What You Need to Know About Drones
Source: www.hacscrap.com
The Best Drones to Buy
Source: helpmebuystuff.com
Top Quadcopters with Cameras 2017
Source: buythebestdrone.com
Testing the DJI MAVIC Foldable Quadcopter with 4K UHD …
Source: blog.bestbuy.ca