Last Christmas, in the majority of the houses plays give toys and parents we make ourselves a question: What to do with the toys that children no longer use?
Santa Claus and the Magi brought gifts to children increasing the usual stock of puzzles, balls, dolls, stuffed animals, games, blocks and so on.
Although we try to avoid the avalanche of toys for Christmas, can not always be achieved, and the truth is that the children end up with a lot of toys.
Many of them are parked in a drawer or cease to be interested because they have grown up and already do not motivate them. For this reason, when deciding What to do with the toys that children no longer use, before throwing them in the trash, there are more profitable options provided that the toys are in good condition.
One of the rules that we have at home with respect to toys is that for every new toy, donate or give away one that is not used, so as to avoid unnecessarily accumulate them and give the opportunity to other children of having a toy.
On the one hand, we optimize space and on the other to teach them to stand in solidarity and make a reasonable use of toys, looking for them elsewhere when already do not need them, for example:
Donate them
The more supportive option is to donate them to children with fewer resources can benefit from them. It is important to also involve the child in the donation, which is not in " get rid of " which no longer uses, but to share it with other children.
Toys must be in good condition, comply with the safety rules and, of course, should not be broken.
Preferably, it should be a non-electronic toy as possibly the child who receives it does not have resources to change the batteries once they have been exhausted.
You can donate to charities that are in charge of collecting toys through various campaigns such as Unicef, Red Cross, Caritas, Let Me play or messengers of the peace.
They can also be donated in parishes and churches, as well as kindergartens, schools, hospitals, or through toy collection campaigns organised by local councils or other organizations.
Give away them
Through the donation we give toys to unknown children, but give them to children who we know as cousins, children of friends, children of acquaintances, it is also a valid option.
Toy that already not motivate a child can be the most fun for another. For this reason, usually give to younger children, because our children " been small & #8221;.
It is also important to involve the child that gives their toys, allowing you to decide who to give it to him. We must explain that it doesn't have any sense that they are saved without that nobody uses them, and that that child will make them more.
Recycle toys that children no longer use
Finally, if you choose not to any of the previous proposals, or if the toy is not in good condition, the last option is recycling.
If the toy has batteries, we must remove them and recycle them apart. Toys contain slow degradation plastics, and especially electronic, may contain highly polluting heavy metals.
The ideal is to take them to the nearest clean point where are deposited in different containers depending on plastic, metal (bicycles, scooters, skates), and batteries or batteries apart.
Gallery
5 Ways to Motivate Kids to Do Chores
Source: www.parents.com
Ocean Sole: Flip-flops gain new life as toys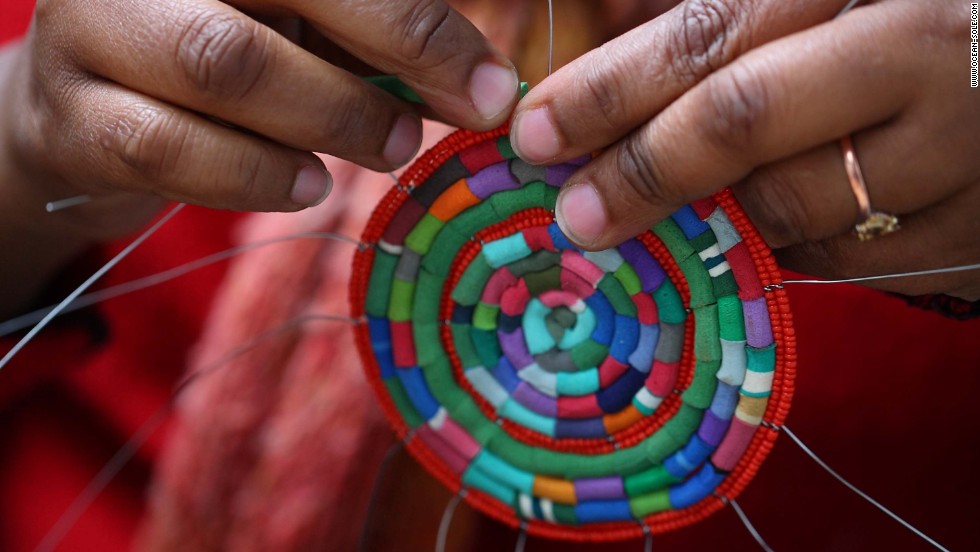 Source: www.cnn.com
Ocean Sole: Flip-flops gain new life as toys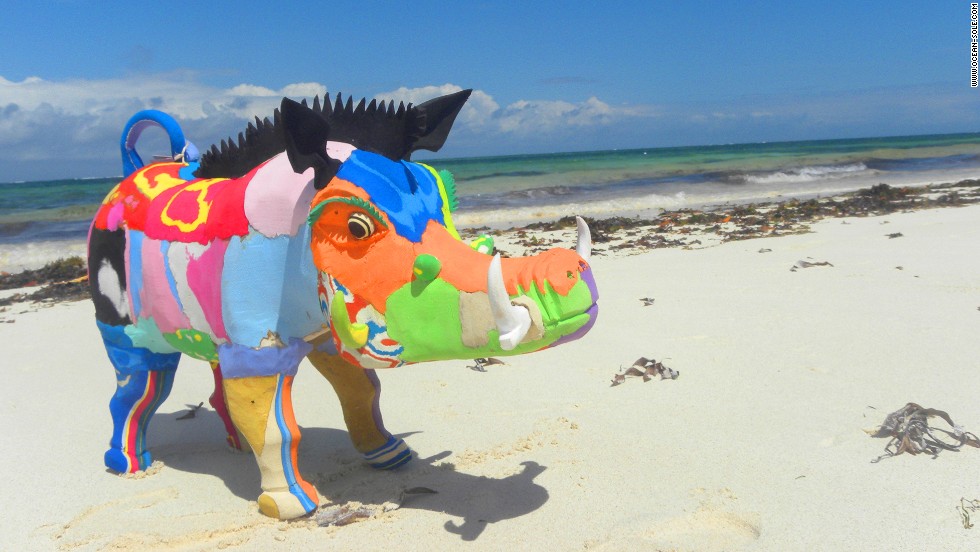 Source: www.cnn.com
Lovely 50cm Inflatable Dolphin Fish Beach Swimming Pool …
Source: www.11street.my
Large Size Huge Dildo with Suction Cup G-Spot Stimulation …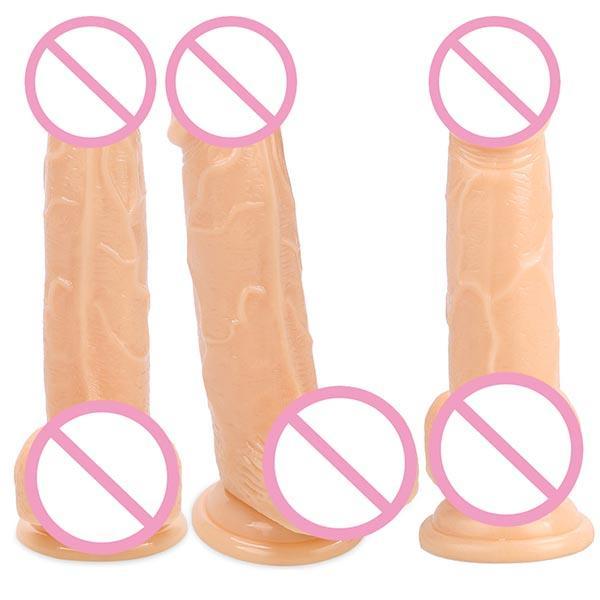 Source: www.11street.my
Wooden Toy Car for Children Old Vintage Model-T Ford Style Eco
Source: www.etsy.com
Lord of the Rings Toys
Source: www.child-toys-guide.com
MissyStock DisneyStore Toys by MissyStock on DeviantArt
Source: missystock.deviantart.com
18 Awesome 4 Year Old Children Birthday Gifts!
Source: www.happygabby.com
Book Drive
Source: www.caseybarnes.org
44 Types of Fidget toys that help ADHD ADD
Source: focusfied.com
LED Toys Large Five-pointed Star Rods Flash Stick Concert …
Source: www.dhgate.com
Gray mouse Little mouse Grey mice Felted mouse Wool mice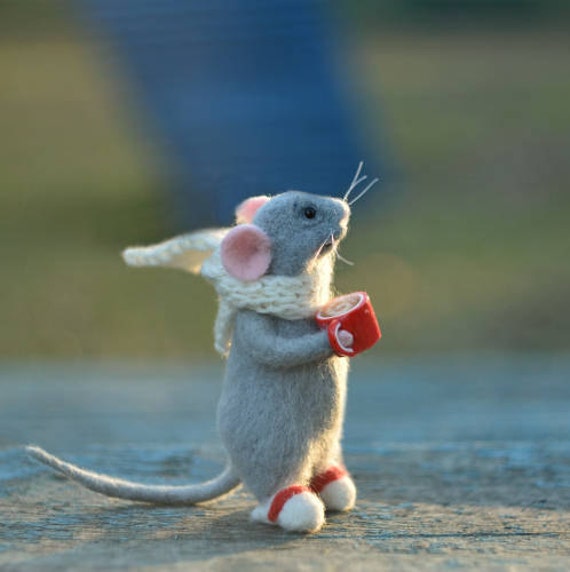 Source: www.etsy.com
35 Awesome IKEA Kura Beds For Kids
Source: homemydesign.com
more than 9 to 5…my life as "Mom": the elf
Source: seeleyfamilyblog.blogspot.com
Parts of Speech
Source: es.slideshare.net
18 Awesome 4 Year Old Children Birthday Gifts!
Source: www.happygabby.com
Healthy, Fit, Ageless: Best Childrens Laptop Computers …
Source: healthy-fit-ageless.blogspot.com
Say No to Recycling Toxic Chemicals into New Products …
Source: desdaughter.wordpress.com
McDonald's in Japan Starts Using Trays Made Form Recycled …
Source: nextshark.com